Smart City Tag Attracts Investments In Tier 2 And Tier 3 Cities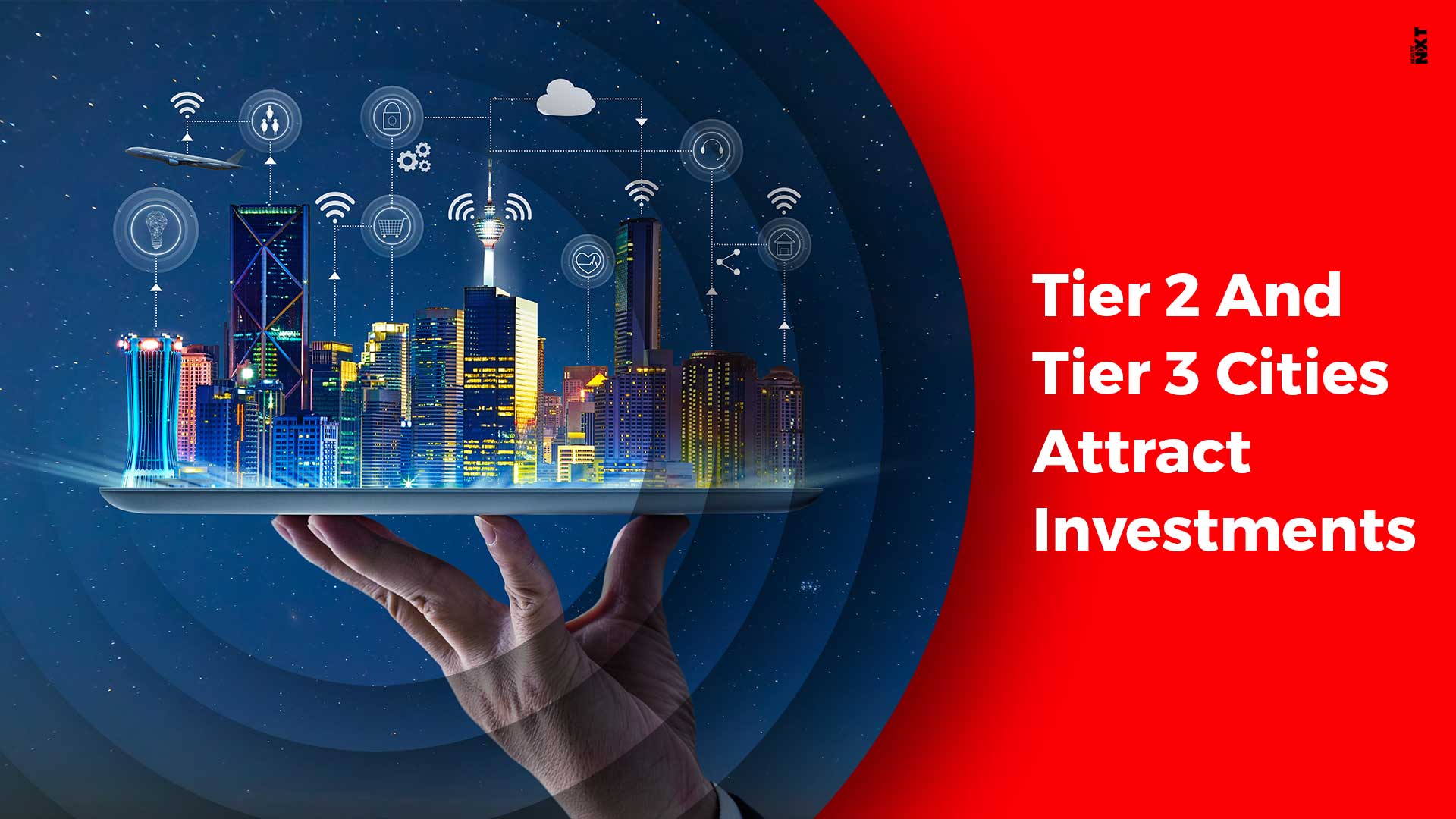 The smart city tag has convinced investors to put money in real estate markets of smaller cities
Real estate investors have turned towards investing in the real estate projects of Tier 2 and Tier 3 cities, thanks to the smart city tag. The last four years saw private equity investors turning their focus on Tier 2 and Tier 3 cities. ANAROCK's latest PE report suggests that nearly $1.37 billion were invested in real estate markets across various smaller cities including Bhubaneshwar, Chandigarh, Ahmedabad, Mohali, Indore and Amritsar.
Anuj Puri who serves as the Chairman of ANAROCK Property Consultants said that in the initial stage of the Government-driven mission, housing sales increased even during the lull period owing to the 'Smart City' tag allotted to several smaller towns and cities. The smart city tag has opened tremendous opportunities in the real estate markets. Housing sales in Lucknow rose by 19 percent in 2018. Infrastructural developments including metro deployment and connectivity to the national capital via Agra Expressway, huge inward migration from nearby smaller towns and villages have resulted in a rise in housing sales.
Rakesh Yadav who is the CME of Antriksh India Group said that a conducive reform-driven market environment and government sops have improved the Indian real estate to a great extent. Investors interested in long-term returns are returning with more hope. The recent interim budget proved to be beneficial for property investors due to the increased TDS threshold on rental income from Rs 1.8 lakh to Rs 2.4 lakh and the benefit of rolling capital gains tax from investment in one house over to new houses. Investing in property with an aim to earn rental income seems to be a lucrative option. Yadav also said that RERA implementation and lower GST rates have influenced the buyers in a positive manner. Customer's faith in new launch properties has also increased.
Source: Zee Business
ALSO READ: Go Green – Invest In A Green Building, Improve Living And Life