MMRDA Announces Big Plan To Redevelop Wadala's Monorail Area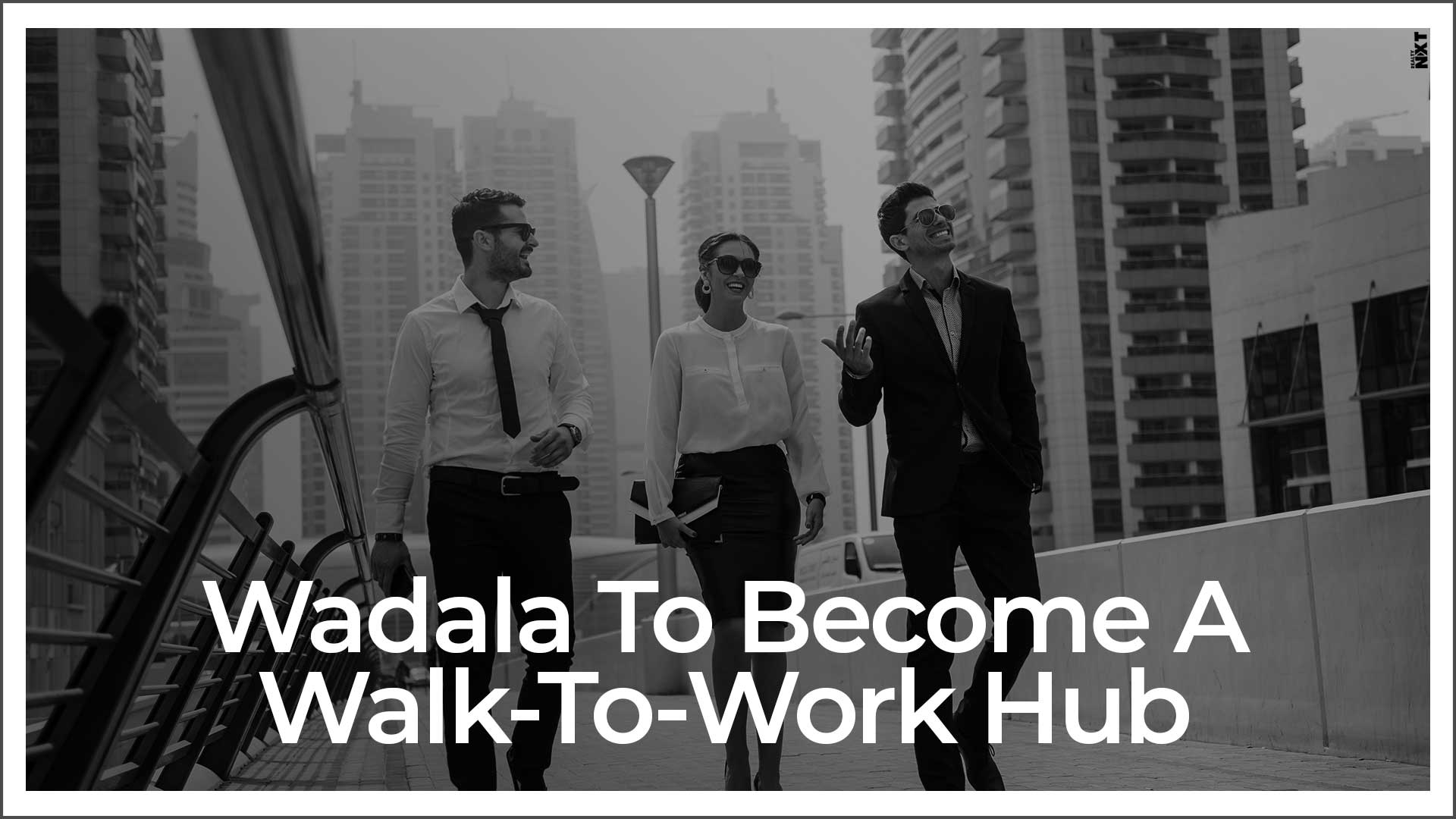 MMRDA (Mumbai Metropolitan Region Development Authority) will soon revamp Wadala's monorail depot and make it Mumbai's first walk-to-work hub
Wadala is all set to get a massive upgrade in its infrastructure. MMRDA (Mumbai Metropolitan Region Development Authority) is all set to revamp the area near Wadala's monorail depot. It aims to make it a first-of-its-kind walk-to-work hub.
The idea originated for its plan of transit-oriented development (TOD). According to the World Bank, TOD is a planning strategy concentrates jobs, housing and services near public transport stations. 2.52 lakh square meters (62.27 acres) with a floor space index (FSI) of 4 will be worked upon.
RA Rajeev, metropolitan commissioner of MMRDA confirmed the news. Rajeev said, "Areas around stations will be developed with residential, commercial and public spaces for recreation. The idea is to develop these areas, so people can walk to the nearest destination."
MMRDA estimates that till will rake in earnings worth Rs 1,300 crore to Rs 1,700 crore from this revamping. MMRDA is going to release tenders next month for the ambitious project in order for developers to make this mammoth task a reality.
The reason Wadala was zeroed in on because it is Mumbai's fastest developing area. It is near the Eastern Freeway, Eastern Express Highway, monorail and the upcoming Metro-4 corridor from Wadala to Thane. MMRDA is going to scout available government land in Wadala for the project.
The earnings from Wadala's redevelopment will be put into cross-subsidising Metro projects in Mumbai. Currently, metro projects worth Rs 1 lakh crore are being worked on in Mumbai Metropolitan Region (MMR). With TOD, it can generate funds by giving out more FSI for a premium.
MMRDA has been on a lookout to garner capital for its ambitious plans. In the beginning of 2019, the Maharashtra government levied an additional one percent stamp duty surcharge on property deals. The revenue will be collected by MMRDA to fund its infrastructural projects.
The redevelopment of two societies near Metro 2A (Dahisar to DN Nagar) and Metro 2B (DN Nagar to Mandale) is also in the pipeline. This will ensure the TOD idea is spread out throughout Mumbai.
Source: Hindustan Times
ALSO READ: Decrease In Unsold Inventory As Homebuyers Flock To Buy Homes