Connaught Place Office Space 4th Most Costly In Asia-Pacific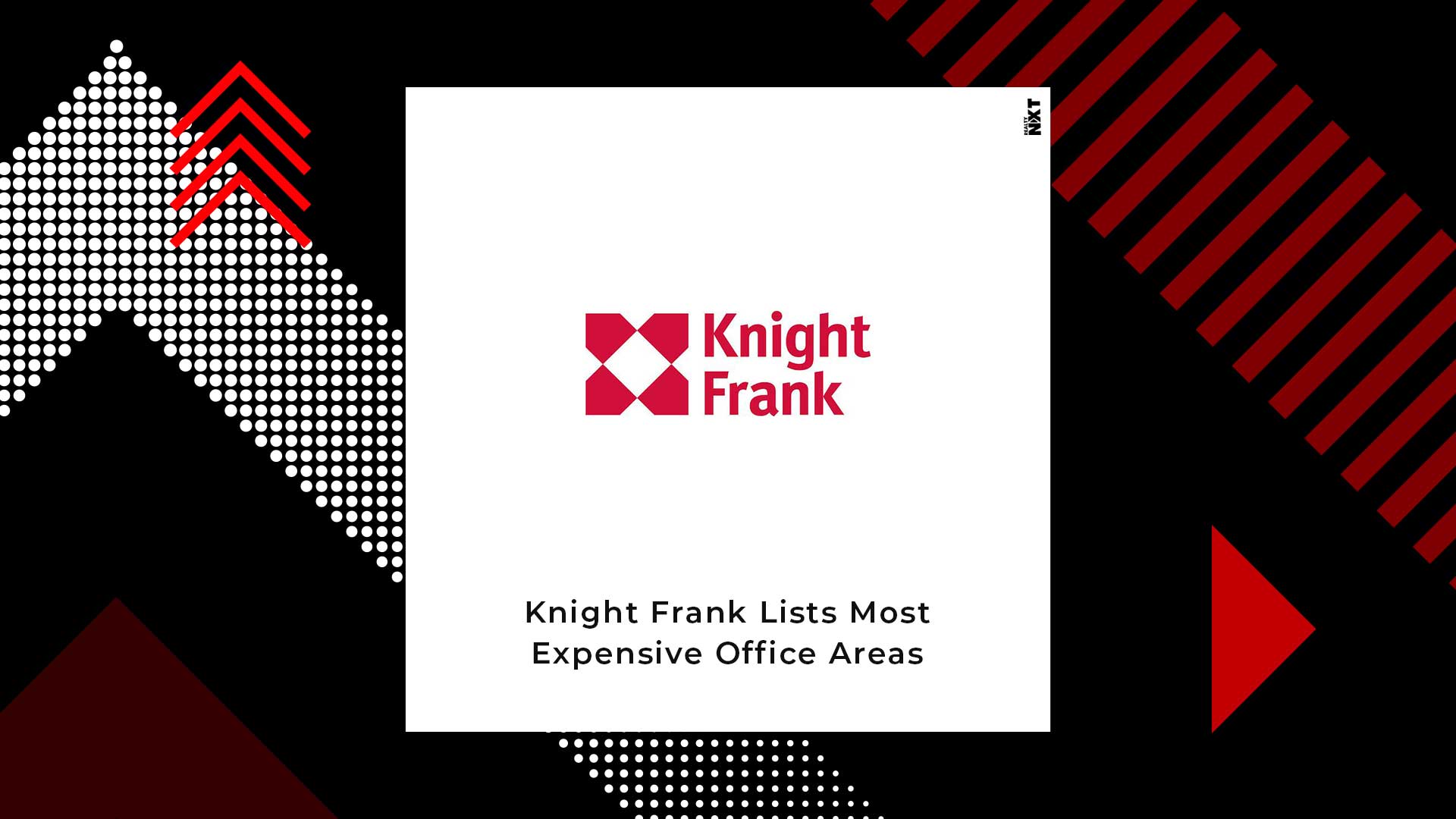 Knight Frank's Asia-Pacific Prime Office Rental Index for Q1 2019 lists Delhi's Connaught Place as 4th most expensive office market in Asia-Pacific
Property consultant Knight Frank has revealed the list of the most expensive office spaces in Asia-Pacific. Delhi's Connaught Place is the fourth costliest office market in the Asia Pacific. The most expensive is Hong Kong, followed by Tokyo and Singapore has the third most expensive commercial realty.
The rental in Connaught Place rose merely by 1.4 percent and yet it bagged the fourth place. Bandra Kurla Complex (BKC) in Mumbai was ranked the seventh most expensive for office space leasing. The list was a part of Knight Frank's Asia-Pacific Prime Office Rental Index for Q1 2019. It reveals the prime office rental movement across the most important markets in Asia.
In the first quarter of 2018, the monthly office rent cost Rs 326 per square feet. In the first quarter of 2019, it increased to Rs 330 per square feet per month.
On the other hand, Bengaluru's central business district (CBD) had an office rental increase of 17 percent. The rental rates rose from Rs 107 per square feet to Rs 125 per square feet per month. The rent in BKC in Mumbai increased by 5 percent from Rs 286 per square feet to Rs 300 per square feet.
Shishir Baijal, Chairman and Managing Director, Knight Frank India spoke about the findings. "The office space demand witnessed record growth in 2018 with over 47 million square feet of leasing, while new office space supply rose by 13 percent in the same period," Baijal said. According to Baijal, the biggest office markets are mostly full and this is why new transactions have been slow.
India's commercial realty demand has been on a high. It provides a better return on investment (ROI) than residential realty. In recent times, NRIs have also started investing heavily in India's office spaces rather than homes.
Source: Money Control