Square Yards Co-Founder In Praise Of RERA And Its Impact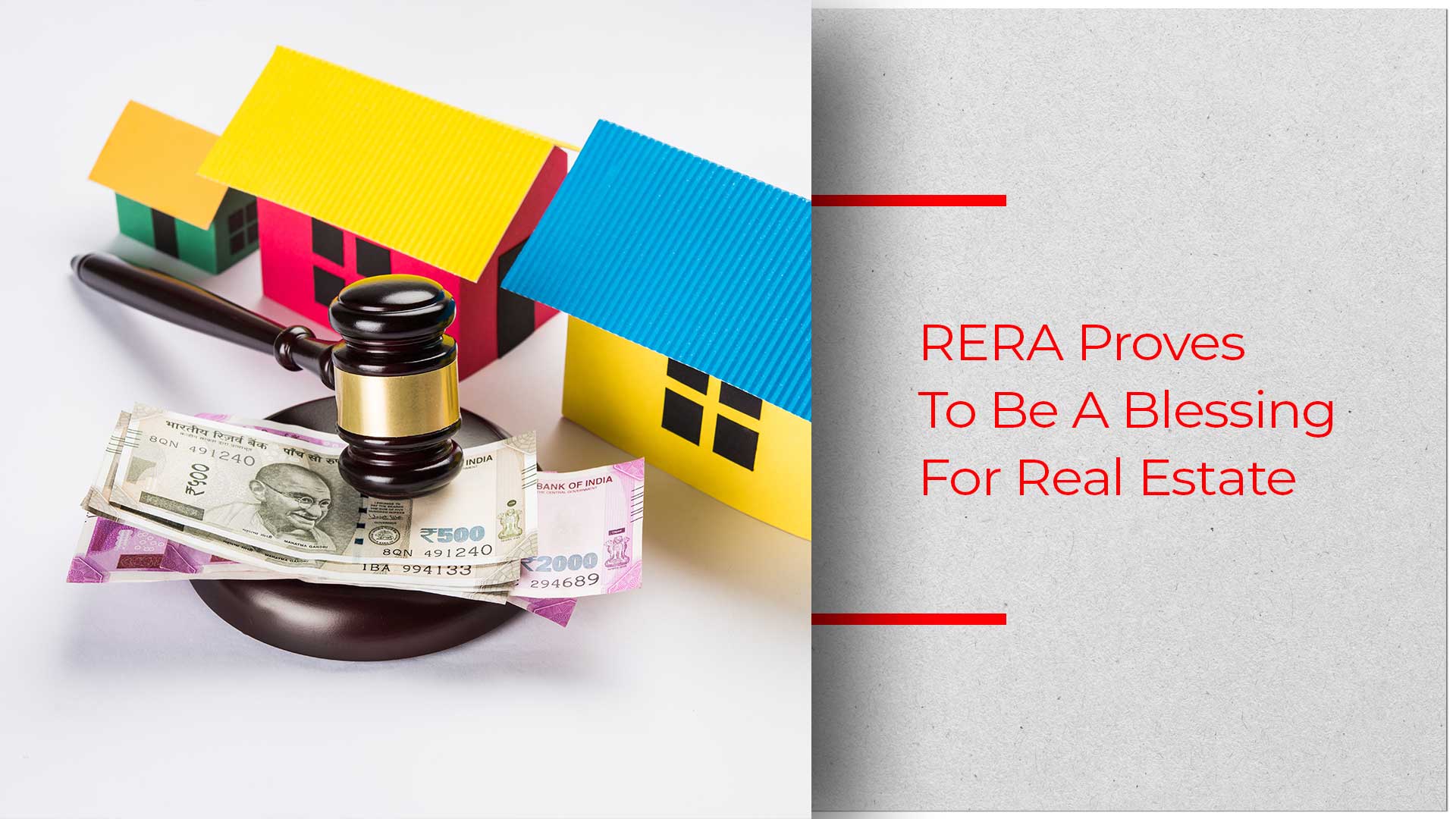 Two years since the onset of RERA, Indian real estate is moving in the right direction with demand increasing in the affordable segment and houses available at the right price points
Co-founder and CEO of Square Yards, Tanuj Shori, is all praise of the RERA act and its impact on the Indian real estate.  When Square Yards first entered into real estate, he claims that the industry was not as organised and transparent as it is now. Shori said that if there is one thing that motivates him to invest money in real estate, it is RERA. Square Yards is a technology-enabled transaction platform and India's largest player for primary residential real estate. This proptech startup has a presence across 12 cities in India and operates in the Middle East, Singapore, Hong Kong and Australia as well.
RERA has proved to be a game changer for the sector. According to Square Yards Founder, RERA is going to create a tsunami in Indian real estate. With a population of 1.2 billion, India will witness a huge demand for housing. According to Shori, the country will go through the volume explosion cycle in cities like Gurgaon, Mumbai, Pune and other micro-markets. Over the next 10 years, the housing sector will see volumes exploding in the Rs 50 lakh to Rs 60 lakh segment.
On one hand, there is a massive latent demand and on the other hand, there is an oversupply. It means that though the assets are available, they are not available at the right price point. While developers in the luxury segment are trying hard to sell inventory, developers who are into the affordable housing segment are doing extremely well. The Square Yards Co-Founder predicted that 90 percent of the growth will be driven by the mid-market segment. The proptech startup has been consciously trying to address the Rs 40 to Rs 50 lakh segment.
Indian real estate is soon going to move away from a one-project-developer mentality to a multi-city, national-presence developer perspective. In the future, the middleman will control only 30 percent of the value chain.
Source: TOI