Air India Fails To Sell Its Real Estate Due to Hefty Price Tags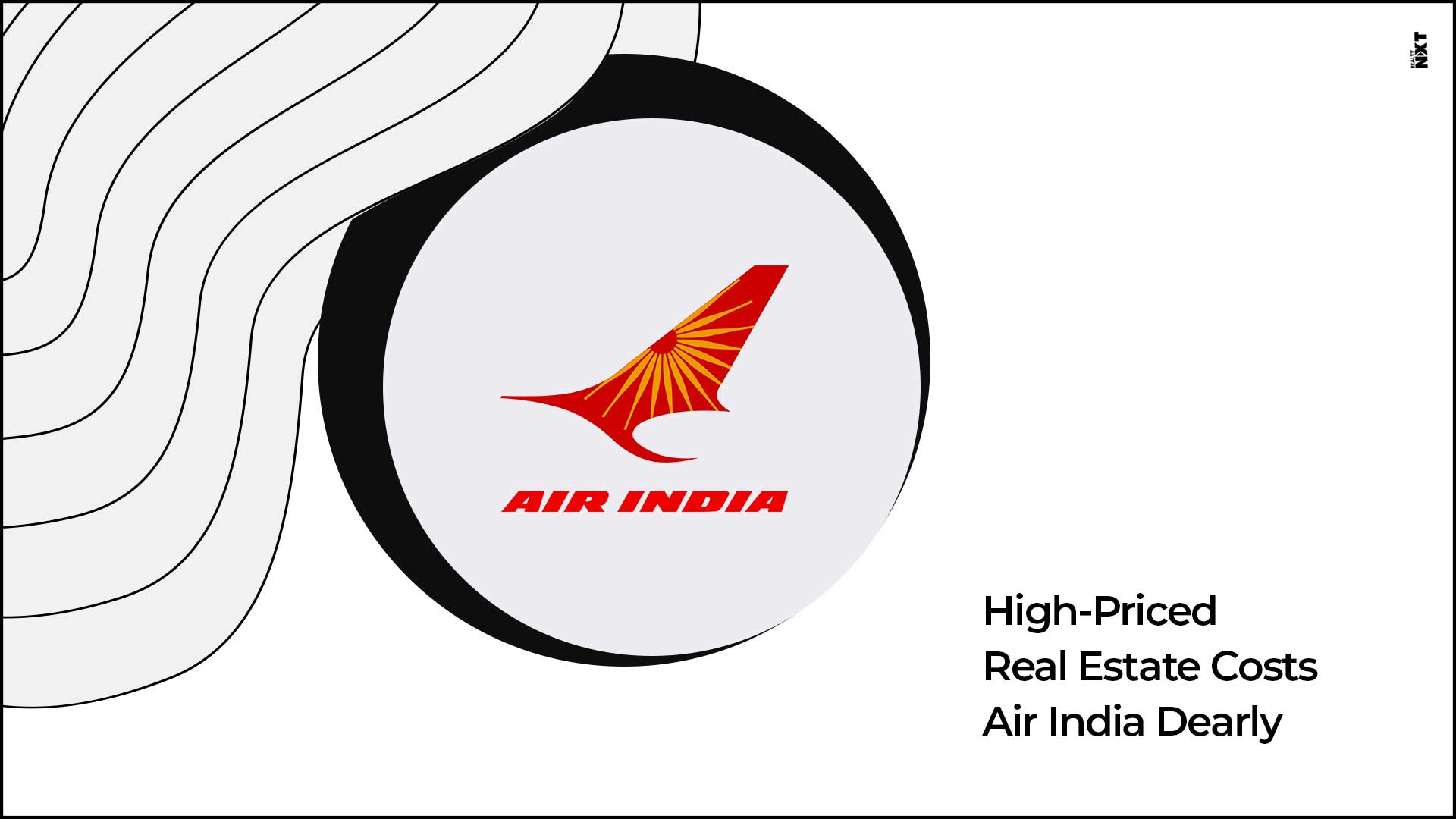 Less than 10 out of 56 properties on sale by Air India were successfully sold leaving the national carrier high and dry
In a bid to better its financial crisis, Air India Ltd had put up 56 real estate assets across India for sale. It turned out that the national airline carrier was successful in selling less than 10 of its properties. This news was confirmed by two officials of the company.
Most of what was on sale was residential units and they were priced between Rs 16 lakh to Rs 8 crore. The locations of these properties were Mumbai, Delhi, Pune, Bengaluru, Chennai and Kolkata.
The Air India official, who wished to remain anonymous, said that the expensive price tag of the properties was the main reason the sales were not a success. "Less than 10 units were actually sold at the end," the official added.
The second official stated that the auction oversight committee will hold a meeting to discuss if the unsold properties would be put up for auction for the second time.
On sale were the following:
A plot measuring 2030 square meters in Pali Hill in Bandra.

Properties in Mahim, Prabha Devi, Colaba and Khar.

Five flats at New Delhi's Asian Games Village complex

An apartment in Chennai's Besant Nagar

10 flats in Kolkata's Golf Green area.
Since 2012, Air India earned Rs 450 crore by selling its real estate assets. Air India employees, who are a part of the auction organising process, confirmed that the unsold real estate would be put up for sale again after a few months.
Real estate consultants said that the cost of the properties in prime locations was exceedingly high.
A Mumbai-based property consultant said, "The fact that many of the assets the airline owns are in prime locations does not help." If Air India were to slash the prices of the properties, the market value of properties belonging to others in the same area would be affected.
The government aims to earn Rs 10,000 crore by selling Air India's subsidiaries and other assets, including real estate. Air India has to clear a debt worth a staggering Rs 29,000 crore.
Source: Live Mint
ALSO READ: Air India Building To Be Bought By The Government Of Maharashtra