'The Daftar' In Pune Offers A Highly Creative Work Environment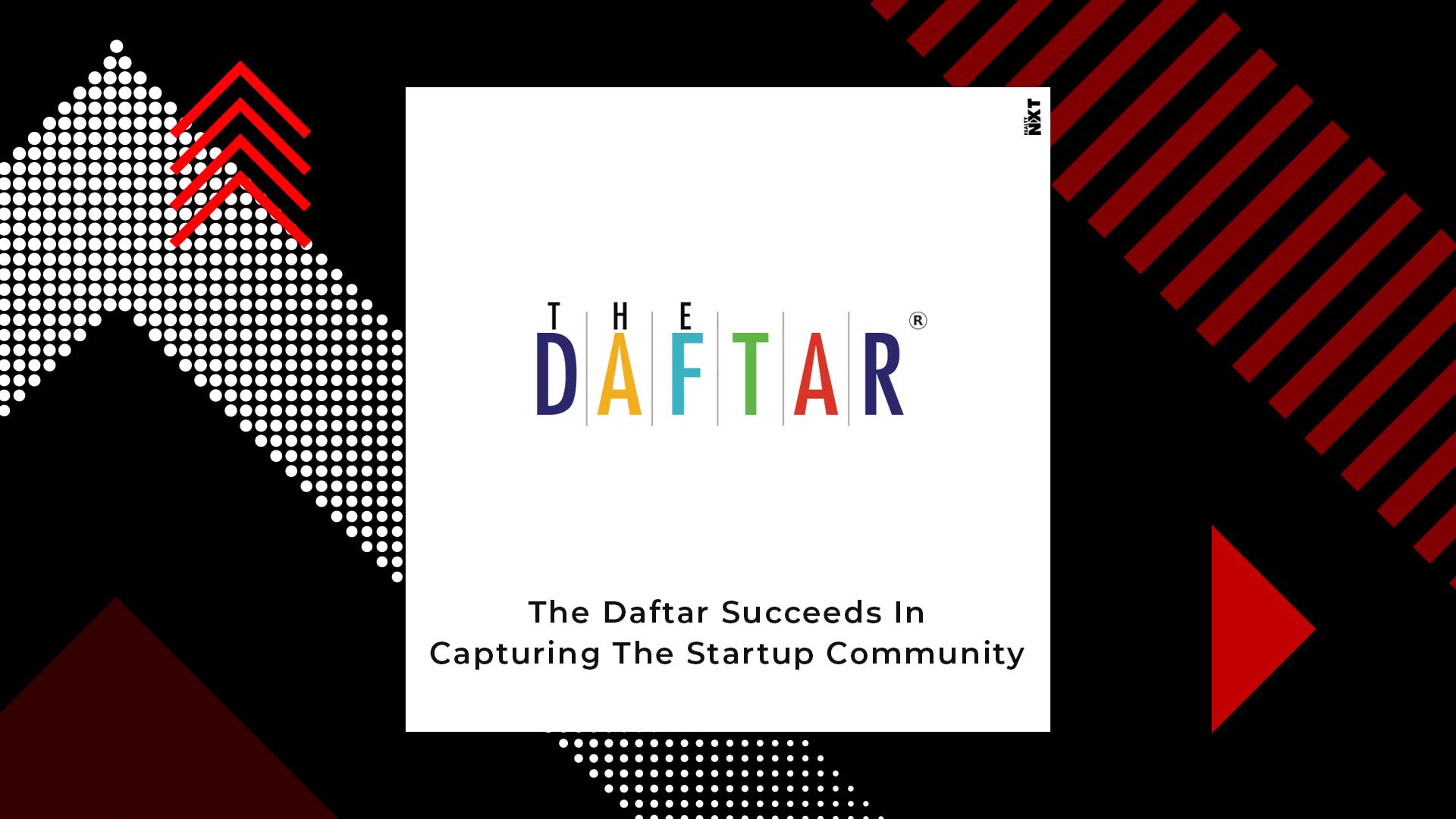 The Daftar, a co-working space in Pune, is inspired by the young entrepreneurs' need to collaborate, network and interact with like-minded professionals.
For lovers and admirers of co-working spaces, there is The Daftar in Pune. A charming bungalow property located in Baner-Pashan, this co-working space has another branch in Sopan Baug area of the city. With a community size of more than 1,200 members and 50 startups, The Daftar has successfully emerged to become a preferred destination for freelancers, startup community and working professionals. A networking hub brimming with creative ideas, The Daftar is an ideal example of how a two-women endeavour developed and expanded to become one of the prominent co-working firms in Pune. With the number of freelancers and startups rising dramatically, Pune is fortunate to have 'The Daftar' that caters to the creative needs of aspiring entrepreneurs.
Sunanda Verma Bhatta, who launched The Daftar said that they believed in bringing like-minded people together to achieve a bigger intent and create wonders. The team wanted to materialise this vision by giving thought and platform which finally led to the inception of 'The Daftar' in the year 2015.
Ever since it came into inception, the co-working space has expanded in size and reach to form a cosy bungalow with an area of 18000 sq. ft. Sunanda explains that The Daftar's vibrant look and the easy vibe is inspired by San Francisco's lively coworking culture.
Vandita Purohit, the Co-Founder of The Daftar said that co-working spaces in San Francisco are more like community hubs that foster collaboration and networking. The spaces abroad are designed to boost productivity and engagement in a creative manner which is hard to achieve in a cubicle style design.
The founders of the team claim that design and experiences are what makes The Daftar stand out among other players. A venture started with a capital of Rs 7 lakh now boasts of a turnover of Rs 1 crore within 3 years. Initially, it started with a 30 seater co-working space. However, after 3 years since its launch, The Daftar claims 550 seats and 12,000 strong community of workers. Different companies ranging from automobile, digital marketing, artificial intelligence and blockchain work here. Sunanda's husband Amit, said that they always have big circulation and open spaces for their members to have enough space to relax and think creatively. Signature events like 'Happy Hours', 'Brainathon' and 'All Hands' make working here even more interesting, exciting and fruitful experience.
Source: YourStory
ALSO READ: London Records The Highest Growth In Co-working Spaces