Top 6 Masterpieces By World Famous Architect I.M. Pei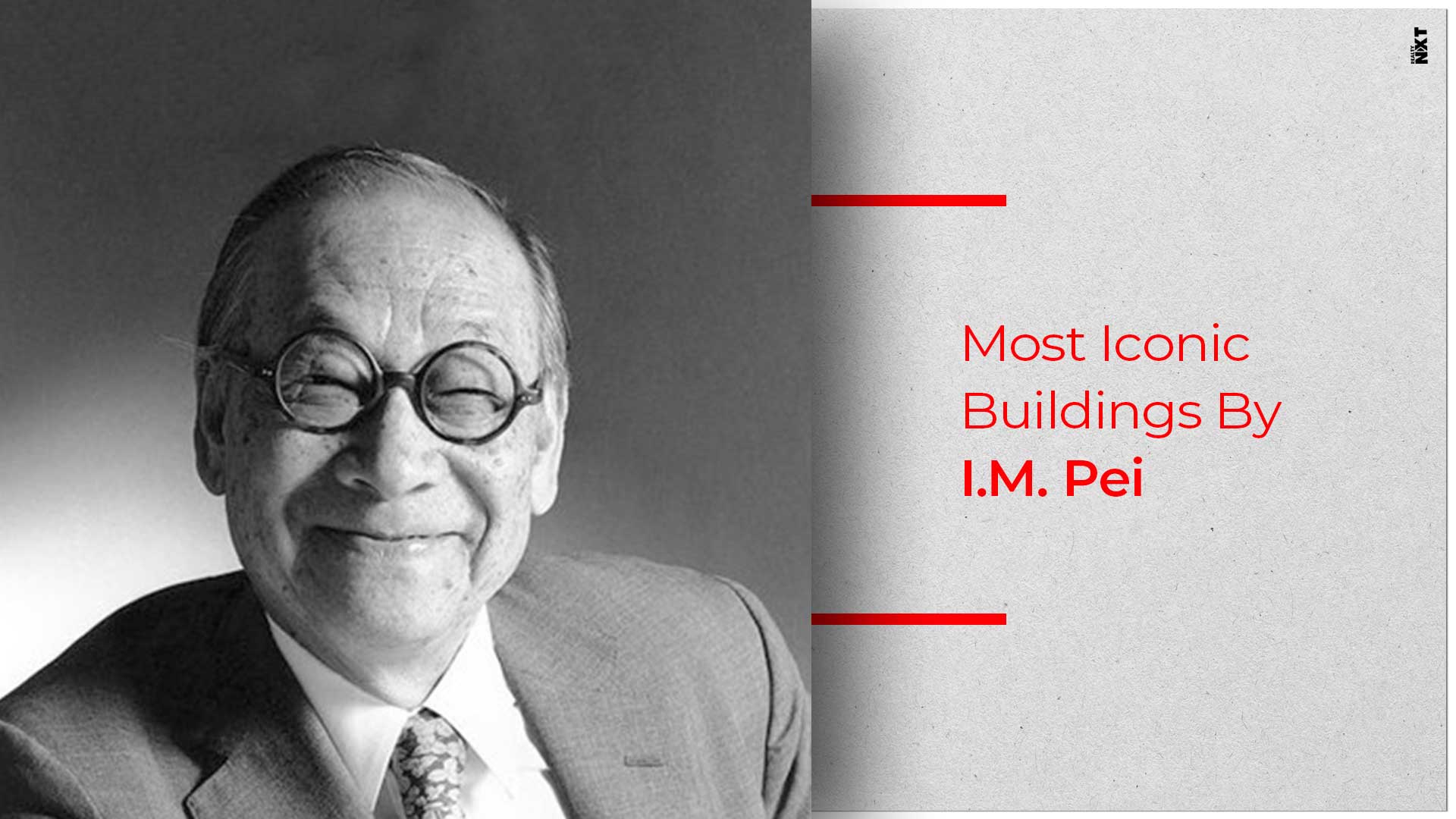 These six iconic buildings by I.M. Pei are known for their architectural brilliance across the globe
I.M. Pei is the brain and brilliance behind some of the world's most exquisite architecture. From France to America, he has etched his brilliance across the globe. RealtyNXT takes a look at the most iconic buildings designed and executed by the legendary architect.
1. Kennedy Library
Location: Boston
Year: 1979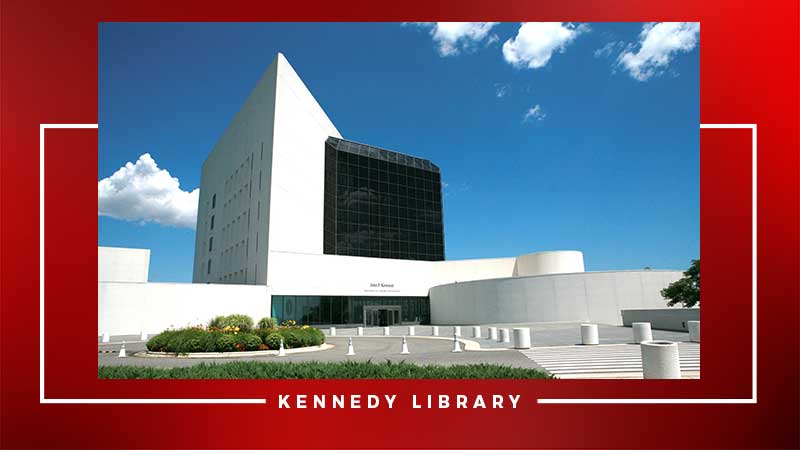 IM Pei was chosen out of 14 of the top most architects across the globe to give life to this project. Pei considered the John F. Kennedy Library "the most important commission" of his life. The building was built in memory of the slain thirty-fifth president of the United States of America.
It is an uncomplicated geometric structure with a large glass pavilion. Its height is 125 feet (38 m). Apart from offices and archives, it has a circular section with two theatres. A connected to 115 foot (35 m) grey-glass pavilion connects it to the main tower.
2. Le Grand Louvre Pyramid
Location: Paris
Year: 1989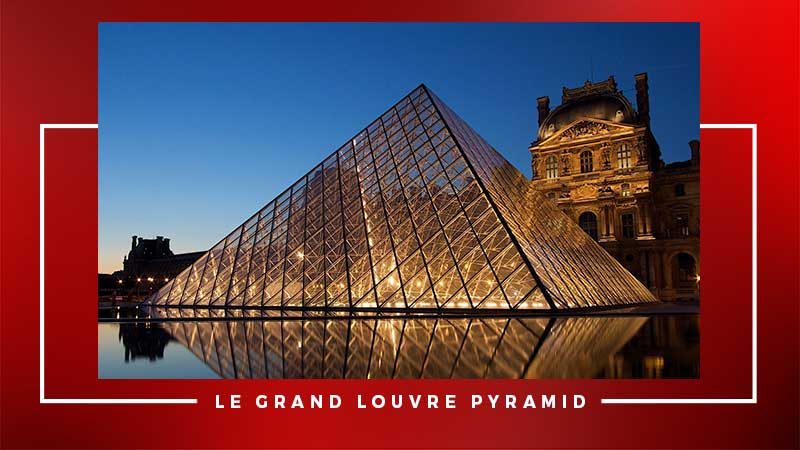 Pei has given France and especially Paris the most iconic landmark a city can ever have. He was chosen amidst much controversy by the President of France, François Mitterrand, in 1984 for the task. The pyramid including its square base is made entirely with glass segments and metal poles. 603 rhombus-shaped and 70 triangular glass slabs were used to build it. It is 21.6 metres (71 ft) tall.
3. Meyerson Symphony Center
Location: Dallas
Year: 1989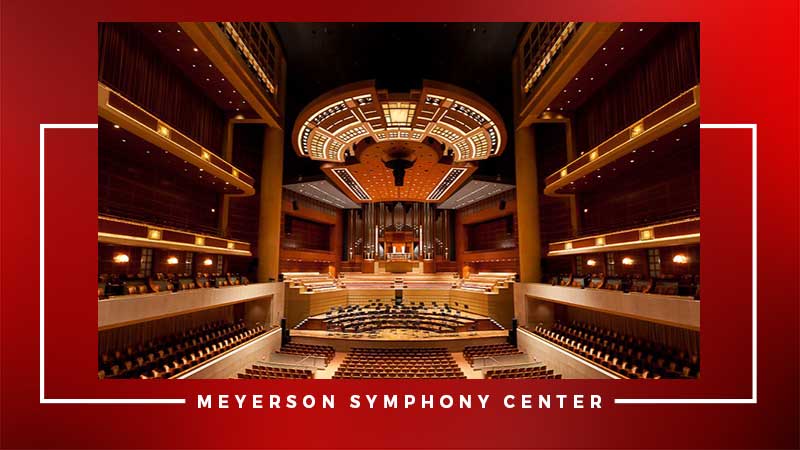 This building is one of the world's greatest orchestra halls. Props should go to Pei's uncompromising vision in the way he created this masterpiece. The exterior of the large pavilion and lobby is circular and constructed of glass and metal supports to contrast with the solid geometric lines of the actual hall. His logic was that since most of the music which would be performed would be from the ear of the 18th and 19 centuries, he gave its interiors a very traditional look instead of a modern one.
4. Bank of China
Location: Hong Kong
Year: 1990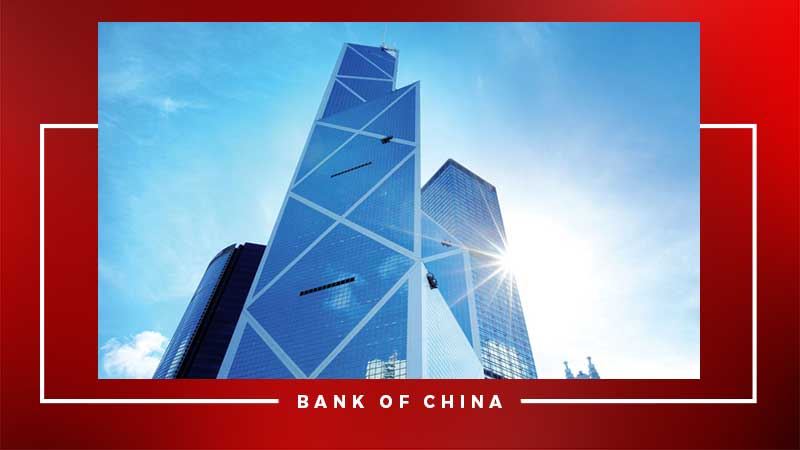 For this glass facade, Pei was inspired by the growth of bamboo which is a symbol of hope and revitalisation in China. Standing tall at a staggering height of 1,209 feet, it was the tallest building in Asia when it was completed. This building like many of Pei's other works is a huge landmark of the city.
5. Museum of Islamic Art
Location: Doha
Year: 2008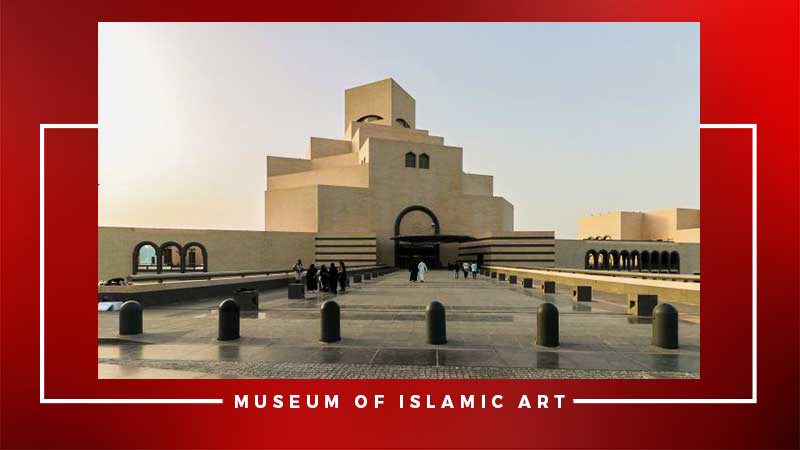 One look at this gorgeous structure and it is hard to believe that Pei was 91 at the time he was cajoled out of retirement to create it. His dedication towards it is proven by the fact that he travelled throughout Islamic countries in the world to get an understanding of Muslim architecture. The museum is the perfect fusion of ancient Islamic architecture and modern geometric patterns. Pei himself had cited the light fountain in 9th century Ibn Tulun Mosque of Cairo as the inspiration behind his design. The main building is five storeys tall. An education room is joined to it via a large central court. Pei made sure creamy limestone was used for the outer part of the museum as he wanted to highlight its various shades as the sun changed direction throughout a day.
6. Hancock Tower
Location: Boston
Year: 1976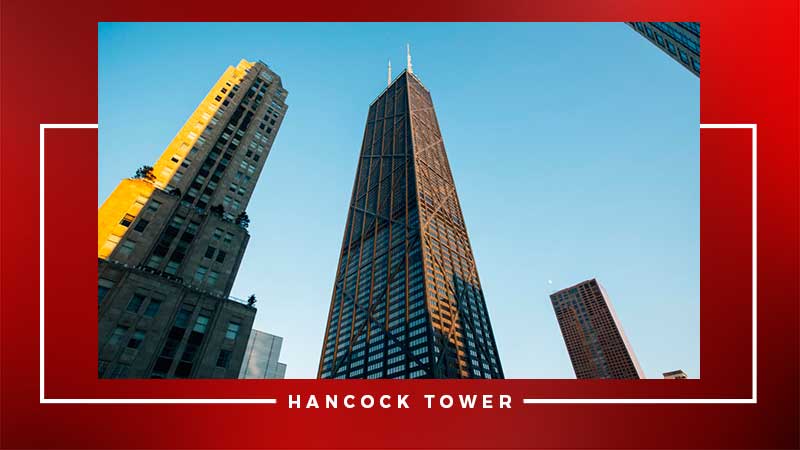 At 790 feet, no other building in Boston has even come close to being as tall as it is. Pei wanted to create a structure with minimalism and to achieve that he made sure to incorporate the biggest glass pains of that time. The building is noteworthy as it does not have spandrel panels, and the mullions are minimal. It also stands out due to its unique parallelogram shape.
ALSO READ: Top 10 Strangest Architectural Buildings In The World