Indiabulls Exits Real Estate As Embassy Group Buys Stake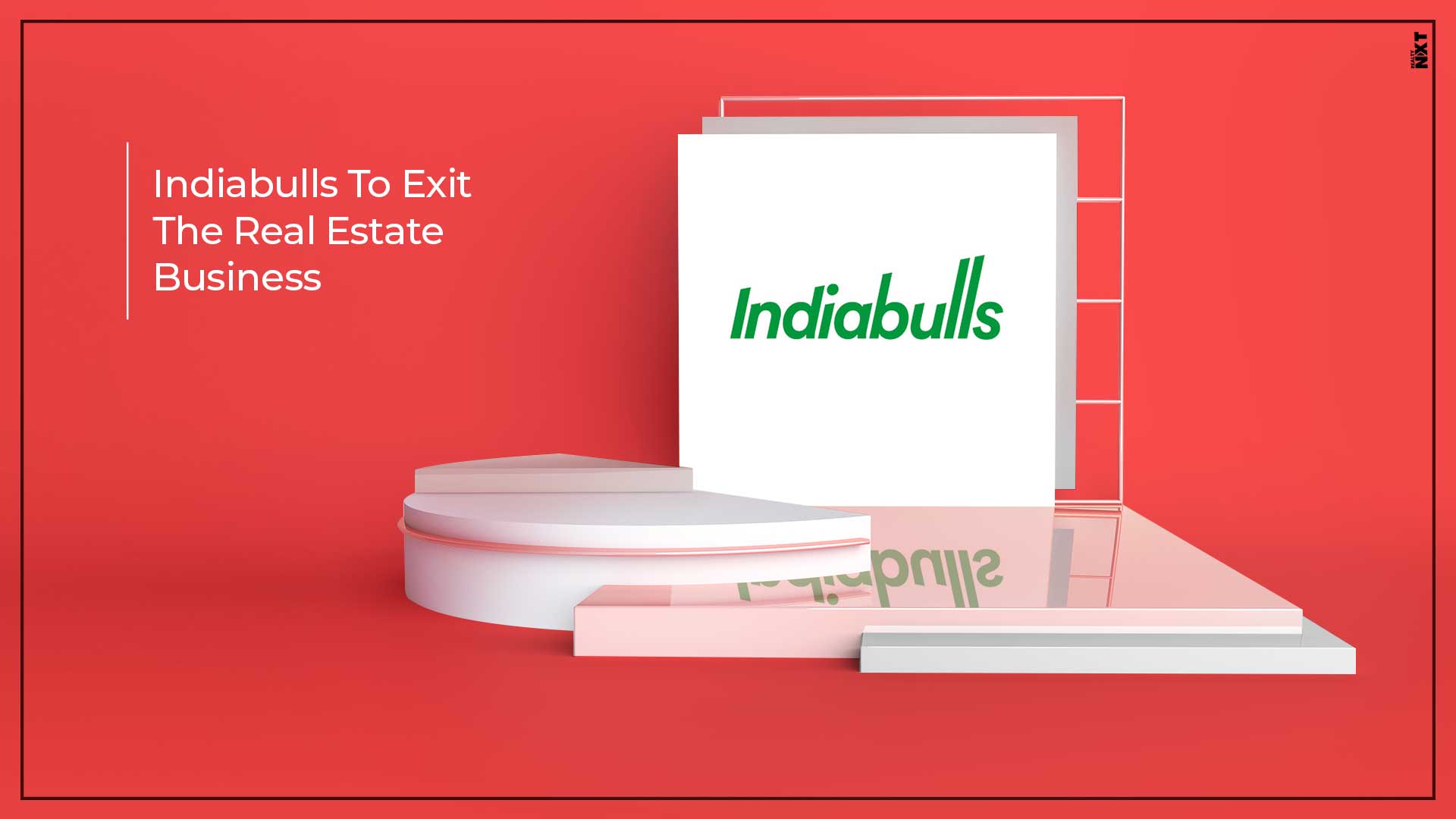 In order to win approval from RBI for its merger with Lakshmi Vilas Bank, Indiabulls is set to exit the real estate business
Indiabulls is soon going to exit the real estate business as Bengaluru-based Embassy Group is all set to close the deal at around $1 billion. Embassy group will buy Indiabulls promoter Sameer Gehlaut and family's 39 percent stake in a two-stage transaction followed by an open offer to public shareholders. Indiabulls' exit from the real estate sector comes in the backdrop of its proposed merger with Lakshmi Vilas Bank. The exit from the real estate sector will clear the way forward for Indiabulls to gain the approval from RBI for its merger with Lakshmi Vilas Bank. Blackstone which has a partnership with Embassy might also join the transaction once it is completed. Canadian investor Brookfield Asset Management and Australia's Macquarie Group were also in the race to acquire Indiabulls before Embassy sealed the deal. this M&A can be cited as a rare deal of this scale happening at a time when the Indian real estate market is struggling with a prolonged slump in home sales.
At the initial stage, Embassy will buy 14 to 15 percent of the real estate company from its promoters at Rs 151 per share which will value Indiabulls Real Estate at around Rs 7000 crore or $1 billion. The closing stock price of Indiabulls Real Estate is Rs 132 on the BSE and the deal stood at a premium of about 15 percent to the closing price. Embassy and Blackstone will lead the second part of the transaction by further acquiring 15 to 24 percent holding five to eight weeks later. Embassy will also open a mandatory open offer for an additional 26 percent. The Gehlaut family will no longer be promoters of Indiabulls but they may retain a small minority stake in the company. Till now, Indiabulls group's assets and revenue came from financial services and 10 percent came from the non-financial part. After the deal, 100 percent of the assets and revenue will come from the financial services business.
The Reserve Bank of India permits promoters of banks to earn 40 percent of their revenues and assets from non-financial services businesses. Embassy Office Parks is a joint venture by Embassy and Blackstone which is the first Real Estate Investment Trust in India. Blackstone already owns 50 percent interest in some of the rent-yielding office space assets of Indiabulls. According to sources, some of the rent-yielding office parks in Mumbai and Gurgaon may be transferred to the listed REIT later. By acquiring a listed company, Jitu Virwani (Chairman and Managing Director of Embassy Group) can reverse-merge his real estate empire with Indiabulls.
Source: TOI
ALSO READ: Real Estate Industry Reacts To Latest Repo Rate Cut By RBI