NoBroker Gets $51M In Series C Funding By General Atlantic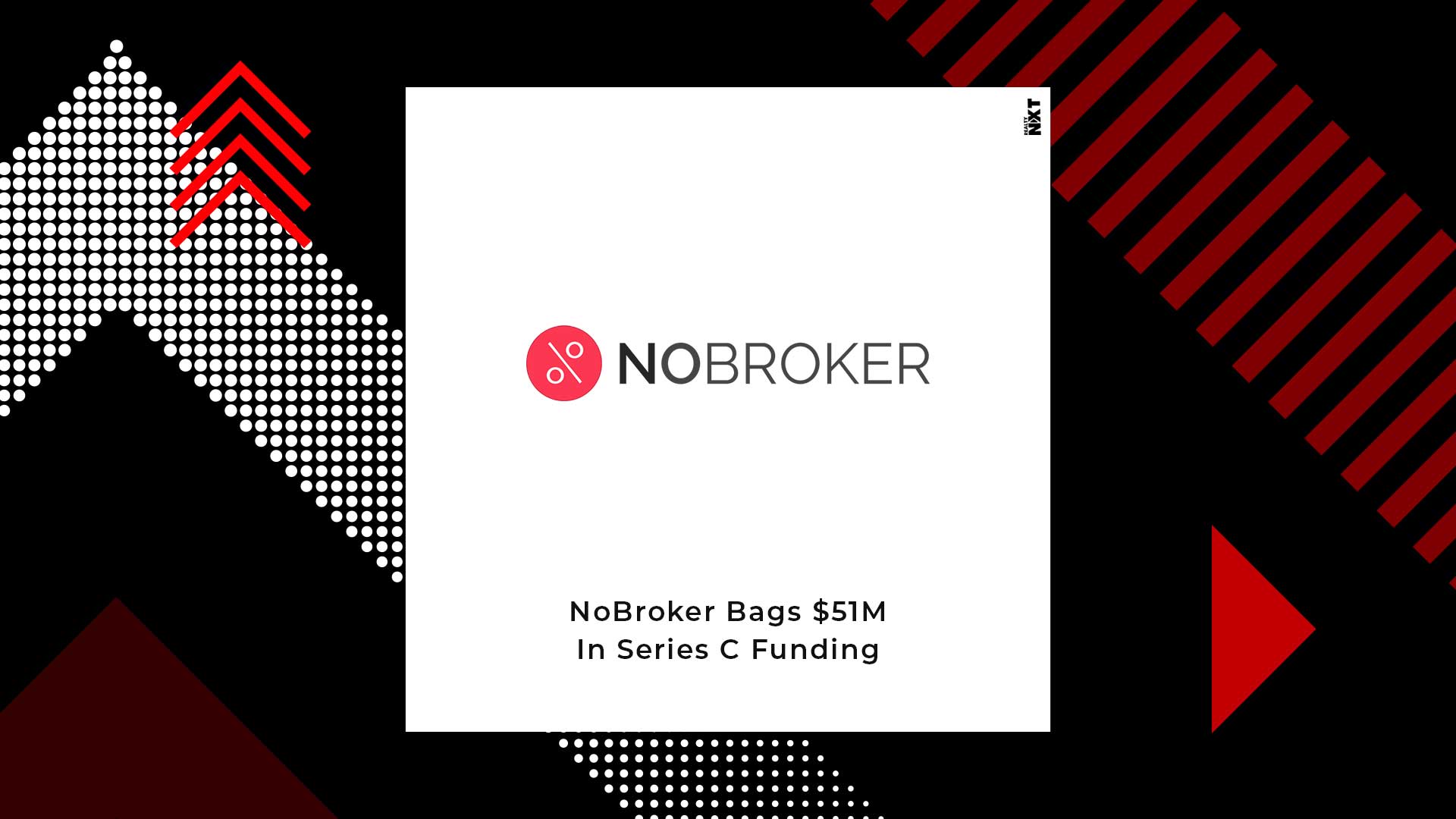 Real estate tech-based startup NoBroker garnered $51 million as a part of its Series C round which was headed by General Atlantic
NoBroker has added another feather to its cap. The real estate startup has raised $51 million as a part of its Series C round led by General Atlantic. SAIF Partners and BEENEXT, who are the existing investors, also participated in the round. The makes the total funding raised by NoBroker till date worth $71 million.
The CEO and co-founder of NoBroker Amit Kumar confirmed the news. Kumar went on to add that this latest fund acquisition will boost NoBroker's plan to grow its operations, the number of its users and deal-closures. The company also plans to invest a part of the capital to expand NoBroker's home store and financial services offering.
In 2014, NoBroker was co-founded by IITians Akhil Gupta, Kumar, and Saurabh Garg. It is a brokerage-free real estate platform that connects flat owners and tenants directly with each other via technology. Till date, NoBroker claims to have more than 25 lakh properties registered with it. The technology-based company also boasts that more than 60 lakh individuals have used its services. It launched NoBroker Pay in January this year. Through it, tenants can make financial transactions via cards, UPI, wallets, and net banking.
Garg, who is also the company's Chief Business Officer, said that this fundraise will help the company reach a lot of people within various Indian cities. Garg added, "It will help us go deeper in current cities to become the preferred choice for any real estate transaction in India. We believe that with our differentiated technology and product, we will continue to enhance the experience for users of our platform."
NoBroker began its journey as a product which directly connected the tenant with the landlord without the involvement of any real estate agent. However, in February it started operations of reselling homes and ventured into commercial realty.
Gupta, who is also the CTO of NoBroker stated that the company will focus on making its Machine Learning and Artificial Intelligence better so that fast and effortless transactions take place. The company's end-to-end transaction model is currently active in Mumbai, Bengaluru, Pune, Chennai, and Gurugram.

Source: Your Story
ALSO READ: Nestaway And NoBroker See A Surge In Rents Paid Digitally