The Innumerable Benefits Of Co-Living Spaces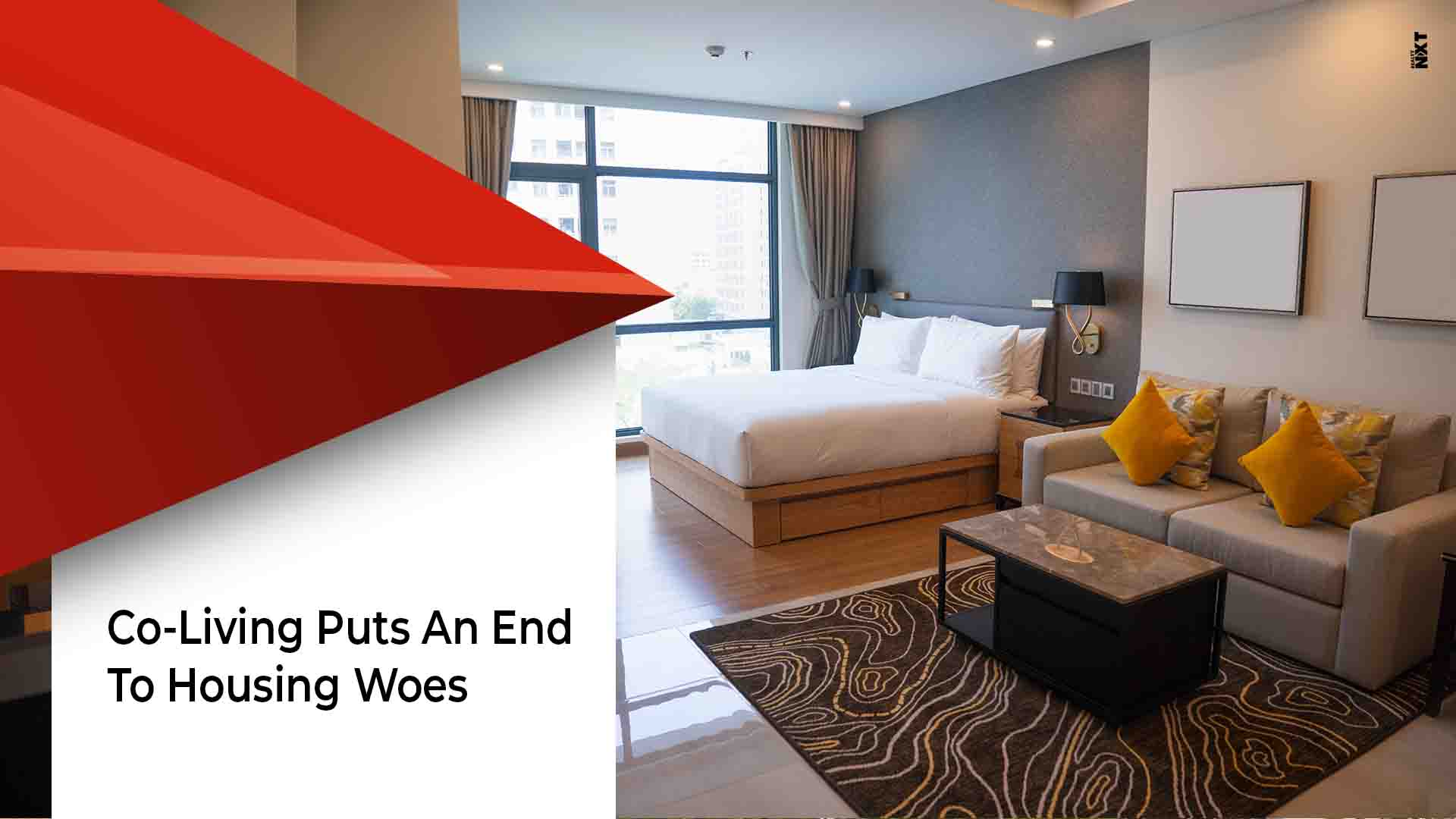 With a hassle-free living experience, the emergence of co-living spaces has ensured that millennials don't have to settle for compromised housing solutions
Co-living has proved to be a huge blessing for people who move out of their hometown for a job, higher studies and various other reasons. People are a bit sceptical about the accommodation and other facilities when it comes moving into a new town. However, co-living has come to the rescue of all those who have been struggling with poor accommodation facilities. Connecting with like-minded people and having safety, security and other basic amenities assured is what today's working professionals are looking for. Co-living startups have gone to the extent of conducting gaming events and get-togethers to make their residents feel a part of the community. What sets apart the co-living startups from other conventional accommodation is the efficient use of technology to enhance the experience of tenants.
Co-living offers fully-furnished spaces with shared facilities. Shared living is not a new concept but the way these spaces are managed have elevated the living experience for people to a whole new level. Co-living doesn't demand high-deposit and rigid lock-in period and hence have managed to capture the hearts of millennials. Open mics, cookout sessions and karaoke nights are held so that there are opportunities for the residents to interact and socialise with each other. But mind it, this does not mean that your privacy will be compromised. The spaces are designed in such a manner that people can enjoy their much-needed privacy while also being a part of the community.
Repairs and other house help issues are easily taken care of when you opt for co-living. Co-living apartments cater to the changing tastes and preferences of millennials. Modern designs coupled with convenient living experience has put an end to the housing woes of the young professionals who are always up for experimenting and experiencing novel ideas and innovative solutions.
Mobile apps have further simplified the communication between the tenant and the space operator. Co-living firms have apps to assist their tenants and seek instant feedback to improve their services and encourage the tenants to give suggestions. The rent for a co-living property ranges from Rs 20,000 to Rs 30,000 which includes facilities such as maintenance, housekeeping, laundry, gaming room, Wi-Fi, furnishing, TV, security, CCTV surveillance, and everything you need, making it a cost-effective option. The best part is that co-living spaces are located near workspaces which saves a huge amount of commuting time.

Source: YourStory
ALSO READ: NoBroker Gets $51M In Series C Funding By General Atlantic