Incuspaze And SIDBI To Launch A Co-Working Centre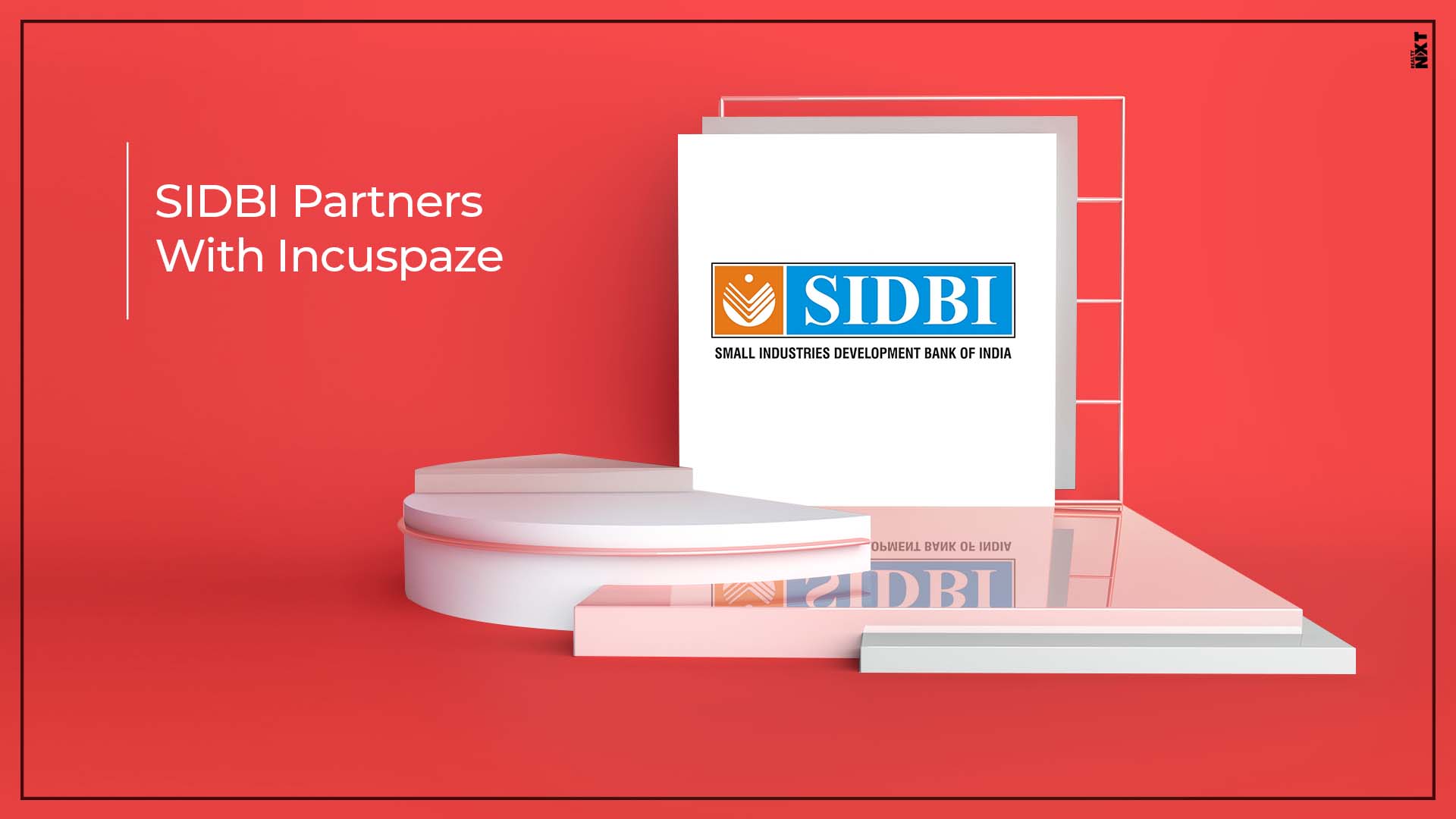 Incuspaze and SIDBI together to launch a co-working centre in Delhi that will help MSEs to get office space at subsidised prices
Small Industrial Development Bank of India (SIDBI) and Incuspaze together will launch a coworking centre in Delhi. By this, SIDBI aims to offer workspace facility to its micro and small enterprises (MSEs) and startup customers. SIDBI had invited applications from co-working enterprises for setting up a centre at Connaught Place in Delhi which is one of India's largest commercial hubs. The agreement between SIDBI and Incuspaze states that the latter will develop, maintain and operate the centre. The office space will be offered at subsidized rates to MSEs and startups.
Incuspaze Founder and CEO Sanjay Choudhary said that this is a small pilot and in future, would expand to bigger places and more centres. SIDBI supports MSMEs and startups in various ways and this initiative will further boost the acceleration process. The Gurugram-based coworking startup charges Rs 5,000 to 14,000 depending upon the centre. The customer will be charged per seat and per month. Since this is a joint initiative by SIDBI and Incuspaze, MSEs and startups associated with SIDBI would get 20 to 25 percent discount per seat.
According to Choudhary, Incuspaze's focus on Tier I and particularly Tier II cities are what worked in its favour. SIDBI is also extensively focused on Tier II cities. Choudhary also claimed that his contribution and investment in multiple startups might have caught the attention of SIDBI. The Incuspaze Founder has invested in around six startups including Hirestreet, and Klassroom Edutech.
According to Mohammad Mustafa, CMD, SIDBI, Incuspaze has garnered a good response because of the quality of services and amenities that it offers to its members. Mustafa is responsible for this tie-up. The new centre will open in the coming two months. An accelerator programme would also be set up at the co-working centre for MSEs.

Source: Financial Express
ALSO READ: Incuspaze To Raise USD 10 Million To Support Expansion Plans