Top 10 Ways To Surge Ahead As A Real Estate Agent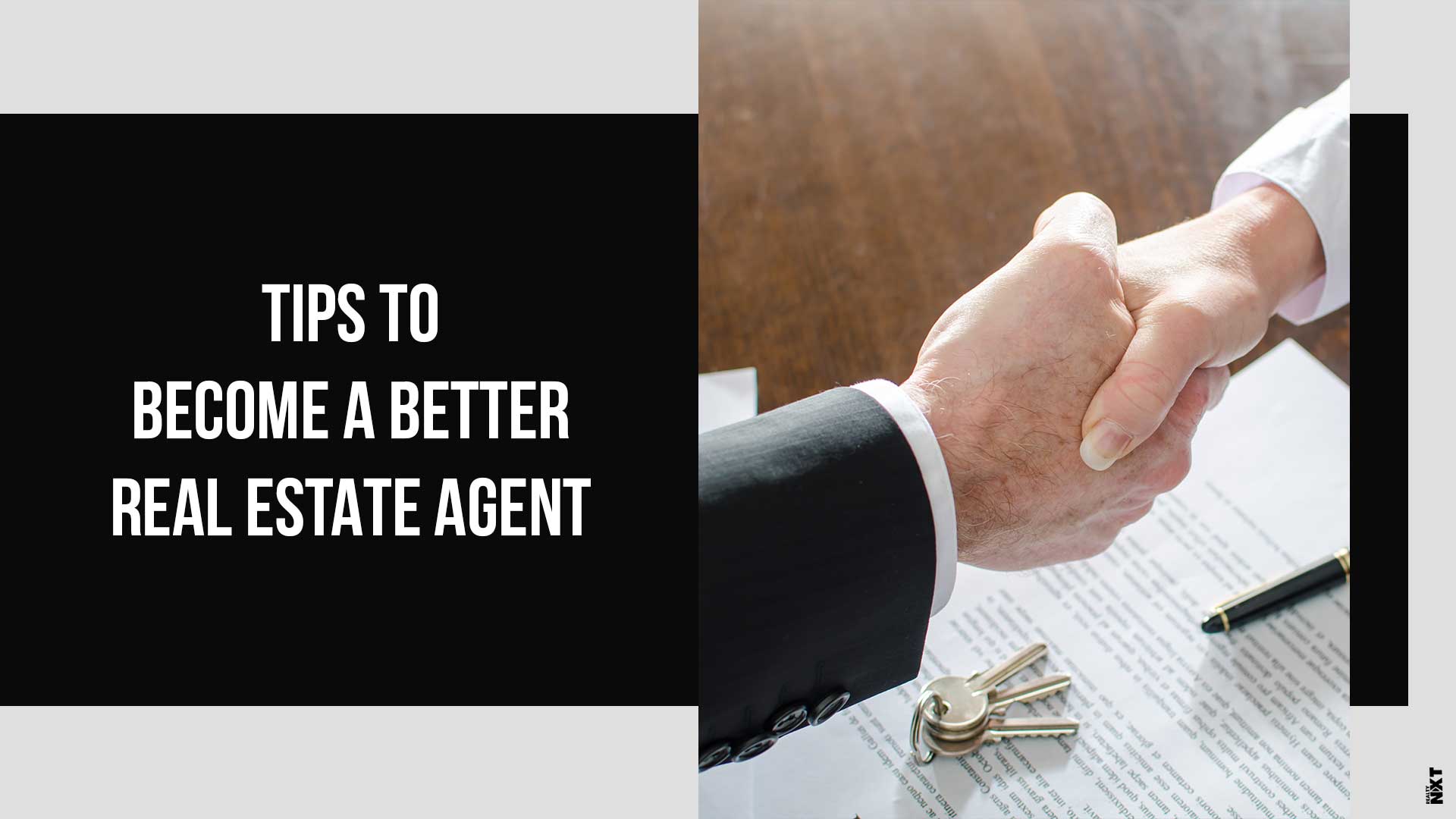 How to ensure your team margins stay healthy despite the market flux
Markets can be good, bad and ugly but what does it take for a real estate agent to become a super agent. RealtyNXT provides the 10 tips to become a super agent, check out these commandments of success.
1. Keep in Touch
A majority of the real estate agents fail to keep in touch with their clients once the deal is done. The names and addresses of such clients land up in a dormant database. That is not how it should be. Agents should be prepped up to keep in touch with them so that it can help build a relationship. Besides each client can refer you to a potential homebuyer for free and that's a good lead than one coming from another agent which can condense the profits.
2. Choice of Words
The choice of words is important when you try to get business from a client. And this needs a good deal of preparation on the part of the agent. It would be beneficial if an agent or the team of agents undertake role-playing sessions wherein the sound, intonation and choice of words are dwelled upon. The communication in question needs to be well researched so that it can make an impact.
3. Having a Business Plan
A real estate agency has its own set of expenses in terms of salary for the staff and agents then there are marketing costs too. Before the desired dose of investments is unleashed it makes sense to have a business plan and figure out the result at the end are indeed positive.
4. Understanding Difference Between a Agents and a Brokers
Commission splits vs Brokerage, this difference also needs to be completely understood. If you have a team selling 20 units per agent and let's say around 3000 homes per year, they are not agents they are brokers working on narrow margins. A team of agents is a different ball game with each agent serving both buyers and sellers. An agent will remain available for the customer's entire life cycle whereas a broker is brokerage conscious.   
5. Price it Right
Efficiency is also the key to rev up the profits. It helps create avenues for charging more. Customers want things done for them. They tend to desire a one-stop shop which takes care of all the nitty-gritty. So if you clock in efficiency there's room for a franchise fee or a transaction fee. And the customers won't think twice to pay it up because of the convenience that comes along with the service being offered. That apart its always wise to sell more houses to ensure the cash register keeps jingling.
6. Limit the number of Mentors
If you have a team of real estate agents it goes without saying that you will need a few mentors to guide them. Having more number of mentors ensures your agents are getting the job done. But there is a cost to it, so limit the number of mentors. Let's say you have a team of 10 try to have not more than 4 mentors to guide them.
7. Building a Smart Team
It pays more to have a smart team. A smart team ensures that the money invested in the entire exercise is covered and the profit derived out of the deal executed is much more than what is spent. So review expenses every week.
8. Hire the right talent
Ensure you have the right expertise, hiring the right person gets the job done. The individual in question will make you better at what you do and take care of the back office operations in your absence. This allows you to spend more time with the client and it, in turn, helps you to tailor make the best deal and maximise profits.
9. Lead Cost
Almost all businesses spend good money on generating sales leads. After all, they are important for driving sales. But it should be clearly noted that the cost of acquiring the leads should justify the cost of the transaction, which is the end result of any sales lead.
10. Access to Free Data
Data which is obsolete to one may turn out to be a goldmine for you. Usually, access to such data is free of charge, but where do you get such lists of names, addresses and numbers? It usually lies with other fellow agents or investors you are friends with. So for your own good build relationships with fellow agents and investors.
ALSO READ: Top 10 Real Estate And Property Search Portals In India