5 Reasons To Buy A Ready-To-Move-In Home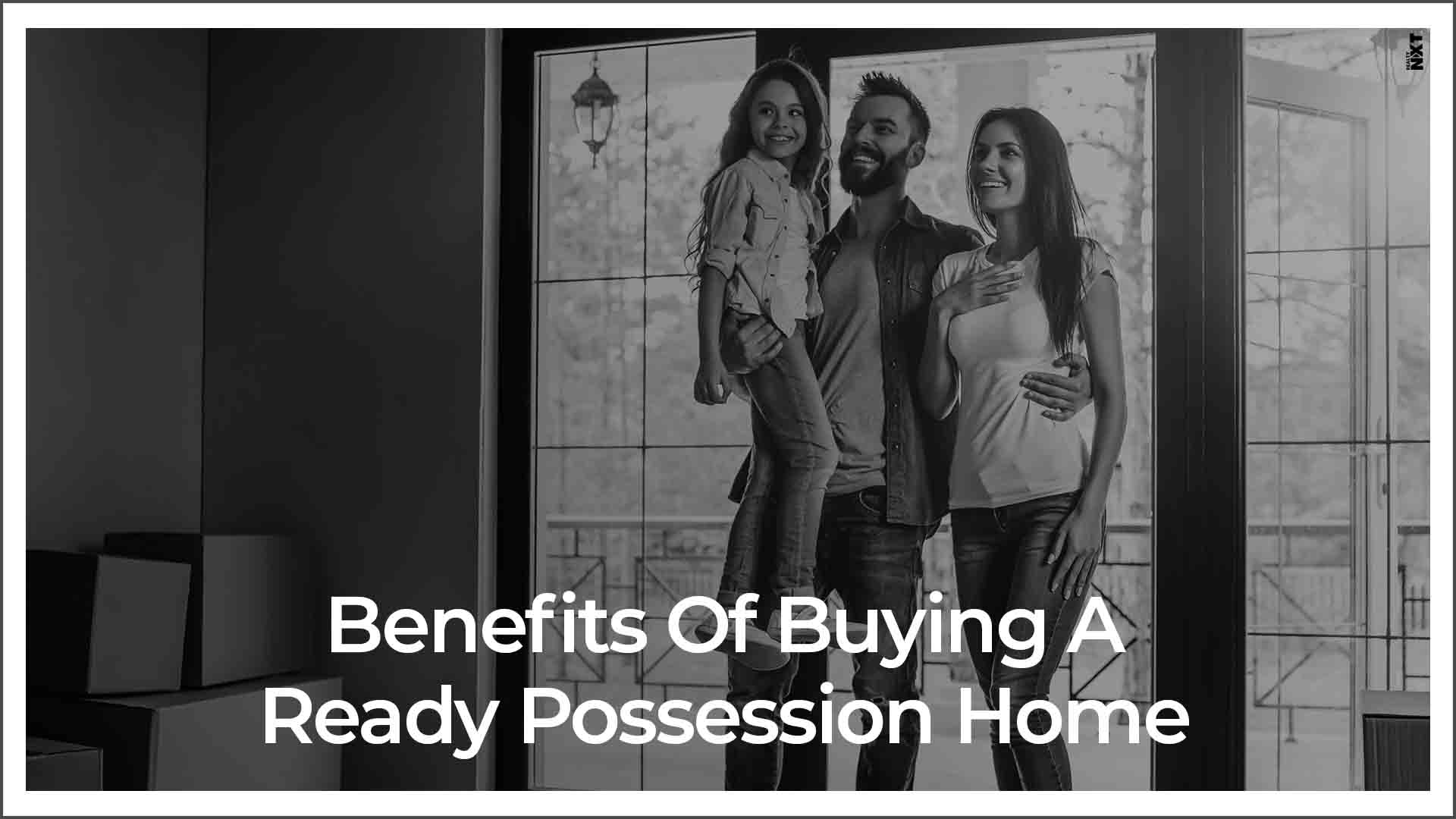 These are the reasons why investing in a ready-to-move-in apartment instead of an under-construction one is a win-win situation for homebuyers
When it comes to buying a home, the majority of homebuyers in India opt for under-construction projects. The reason? The ease of paying off the home loan over a longer period of time. However, apart from this one reason, investing your hard earned money in such a project can be quite risky. We list to you 5 reasons why buying a ready-to-move-in home is the best thing to do.
1. You pay exactly for what you see
Instead of sample flats, you make your buying decision by looking at the actual apartment. In quite a few instances, the end result of an under-construction project differs from what is shown in the sample flat.
2. GST exemption
A ready-to-move-in apartment with an OC certificated gets automatically exempted from any GST payment. This means that you will save quite a lot of your hard earned money while making the purchase.
3. Instant availability
The biggest plus point is perhaps that as soon as you make the payment and sign the necessary documents, you can move into your new home. You won't go through the agony of waiting for possession for years. There is also a zero chance of the project getting delayed or stuck.
4. Relief from rental payments
If you choose an apartment which is not yet ready, you will probably have to live on rent till the time it is ready. Add your monthly home loan EMIs and that would be double the financial burden on you. It might be very difficult to cover both the costs simultaneously.
5. Pay off your home loan the smart way
In case you are buying the house as an investment, you will be able to put it up on rent at the earliest. This way you can continue living in your current home/accommodation and yet take care of any home loan you have taken buy earning rent at the earliest.
These are the primary reasons why the best and safest thing to do is to buy a home that is ready-to-move-in. If you are planning to buy a ready-to-move-in home in Malad West, GuruKrupa Group's Marina Enclave is a suitable option. With world-class amenities in the heart of Mother Nature, it offers the best of both worlds.
ALSO READ: Real Estate Industry Reacts To Latest Repo Rate Cut By RBI