Must Know Facts About Occupancy Certificate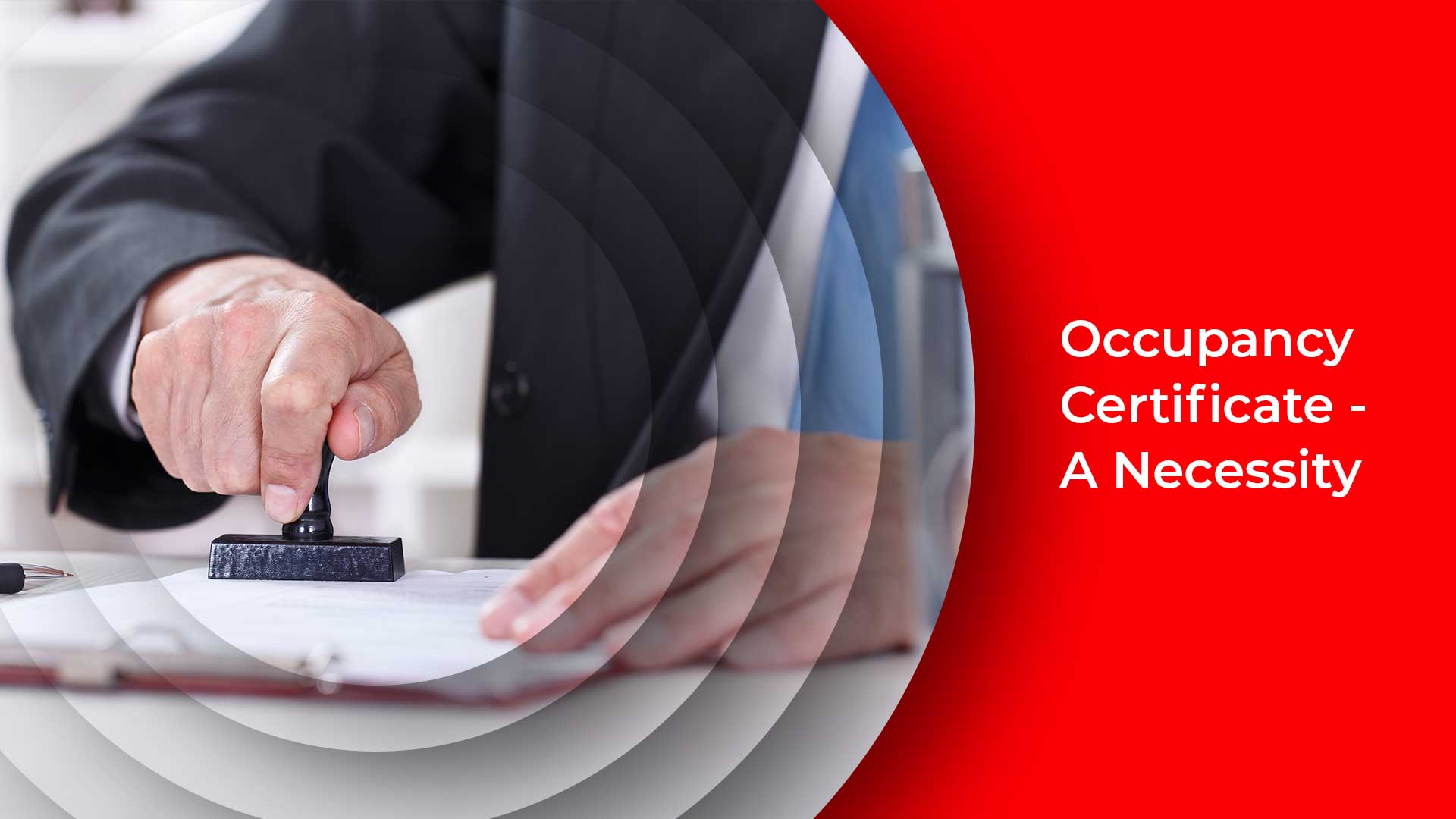 Buying a new home insists on an Occupancy Certificate, understand why it is important.
Buying a home is a one-time decision for many and hence it is crucial to pay attention to the paperwork it entails. And among the different documents that need to be obtained and scrutinised, there is one which goes by the name Occupancy Certificate (OC).
RealtyNXT elaborates on some essential facts of the Occupancy Certificate.
What is it? : An occupancy certificate deems the property to be fit for living in the legal sense. An occupancy certificate ensures your building is deemed legal and will have access to all the facilities that a house should have viz: Electricity, Water, Sanitation Services. It is one of the requisites to ensure the services of the fire brigade is made available in time of emergencies.
Who grants it? : It is granted to the builder by the Municipal Corporation in charge of the area in question. The builder then hands it over to the home buyers.
Why is it important? : Without the occupancy certificate in place, you cannot register the flat in your name. If a project doesn't acquire an occupancy certificate, it is deemed illegal and can be demolished by the municipal authorities in charge.
What if I don't have an Occupancy Certificate? : Apart from living in the danger of the fact that your home can be demolished anytime, the property in question will not have access to emergency fire brigade services which leaves the occupants at grave risk.
Similar terms which tend to confuse people are partial occupancy certificate and completion certificate
These days townships are the keyword. Let's say a township has 10 towers of which 5 are complete then the builder can apply for a Partial Occupancy Certificate (POC). However, once the project is complete the POC is invalid and the builder has to acquire the OC and hand it over to the occupants. Likewise many a time people are handed over the Completion Certificate (CC) and the not the OC. A completion certificate caters to only the structural aspects of the project in question. It signifies that the project in question is complete or incomplete as seen in structural and technical terms. Even if you have a completion certificate, an occupancy certificate is necessary.
Occupancy Certificate and Payments
If a buyer is paying the money on instalments on his own, he is very eligible not to release the final instalment until the OC is in place. If a house is being purchased via the EMI route, a bank will not provide any loan until the OC is in place.
Legal Action
A buyer is eligible to take the builder to court if the builder doesn't provide an OC. Under the rules of RERA which have been formulated, the buyer is also well within his/her rights to get the requisite amount of compensation if there is a delay in acquiring the OC.

ALSO READ: Top 10 Ways To Surge Ahead As A Real Estate Agent