Top 5 Pro Moves For A Real Estate Agent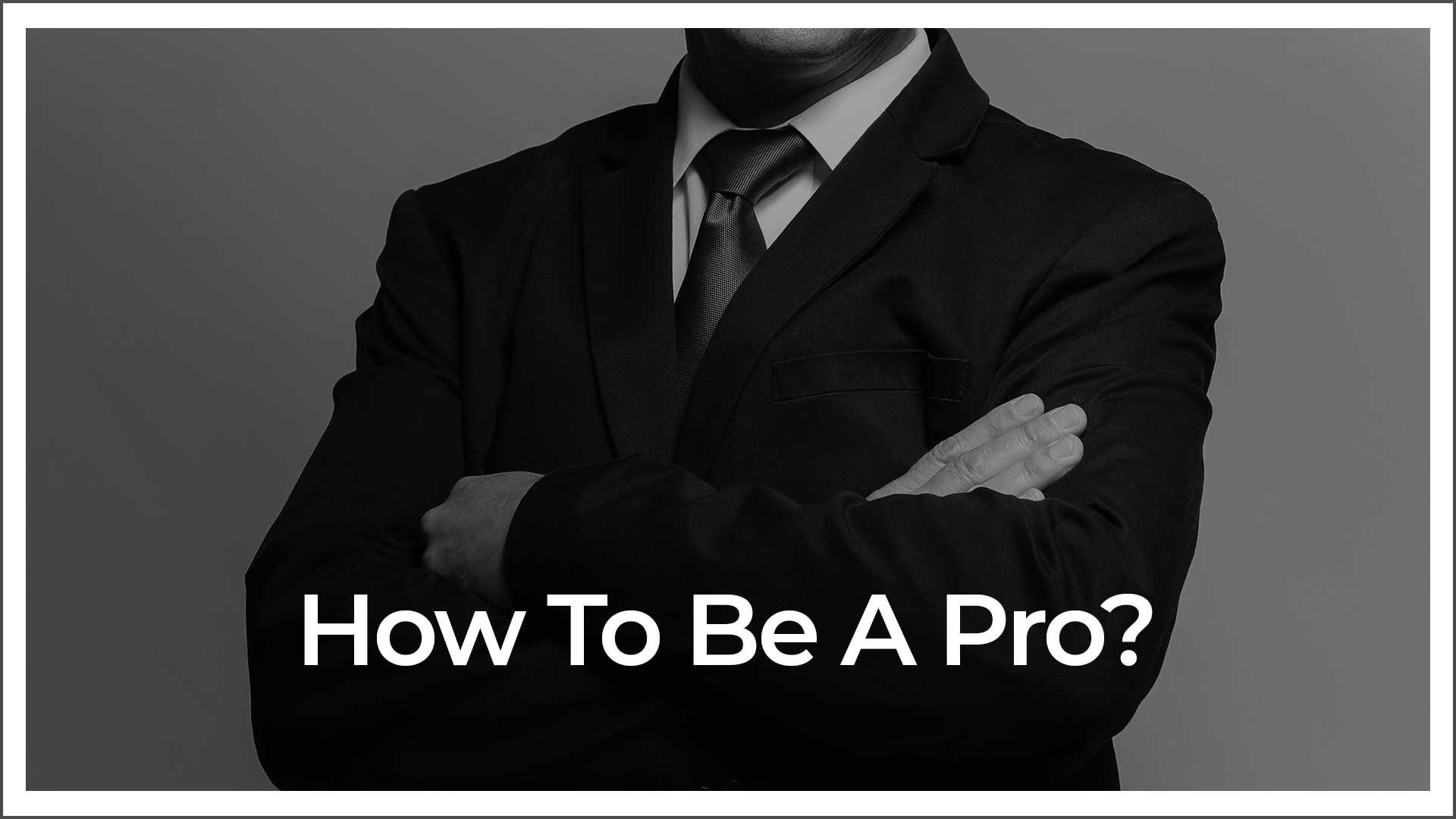 The professional grooming techniques real estate agents should follow in order to be a pro and also be considered as a pro in the eyes of the client.
In real estate, as also in any business the term professional is of unique importance, it signifies the person in question has good knowledge or expertise about real estate and the individual knows the macro and the micro aspect of real estate saga. And yes a pro needs to sound like a pro else clients may perceive otherwise.
So how does a real estate agent go about showcasing professionalism? Well, it requires exposition of certain skill sets so that the right image sets in, so what are they? RealtyNXT lets you know.
1. Become a Thought Leader
Being a pro alone doesn't help you need to sound like one, there are certain commandments you have to live by. In the age of social media, it pays to become a thought leader online. For this, you need to gauge your strengths and weaknesses in order to arrive at the niche on which you can focus on. Once you have decided that, write articles, host webinars, check newspapers who would love to do a story on the niche. Provide them with an expert analysis and quotes which they can put to use. People who are keen to know about the niche will turn to your words of wisdom and voila! You're their agent number 1!
2. See that People Address You Properly
Seriously how does one do this? It's not about your name alone, it's your designation which counts too. So that one has to be fancy yet professional. Let's say you are an expert in green building norms. So, ensure that in your card and wherever else it matters, your designation reads CGBP – Certified Green Building Professional. And now let's just say that the norms undergo changes and new rules comes into effect, ensure that you are aware of it and if it requires you to continue your education or get recertified, there's only one thing to do…DO IT. Feel free to brag about this re-education on social media outlets. People value this kind of sincerity towards education. And you earn more brownie points as a pro.
3. Associations
Associations are important too. Taking a cue from the example above as a CGBP, ensure that apart from the Green Building Council you are a member of any councils, committees and boards which share a common goal. Having said that, please don't make random selections and land up showing your lovely face in each and every one of them that is stupid and won't do you any good. Be wise and choose wisely. Read the mission and vision the committees are pursuing.
4. Leadership, Ethics and Character
This is not just for real estate but for every other business which exists on the planet. As a pro, you have to imbibe the values of leadership, ethics and character. As a leader you are expected to behave in a certain way, you can't be callous. Ethics and character are inbred. Ensure you abide by the good word of the lord both in personal and professional life. If you think you need help in any of the departments above, check meaningful seminars and read books on the same. You can check Goodreads to find some of the good books which cater to the topics.
5. Take Necessary Breaks
We know all work and no play makes Jack a dull boy. As we grow up, we realize in the world that we are a part of even 'rest' can be a kind of play, one which is needed. Working strains and drains our energies so it is necessary to take a kit-kat break and at times a longer one. It helps you to recharge your batteries and ensure you are mentally and physically sound. It improves your concentration levels, it makes you calm, composed and intuitive. It allows you to see within and introspect. So rest- recharge and get on life… agent!

ALSO READ: Top 10 Ways To Surge Ahead As A Real Estate Agent