Top 5 Tips To Create Effective Facebook Real Estate Ads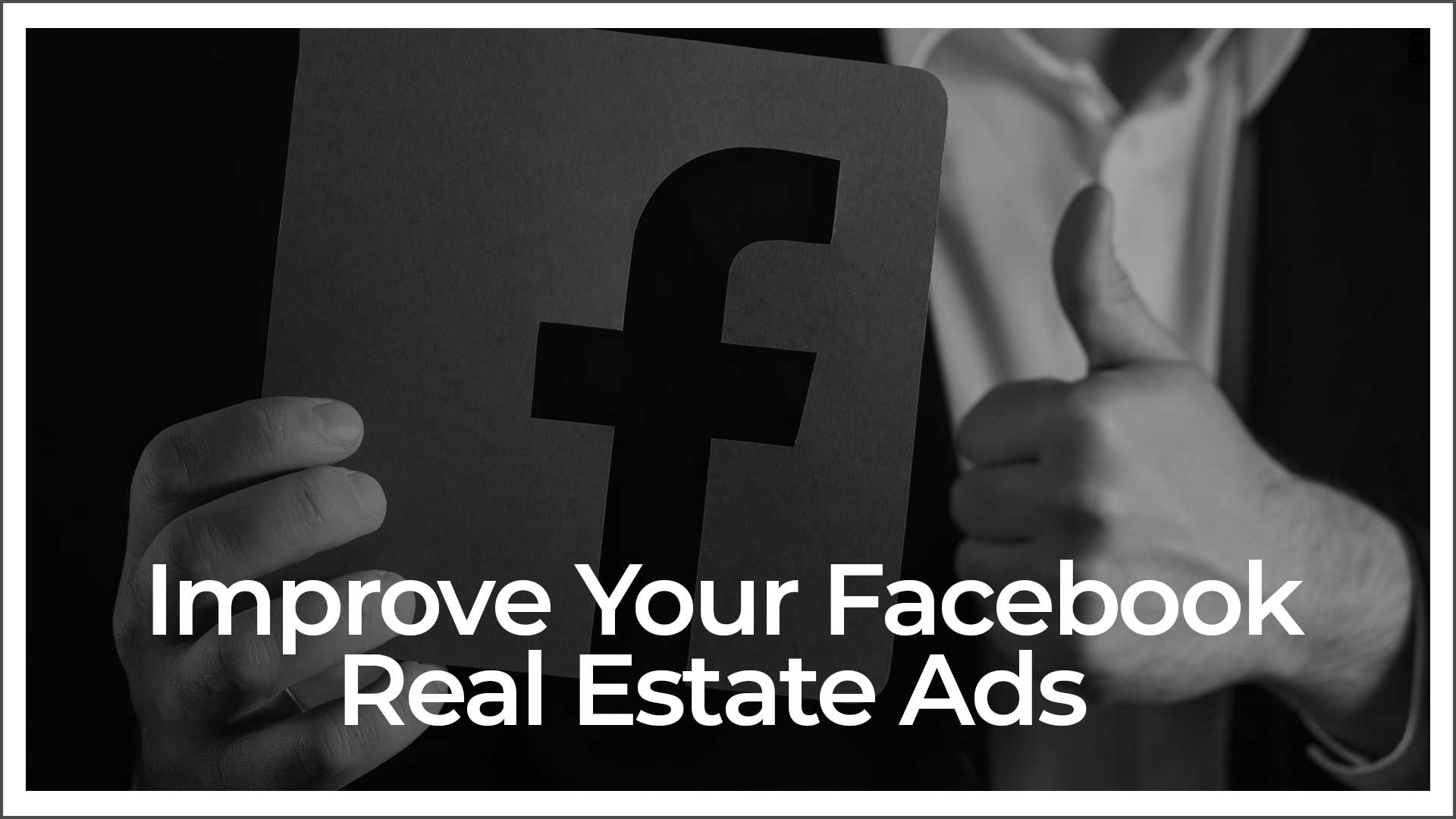 Guidelines to help you create compelling real estate ads on Facebook which will increase your lead conversion
Gone are the days when Facebook's mere usage was connecting with friends and family digitally. Now, it has grown into a mammoth digital marketing tool. As a medium, Facebook is so powerful now, that not highlighting your brand on the popular social networking site can work against it. Real estate ads have begun making an appearance on Facebook. Developers and agents have realised the hidden potential behind Facebook ads.
RealtyNxt lists 5 tips to make your real estate Facebook ad stand out.
1. Keep it short and sweet
The attention span of your leads is very minuscule. The more complicated and elaborate your ad, the more the chances of losing the interest of your leads. A crisp ad with a clear and concise message with a hint of urgency and exclusivity is more than enough to drive home the message.
If you want a bigger reach, keep only 20 percent text as there might be a text overlay issue which will act as a hindrance when you boost your ad. This is due to Facebook's advertising guidelines for ads featured on the news feed. 80 percent of your ad must be visual and only 20 percent must be written text. A small tip to avoid text overlay is to utilise Facebook's Text Overlay Tool before posting the ad.
2. Know your target group
Before you finalise the content of your ad, know who are you trying to sell the homes to. Your ad is not going to appeal to everyone who sees it. For example, if your project falls under affordable housing your ad should not target a buyer looking for a luxury apartment. The more you understand your target group, the more lead generation is likely to happen.
3. It has to be visually appealing
Remember, the saying a picture can speak a thousand words. Your competitors will try and make their Facebook ads as visually attractive as possible. Do not make it appear as a distraction, choose the right kind of image. It should match your copy. If you are talking about the amenities of your project, the visual has to show it. Also, make sure the text does not cover up the picture.
4. Specify the call to action
Your ad should specify what action you want your target group to take. Whether you are inviting them to an event, check out a listing, get the quote of the listing, sign up for a newsletter, visit the project's site or avail of an exclusive offer, your design and creative must highlight exactly what you want them to do. Always create a new ad depending on what you want your target group to do. Do not repeat the same ad for differing actions.
5. Ensure direct linking to your listing
Your ad must direct the consumer directly to the microsite or landing page of your message or offer. Remember, your main website is already packed with lots of information. If clicking on the ad will take the viewer to your homepage, it will be a confusing and frustrating experience for him/her. Make accessing the deeper details of your ad simple and hassle-free.
Lastly, remember to mention your project's RERA number in the ad copy or visual creative. These are the tips which will enhance your ads on Facebook and in turn fetch you desired target sales.

ALSO READ: Top 10 Ways To Surge Ahead As A Real Estate Agent