World Green Building Council To Counter Carbon Emissions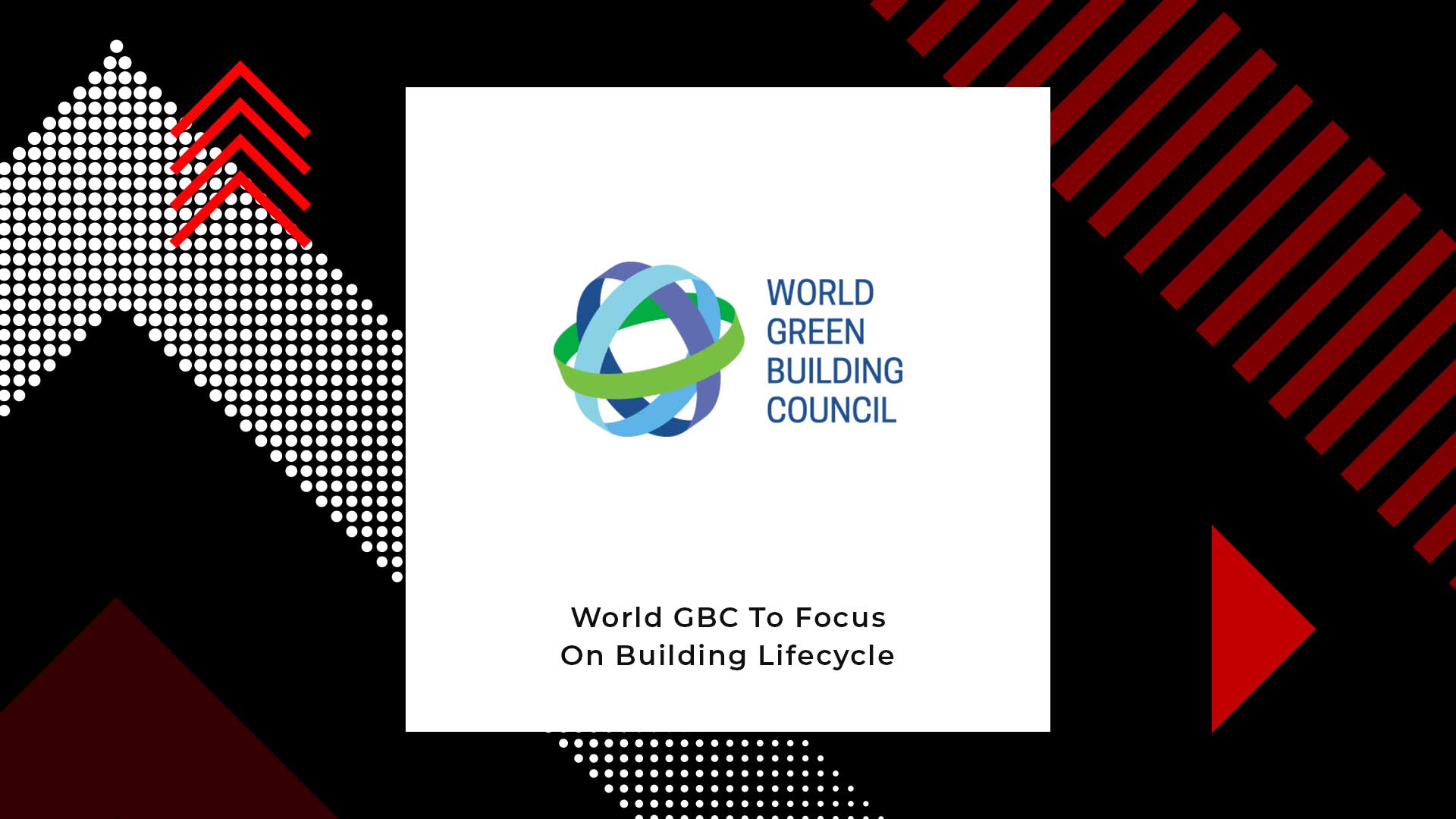 The World Green Building Week will focus on the environmental issues caused by the construction industry
The building and construction industry is responsible for 36 percent of the global energy use and 39 percent of energy-related carbon dioxide (CO2) emissions.  With a clear intent to address these issues, the World Green Building Council's (WorldGBC) 10th annual World Green Building Week will focus on end-to-end carbon emissions generated by the building and construction industry. September 23 to September 29 is being observed as World Green Building Week. By this, the World Green Building Council aims to create awareness about the need for sustainable production, design, build, deconstruction and reuse of buildings and their materials.
Cristina Gamboa, CEO, World Green Building Council said that this year's key focus is to promote innovation and accelerate the abatement of emissions. She said that it is necessary to have an end-to-end understanding so that the green building movement can help contribute to the decarbonisation of the built environment. The World Green Building Week's September 2019 campaign will also raise concerns on air pollution. According to the World Green Building Council, one way to reduce carbon emissions is the use of clean and renewable resources instead of causing serious harm to the environment by burning carbon-emitting fossil fuels.
Also, we can expect green building and construction industry experts as ambassadors of the World Green Building Week campaign who will promote action on total emissions and the life cycle of buildings. Stephen Smith who is the Executive Director of Multiplex, which is a global construction company, opined that there is a dire need for evidence-backed actions from all the stakeholders engaged in the construction industry to generate sustainable outcomes. Smith said that embedded sustainability efforts positively impact business performance and Multiplex has been one of the frontrunners. Smith views this Green Building Week as a wonderful opportunity to explore and implement sustainability solutions with their business partners and peers.
In a report to be released by WorldGBC in September, WorldGBC highlights various issues and is determined to achieve a net zero carbon construction. WorldGBC has a global network of 70 National Green Building Councils and is confident about addressing the issues of climate change by striving to achieve numerous social, economic and environmental benefits.

Source: Canadian Architect
ALSO READ: Top 5 Smart Tips To Make A Green Home