Australia's Cliff House Exudes Architectural Brilliance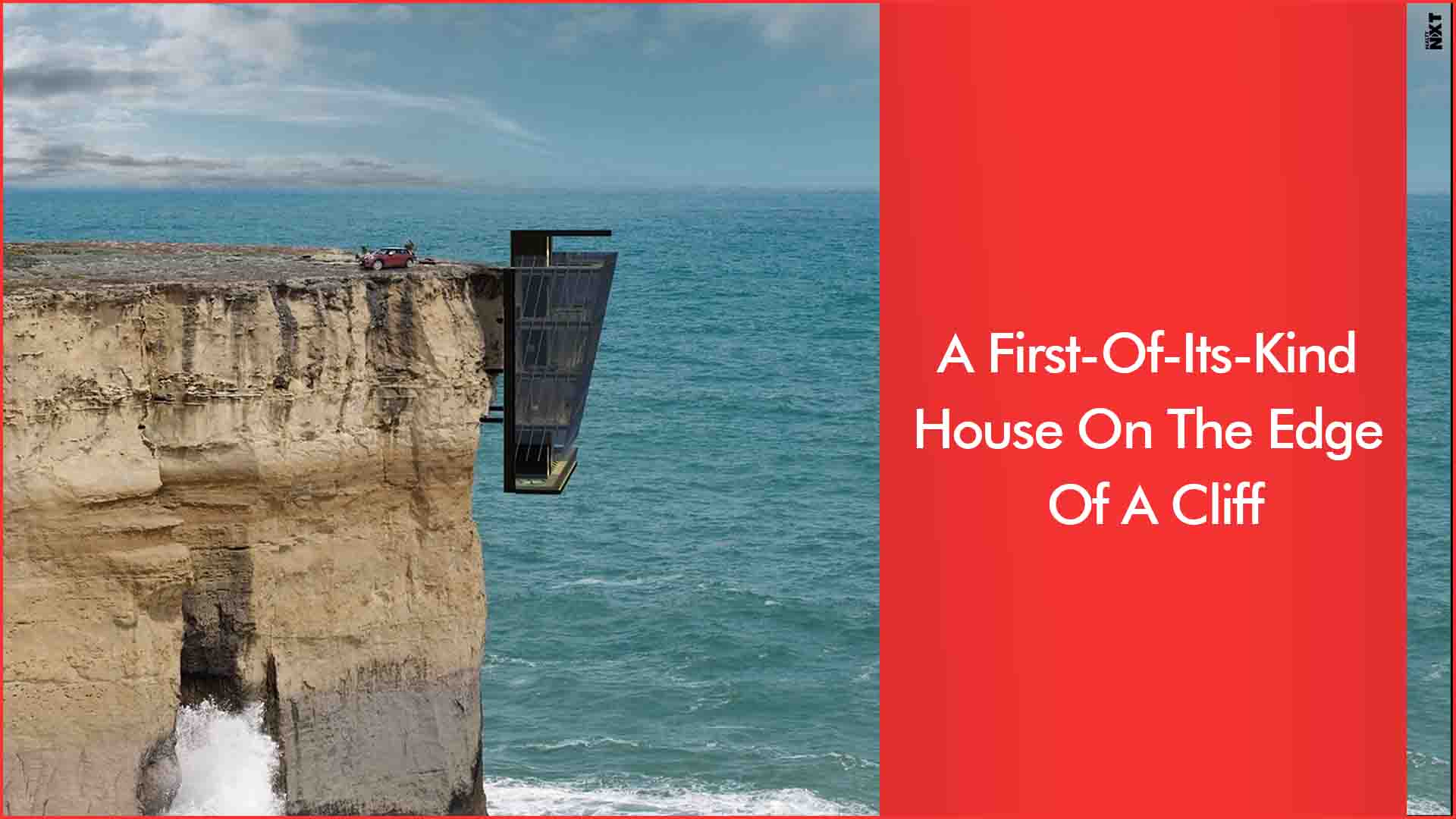 A stunning home few can dare to live in, Cliff House in Australia is a shining example of the best of modern engineering and construction technology

Australia is home to many architectural marvels. It never ceases to amaze onlookers with its gorgeous and unique structures. However, standing out literally out of its peculiar residential projects is a very special building known as Cliff House. A modular residential and commercial projects building company named Modscape came up with an idea to create something out of this world. The rest, as they say, is history.
A unique design, a spine chilling location and the best amenities packed on the edge of a cliff! RealtyNXT lists everything you need to know about Cliff House.
Thought its exact date of launch remains unknown, various articles first started appearing about it since 2014. Cliff House is located in the city of Victoria on the edge of a cliff. It is the first-of-its-kind residential building. It is 5 storeys tall.
Architects at Modscape got inspired for designing the project by the way barnacles clasp to a ship's hull. This was also their way of responding to their clients who constantly met up with them to discuss unique home designs.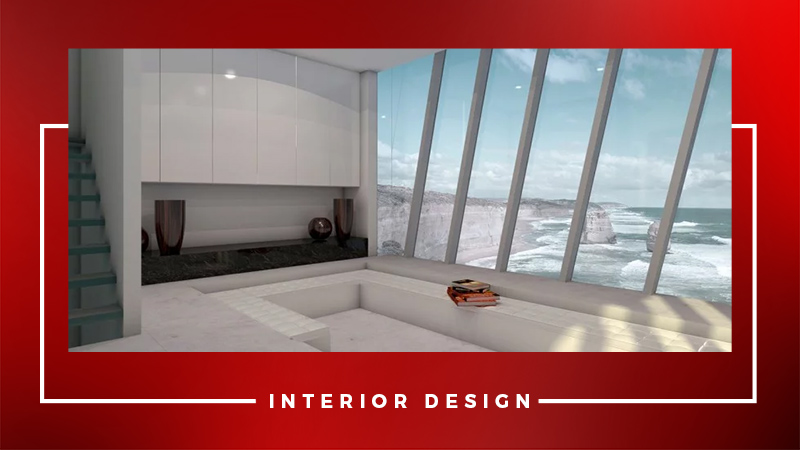 The project and its rooms were made using modules, with a steel frame, structurally insulated panels and lots of glass in a factory before assembling on site. Its interiors are all white. Despite its location, the builders of Cliff House made sure the cliff and its surrounding environment were not tampered with. The building is unique because it is merged with the cliff and not a stand-alone thing above it. Specially engineered steel pins were driven with utmost care deep inside the rock keep it attached to the cliff.
The uniqueness does not end at the building's structure alone. Its entrance is a carport. A car takes the residents to the top-level garage. Residents move from floor to floor using a lift or stairs. Keeping in mind the setting of the place and the captivating view it offers, none of the rooms have any heavy furniture. They have gigantic floor to ceiling glass windows.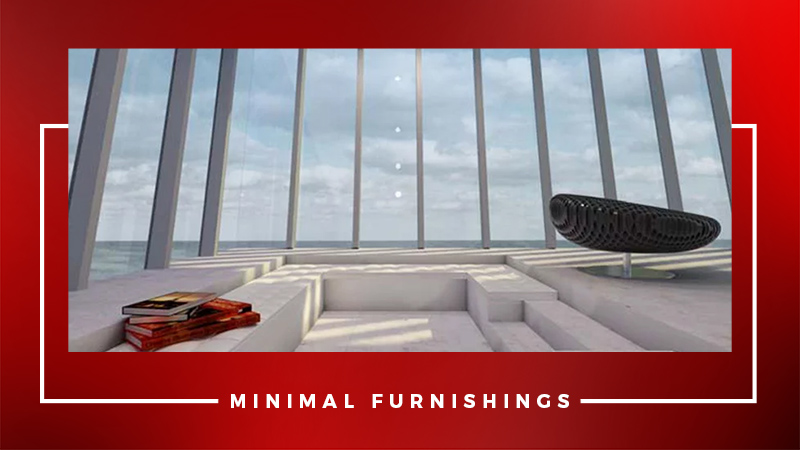 All the rooms of Cliff House are minimalistic in nature. It has three bedrooms, bathrooms, a living area and a kitchen.
Cliff House is a holiday home. It is leased by those who wish to have a novel holiday experience.

ALSO READ: The Architectural Marvel of Ecuador, Bow Tie Shaped Houses!