DB Realty and RMZ Corp To Develop An Office Park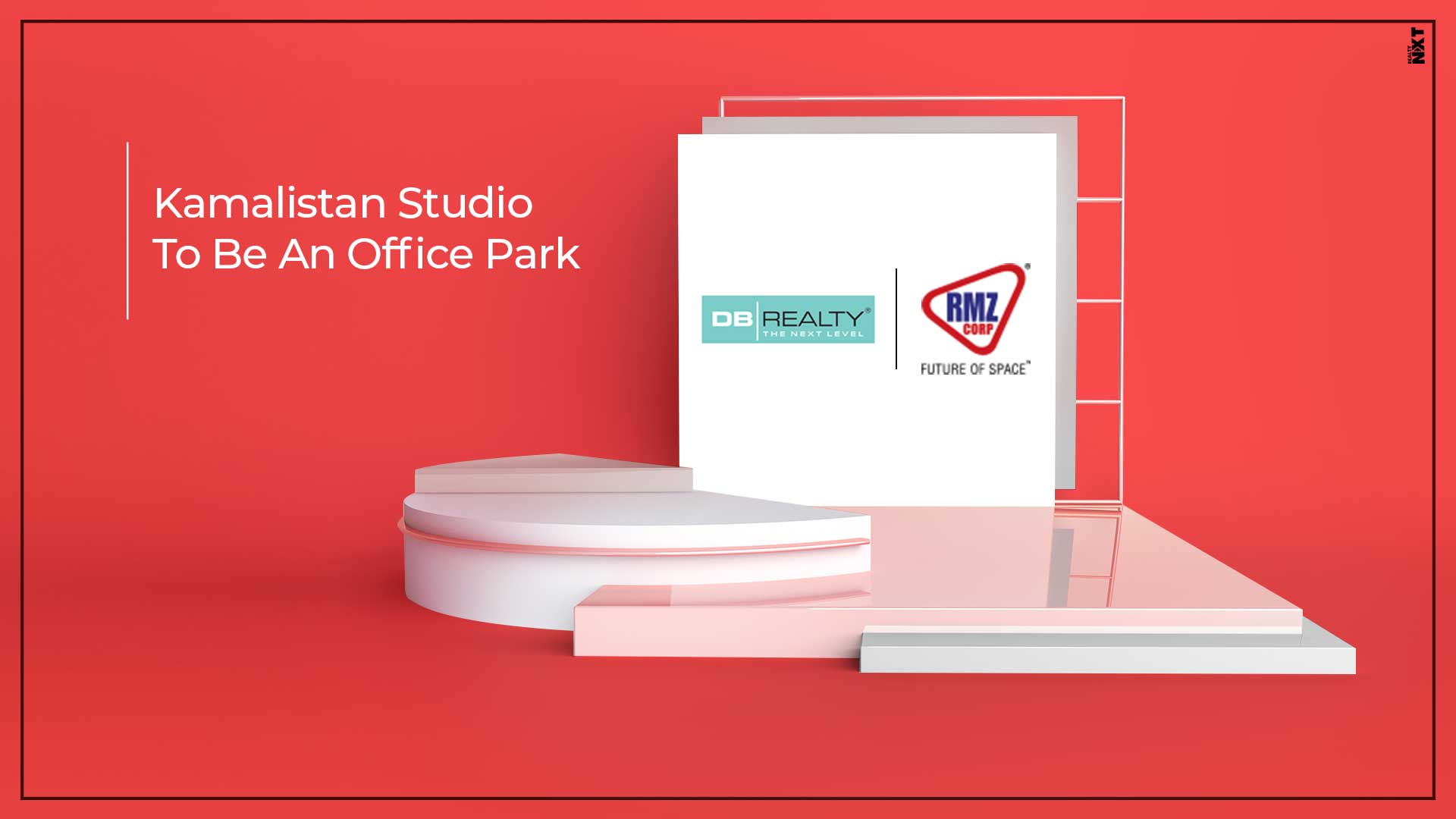 DB Realty Ltd and RMZ Corp inks agreement to develop iconic Kamalistan Studio into an office park that will be one of the largest corporate office parks in the country
An agreement between DB Realty Ltd and RMZ Corp has been made to transform Mumbai-based six-decade-old Kamalistan Studio into an office park. Kamalistan Studio is also known as Kamal Amrohi Studio. DB Realty had acquired Mahal Pictures along with Kamalistan Studio more than a decade back. Mahal Pictures Pvt. Ltd (MPPL) which is an associate of Mumbai-listed developer DB Realty will sell and develop a part of the land into one of India's largest corporate office parks with RMZ Group.
The financial details of the deal remain undisclosed. With this deal, RMZ will have access to a prime office project in the financial capital of India. RMZ is largely known for its commercial projects down South. it boasts of a portfolio of around 30 million square feet which are at various stages of development. RMZ Corp has an ambitious vision of expanding its portfolio to over 60 million square feet over a period of next five years. In the previous year, RMZ bought back stakes from Qatar Investment Authority and Baring Private Equity Partners India in a unit. This marked one of the biggest exits for private investors in India's real estate sector in recent times. the promoters of RMZ Corp, Raj Menda and Manoj Menda bought back the 45 percent stake in RMZ Infotech through a combination of internal accruals and bank financing.
This is another instance where a film studio is being converted into a real estate project. RMZ Corp is one of the strong contenders for real estate investment trust in the medium term. In the last month, Godrej Properties bought RK Studios with plans to develop a mixed-use real estate project.

Source: VC Circle