Understanding Tax Rules On Long Term Capital Gain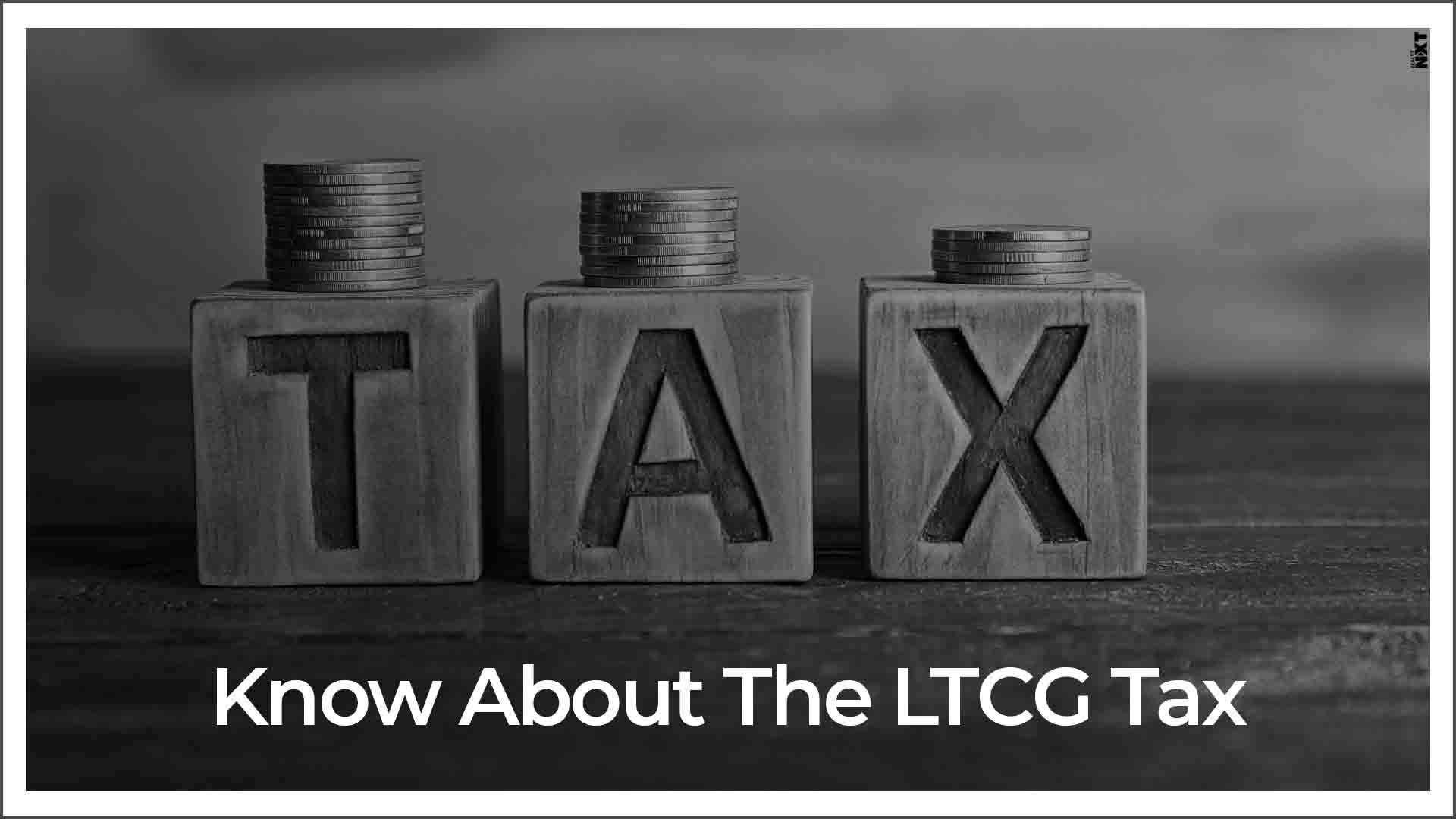 When it comes to investing in real estate, it is vital to know about Long Term Capital Gain (LTCG) tax and conditions along with relaxations

When it comes to investing money and reaping long term benefits, real estate has managed to be one of the preferred choices for investors. One important thing that investors need to keep in mind is the Long Term Capital Gain (LTCG) tax. As an investor, it is essential to have enough knowledge about the LTCG tax conditions and relaxations. Otherwise, the investor may land in trouble.
Balwant Jain, a Mumbai-based tax and investment expert clarified that LTCG is applicable on both under construction inventories and ready to home units. Though LTCG is applicable on both kind of properties, the way it is applied differs. Jain said that in the case of an investor buying an under construction property, the LTCG is applied when the investor decides to sell the property after three years of holding. When it comes to ready-to-move-in property, the LTCG tax will be exercised if the investor decides to sell it out after two years of possession.
Kartik Jhaveri, Director-Wealth Management at Transcent Consultants, said that a real estate investor can keep the money into the capital gain account after selling out his or her property. The period spans for up to three years. meanwhile, one can re-invest this money in another property and avoid paying the LTCG tax. During the three years, the investor can benefit out of the interest on the money depending upon the interest rate given by the bank to its saving account holders. The best way to maximise gains is to buy capital gain bond up to Rs 50 lakh within 6 months of the property sale.
Jitendra Solanki who is a SEBI registered investment expert said that while calculating one's LTCG tax on real estate property, it is mandatory to deduct the brokerage paid during the purchase and sale of the property. Also, the repair and maintenance expenses of the property would get deducted. "However, for availing these deductions from the LTCG tax net, one needs to have proper bills being raised against his or her name with proper heads being mentioned," he concluded.

Source: Zee Business
ALSO READ: New Demand For Houses Identified Under PMAY Scheme