Yes Property Acquires Domain Ahead Of International Expansion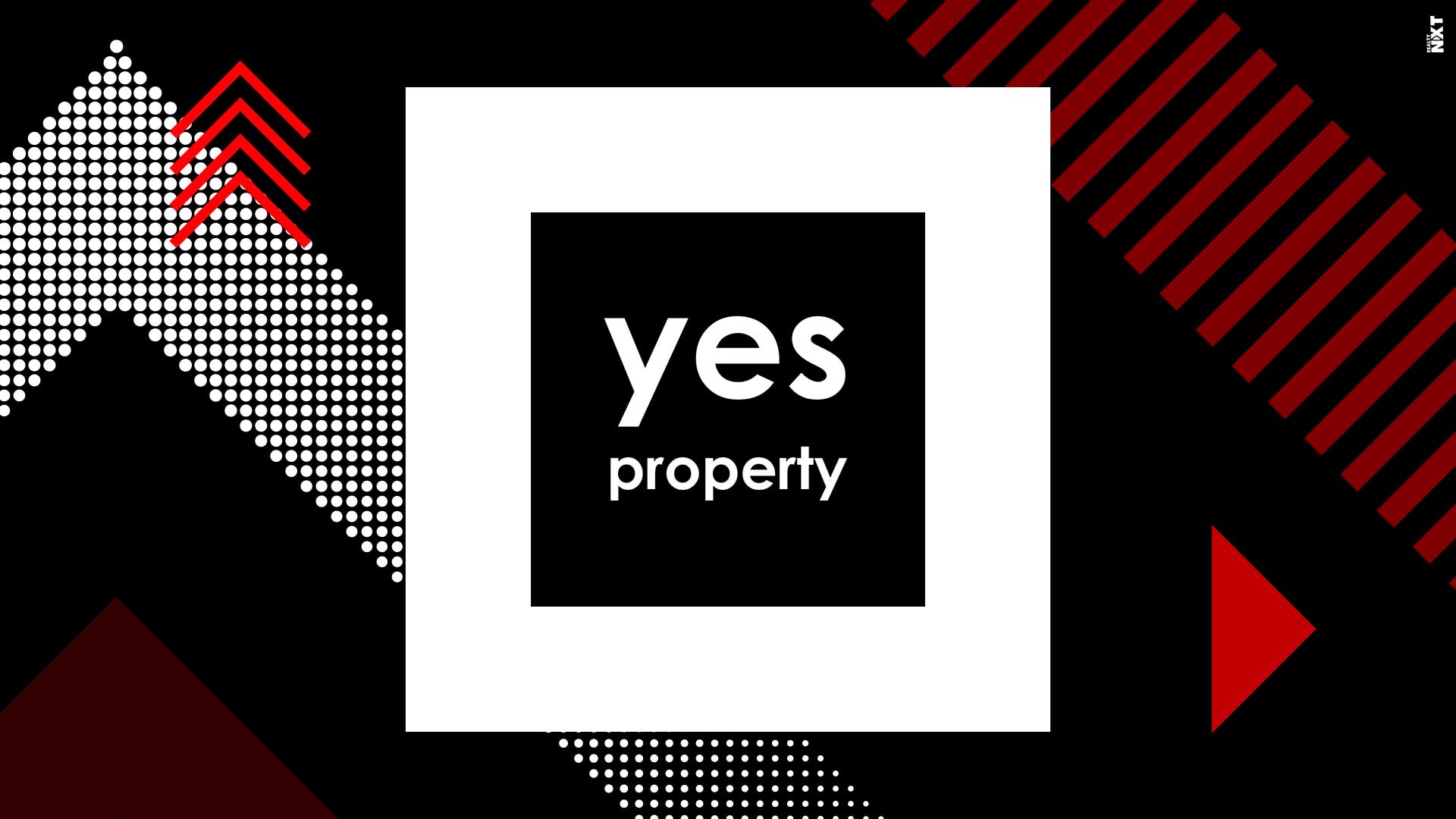 Bengaluru-based Yes Property, a proptech startup, has acquired the domain YesProperty.com from a US-based seller for an undisclosed amount
The YesProperty.com domain was bought for an undisclosed amount recently, from a seller based in the US who bought the domain 15 years ago and had been holding it since then. The original asking price by seller initially was in upwards of USD $50,000. What's in a domain? Quite a lot of cash, especially for a bootstrap company, it is not every day that we see them spending on a domain. The company is preparing to launch its first international office within the next 6 months.
Yes Property is a technology-enabled real estate advisory founded by the young entrepreneur, Ankit Maheshwari. Now 26, Ankit started Yes Property in September 2016. He aims to make this new-age technology platform a trusted property services company and realty e-commerce portal in India as well as internationally.
With the prime focus on uplifting the brand value, Yes Property is optimistic about its exciting journey ahead. The dot com domain will further strengthen the brand's position. The merits of the dot com domain are many, the most important being the mindset with which people look at it. Having a dot com domain not only adds tremendous value to the brand from an SEO perspective but also aids in brand recall. Yes Property's team was in talks with the US-based seller since the early days of incorporating for acquiring the domain name and finally convinced the seller after a series of negotiations.
When asked about the cruciality of this acquisition ahead of their expansion plans, Ankit Maheshwari said,
"Dot com is more than just an address. It's a globally recognized and respected brand itself that nearly every major global brand, including 100 per cent of the Fortune 500, has entrusted with their online presence. yesproperty.com is the move we needed to make to create a brand that works not just in India, but globally as well."
"Finally, after all that effort, we got the domain name we wanted", he added.
From what we know, the company is bootstrapped and has not raised any external funding so far. When asked Ankit about their plans to raise funds he said,
"Yes Property is profitable and our cash flow is healthy, our focus was on building the brand and business model. Now that we are looking forward to scaling across markets, funding is the way to go. Real Estate is the world's single largest asset class and definitely the next industry that tech will disrupt."
Sources show that investor interest in proptech (real estate technology) startups is growing globally and VCs in Silicon Valley are betting big on startups in this segment.
*Updated on 17th June 2019
ALSO READ: NoBroker Gets $51M In Series C Funding By General Atlantic