5 Tips To Improve Site Visit for Real Estate Projects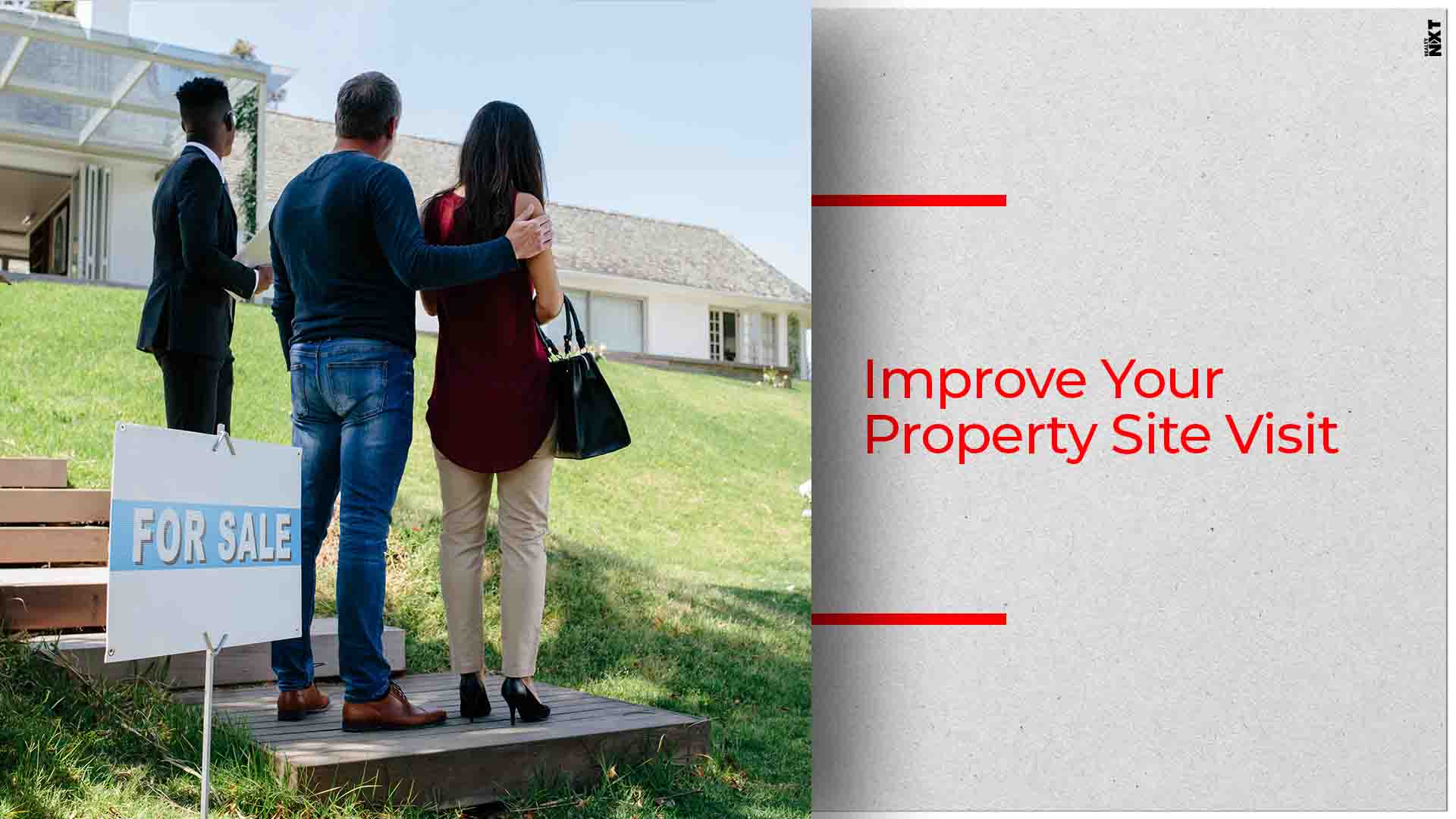 The business of real estate thrives on numerous factors. One important factor which features in this list is site visits. In real estate, it becomes relatively easier to market the project when the site visit increases.
In this digital age, a lot of people tend to buy products sitting at home. In this scenario, it requires some effort on the part of the developer to improve the site visit. And it is important for both, projects under construction and completed projects RealtyNXT offers you a few tips to improve property site visits.
1. Transportation
The project may be 3 km away or 13 km away. Irrespective of the distance, it makes sense to invest in a free site visit facility. Most of the times a prospective customer chooses not to visit the site, because of the time and effort required. By providing free transport this obstacle can be overcome. The pick-up services can be a proper home pick and drop for far off projects. For projects which are nearby, transportation from the railway station or any nearby landmark can be provided.
2. Simplification
When a customer finally decides to visit your project site, it should be easy for him to book the site tour. And this process needs to be easy. Let him call a number for booking the tour or if it's a website, ensure it happens in a single click. Make it easy for him to navigate the website.
3. The Virtual Factor
The process of virtual reality needs to be considered too for improving site visits. Give customers access to a 360⁰ view of the completed project, let them have an idea of what the project looks like using virtual reality. It works especially well for customers who are not based in the same country or the city.
4. Think Beyond Just A Sample Flat
Gone are the days when a sample flat alone could gratify the customer. In the present scenario, the customer is always looking for more. Moreover, these days the customer is keen to understand the lifestyle that he is being offered. So some constructive efforts need to be taken to create a scenario wherein the customer can experience the entire lifestyle. This is usually achieved by using VR technology.
5. Video Marketing And Newspaper Campaigns
In this age, social media dictates trends and is also used for transmitting information. Running a video marketing campaign on social media or outdoor media is a good idea. There are many advanced features like geo-targeting which allow you to target customers from a specific location only. Likewise, old-fashioned newspaper campaigns are a good idea too.

ALSO READ: Top 5 Tips To Create Effective Facebook Real Estate Ads