Housing Finance Growth Declines To 13-15 Percent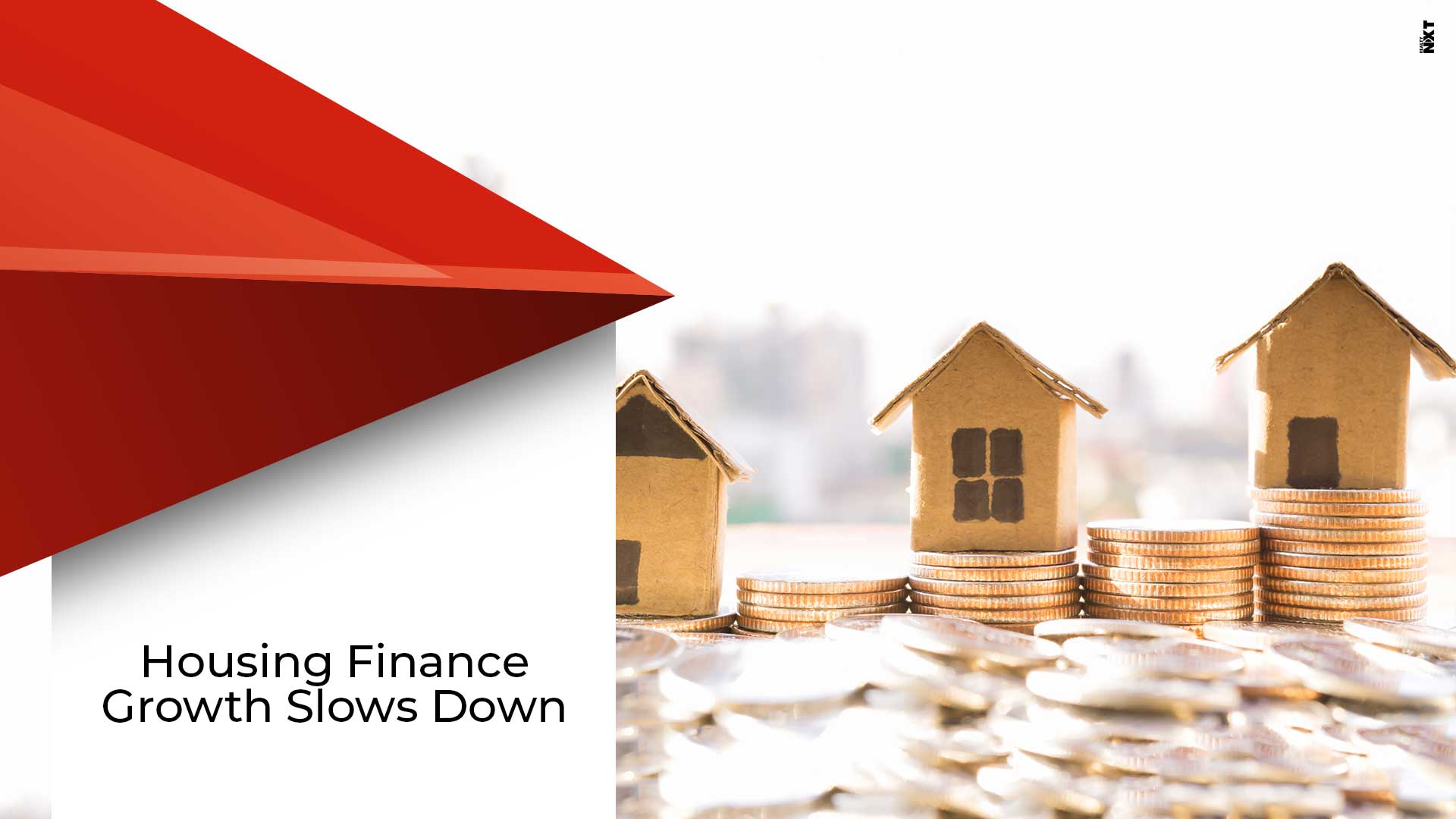 With the NBFC crisis looming around, housing finance companies registered a growth rate much lower than the average of the past three years
According to a report, the housing finance is going to witness a major setback with a growth rate of just 13 to 15 percent this fiscal. The rate is lower than the average of the past three years, all thanks to the liquidity issues majorly affecting the non-banking lenders. The outstanding house credit stood at Rs 19.1 lakh crore as of March 2019 and rating agency Icra noted that the outstanding credit can be impacted adversely.
The housing credit growth in FY20 is expected to be in the range of 13-15 percent and the overall industry loan growth for housing finance companies had slowed down to 15 percent FY18. The various issues that the non-banking lenders had been dealing with since last September resulted in a slowdown in the credit growth of dedicated housing finance companies to 10 percent in FY19. DHFL and Reliance Capital are examples of companies who had to grapple with tough market conditions.
On the other hand, banks registered a growth rate of 19 percent accounting for an overall market share of 64 percent. This means a 2 percent growth as compared to the year-ago period where the overall market share stood at 62 percent. The report by the agency suggested that banks will lead the growth curve in FY20. The agency, however, is optimistic about the recovery of growth given the under-penetration of mortgages. The gross non-performing assets ratio from the overall housing finance exposures increased to 1.5 from 1.1 a year ago in March 2019.
The agency warned that there could be some pressure on the asset quality due to the challenging operating environment and the emerging risk factors. Also, the overall nonperforming assets (NPAs) of housing finance companies will increase up to 1.8 percent due to troubles faced by some of the developers in the industry.
There was some respite owing to the reduction in NPAs to 4.6 percent as of March 2019 in the affordable housing segment compared to the rate of 5 percent in December 2018. The reduction was due to write-offs and sale of NPAs by some of the players. In order to meet the growth requirement of 10-14 percent, housing finance companies would require Rs 4-4.5 lakh crore in FY20 and will have to resort to securitisation.

Source: ETRealty
ALSO READ: NBFC Crisis To Impact The Recovery Of Real Estate