MahaRERA Covers Brokerage Issues, Agents Laud The Move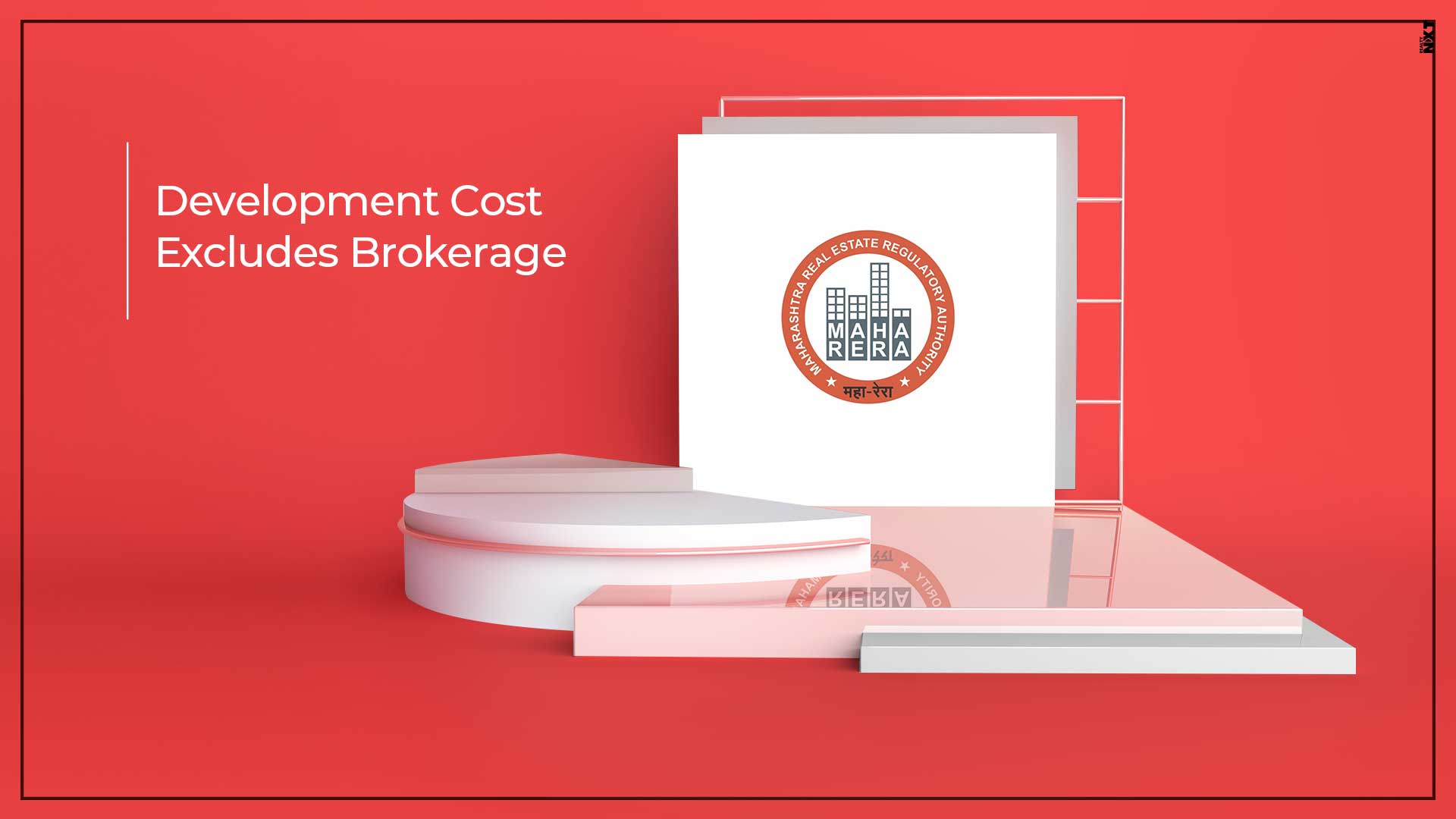 As MahaRERA takes up brokerage issues, the developers are prohibited from including marketing and brokerage expenses in the development cost
As per the latest amendment in rules issued by the housing department on June 6, the Maharashtra Real Estate Regulatory Authority (MahaRERA) can now take up issues of brokerage. The latest amendment states that the development cost or cost of construction of a project shall not include marketing and brokerage following the sale of apartments.
A certain amount of money is required to be deposited in the designated separate account. However, such expenses, though are a part of the project cost, should not be borne from this amount. A broker now has the right to approach the authority if the brokerage is due. A developer is mandatorily required to maintain a separate account where he deposits money to be used for the development of the project. This money can never be used for marketing purposes and is reserved exclusively for construction and purposes related to the development of the project.
The notification clarifies that in case the transaction being executed by this agreement between the promoter and the allottee is facilitated by a registered real estate agent, all amounts (including taxes) agreed as payable remuneration/fees/ charges for services/commission/brokerage to the said registered real estate agent, shall be paid by the promoter/ allottee/ both, as the case may be, in accordance with the agreed terms of payment.
From a consumer's point of view, this decision to remove marketing and brokerage expenses from the cost of development is a favourable move. However, this can impact the prices for the end-consumers.
While developers are anxious about this new development, real estate agents are all praise about this new move. A real estate agent said that with RERA covering brokerage, the agents are certain they would finally receive their dues. The person who wished to remain anonymous said that the agent community has proposed for the standardisation of brokerage fees. However, this is yet to be approved. The agent commented that the recent development is a good move.

Source: ETRealty
ALSO READ: UPRERA Receives Complaints Against Buyers For Pending Dues