Mistakes To Avoid While Investing In Commercial Real Estate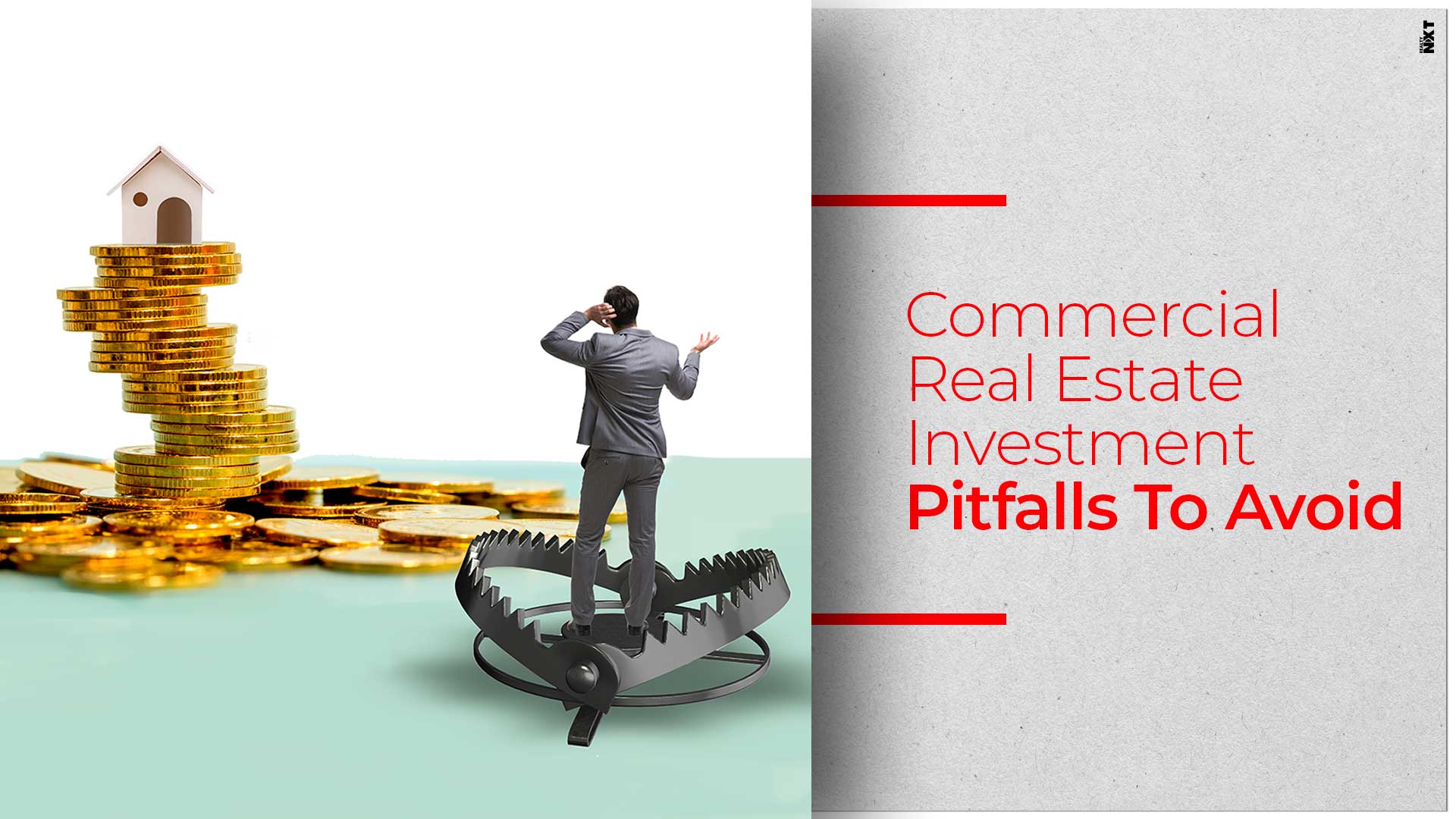 Want to invest in commercial real estate? Avoid these silly mistakes which can cost you dearly
Any kind of investment requires proper research, the same is true for real estate investment. If you are planning to invest in commercial real estate, there are few slip-ups which you should avoid. Most of these pertain to background checks and property value.
RealtyNXT sums up some of the most common mistakes to be avoided.
1. Opting For An Unknown Developer
Before investing money, it is always essential to seek requisite information about the developer developing commercial property. It is necessary to find out whether the developer delivers on his promises. And likewise, it is essential to check that the property is not involved in any litigation. Many fly by night builders scuttle your chances of making a sound investment. So always look out for the reputed names in the business of commercial real estate before investing.
2. Irrelevant Location
The demand for a commercial property depends a lot on its location. Irrespective of how good the property may be, it is useless if the location is not right. People usually avoid such places and the price appreciation is also low. So before investing in a commercial space, ensure that the location is right.
3. Being Unaware Of The Property Value
The current value of the property is one of the essential parameters to be aware of before you invest in any property. This can be done by comparing the price of the property with the other properties in the same location. A lot of websites these days can help you do that. There are brokers too who can give you the right information.

4. Not Having An Investment Strategy In Place
Investing in commercial estate comes at a price, so your investment strategies need to be thought out. Your monthly spends as also your yearly expenditure needs to be calculated. There should be a sound reason for investing in commercial real estate. The investment limit and resale profit margins should be clearly understood. Otherwise, you may end up spending more.
5. Skipping The Necessary Checks
When buying any property, it is mandatory to ensure all the documents, permits and necessary credentials are in place. When you are investing a lot of money in buying a property it is also essential to check out the resale value. You can hire the services of a property lawyer to have complete peace of mind.

ALSO READ: 5 Things You Must Know About Property Redevelopment