Residential Real Estate Will Soon Revive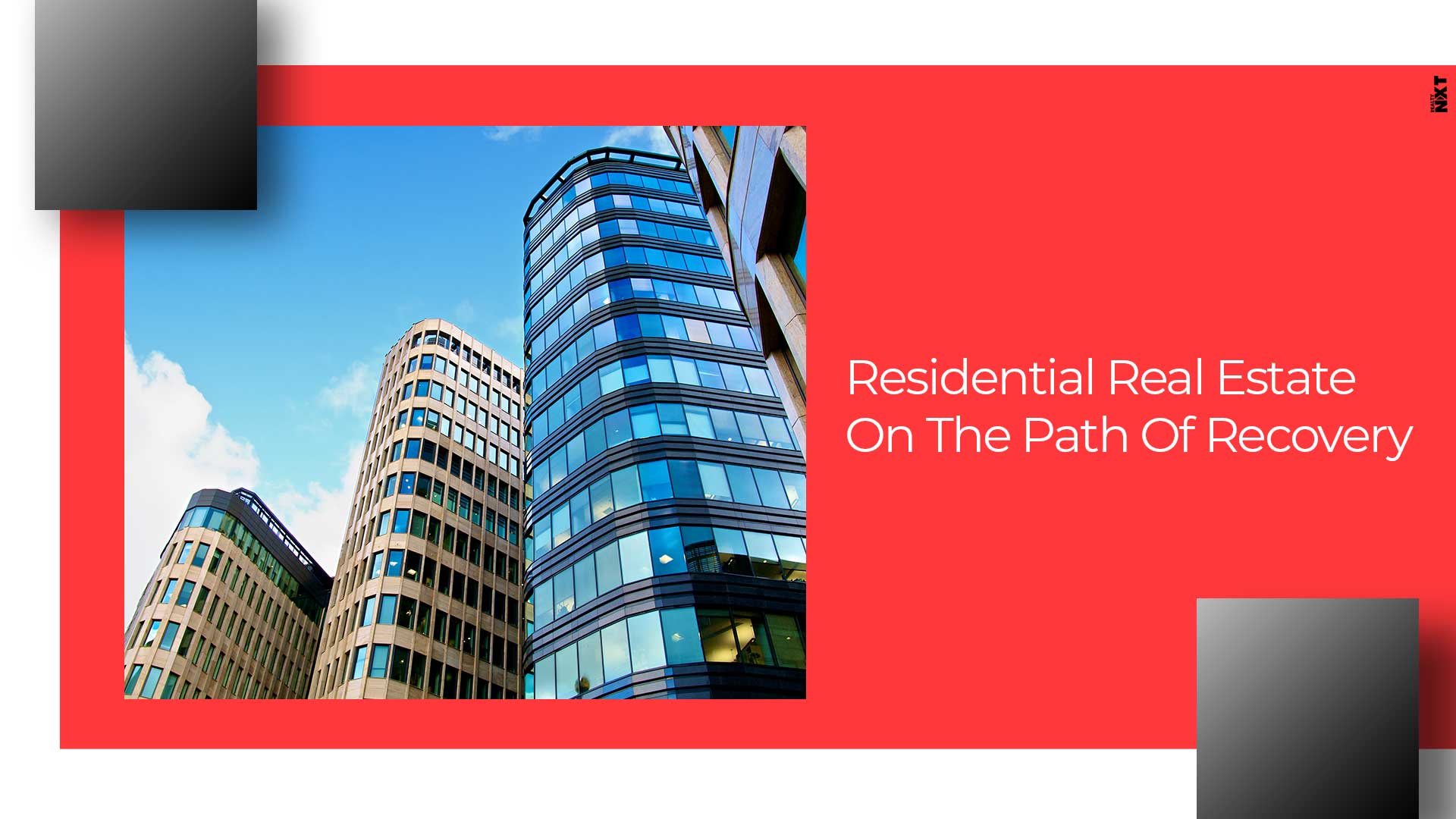 The residential real estate in the country is slowly reviving and the onset of stringent regulations will tremendously help the sector in the long run
Indian real estate is on the path of recovery after witnessing a slowdown for the past few years. The industry was desperately in need of initiatives like RERA (Real Estate Regulatory Authority) and GST (Goods and Services Tax) to drive the growth forward. After the implementation of the initiatives, housing sales increased by 6 percent across 8 major cities in 2018. There was a significant drop of 11 percent in unsold inventory levels.
If reports are to be believed, the real estate in India is set to become a $1 trillion market by 2030. The transparency increased in the real estate sector owing to the introduction of RERA and GST. The onset of these regulations enhanced and organised the real estate sector to a very large extent. This instilled confidence in buyers and investors to risk their money in Indian real estate.
If you observe, the industry has become much consolidated and only players who value buyers and practice ethics can survive in the industry. Developers who once went on launching new projects without completing the existing ones are now more conscious and concerned about the timely delivery of flats to buyers within a stipulated time. They are aware that failure to abide by the RERA rules and regulations will attract a heavy penalty. Hence, the real estate is no longer a safe haven for fly-by-night operators who dupe buyers leaving them in distress.
GST, on the other hand, has brought a simplified tax structure which has helped both developers and buyers. Another major initiative that played a vital role in boosting housing sales is the affordable housing schemes by the government. The government gave incentives to both buyers and developers to push recovery in the sector. Today, large private companies are readily investing in affordable housing. The government has unanimously defined housing units within Rs 45 lakh as affordable housing which has helped increase the size and scope of the segment. Student housing is another area within the real estate that has gained popularity of late.

Source: Moneycontrol