Maharashtra Ranked 1st In LEED Certified Green Projects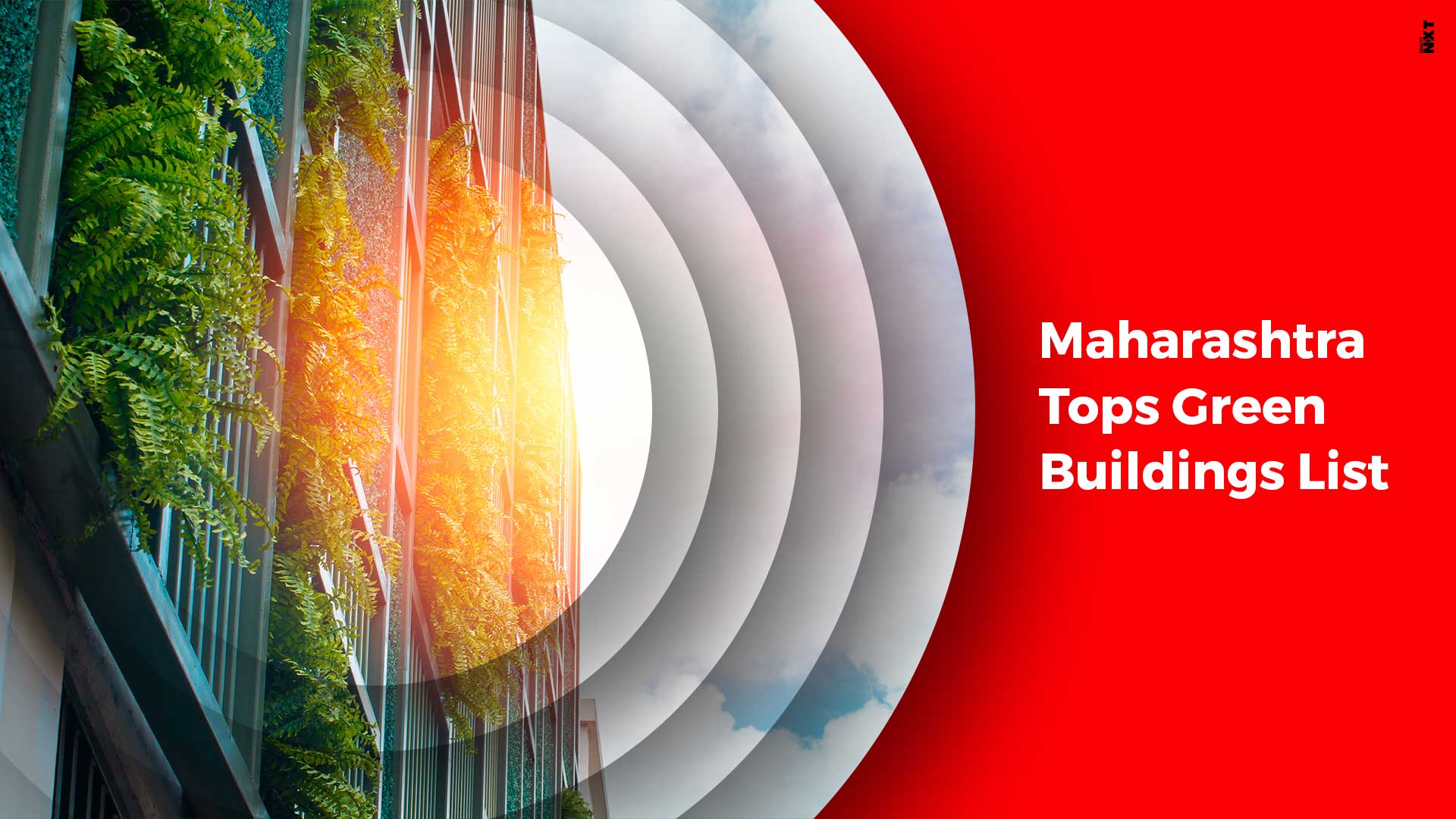 Maharashtra leads in a survey conducted by the US Green Building Council (USGBC) for Indian states with the maximum number of LEED certified green buildings
In what will be a moment of pride for builders across the state of Maharashtra, the state has been ranked first in the list of Indian states having the maximum number of LEED certified green buildings. LEED (Leadership in Energy and Environmental Design) is a globally recognised green building rating system.
The survey was conducted by the US Green Building Council (USGBC) and is the second edition of the list which has been released in India. The survey ranked states as per cumulative gross square feet (GSF) of certified space as of 31 December 2018.
Karnataka and Tamil Nadu bagged the second and third places respectively. Tamil Nadu has slipped two places on the list as it was the top ranker last year with 118 LEED-certified green buildings.
The managing director of USGBC and Green Business Certification Inc. (GBCI) Southeast Asia and the Middle East, Gopalakrishnan Padmanabhan praised India. According to him, India's commitment towards a greener real estate is growing stronger with every passing year.
Padmanabhan said,
"Many government agencies and state governments have started offering incentives around LEED, and businesses, educational institutions and non-profits across every sector in India are committing to LEED."
Padmanabhan added that India's politicians are encouraging advanced sustainable, healthy and environmentally friendly projects.
USGBC released s statement which spoke in brief about the advantages of LEED certified projects. Real estate projects which get certified by LEED are known to have healthier living spaces. They also help in saving energy and water and cut down air pollution. When compared to other projects, they emit fewer emissions.
The Indian states that made it to the list have approximately 840 million Indians residing within them. They have around 475 million gross square feet of LEED-certified space.
Below is the list of the top 10 Indian states with the maximum number of LEED-certified projects.
| | |
| --- | --- |
| States | No.of Green Projects |
| Maharashtra | 334 |
| Karnataka | 232 |
| Tamil Nadu | 157 |
| Haryana | 125 |
| Telangana | 91 |
| Uttar Pradesh | 82 |
| Delhi | 57 |
| Gujarat | 53 |
| West Bengal | 35 |
| Rajasthan | 19 |
ALSO READ: How Environmentally Conscious Is India's Real Estate Industry?