Real Estate Developers Want Lower GST On Raw Materials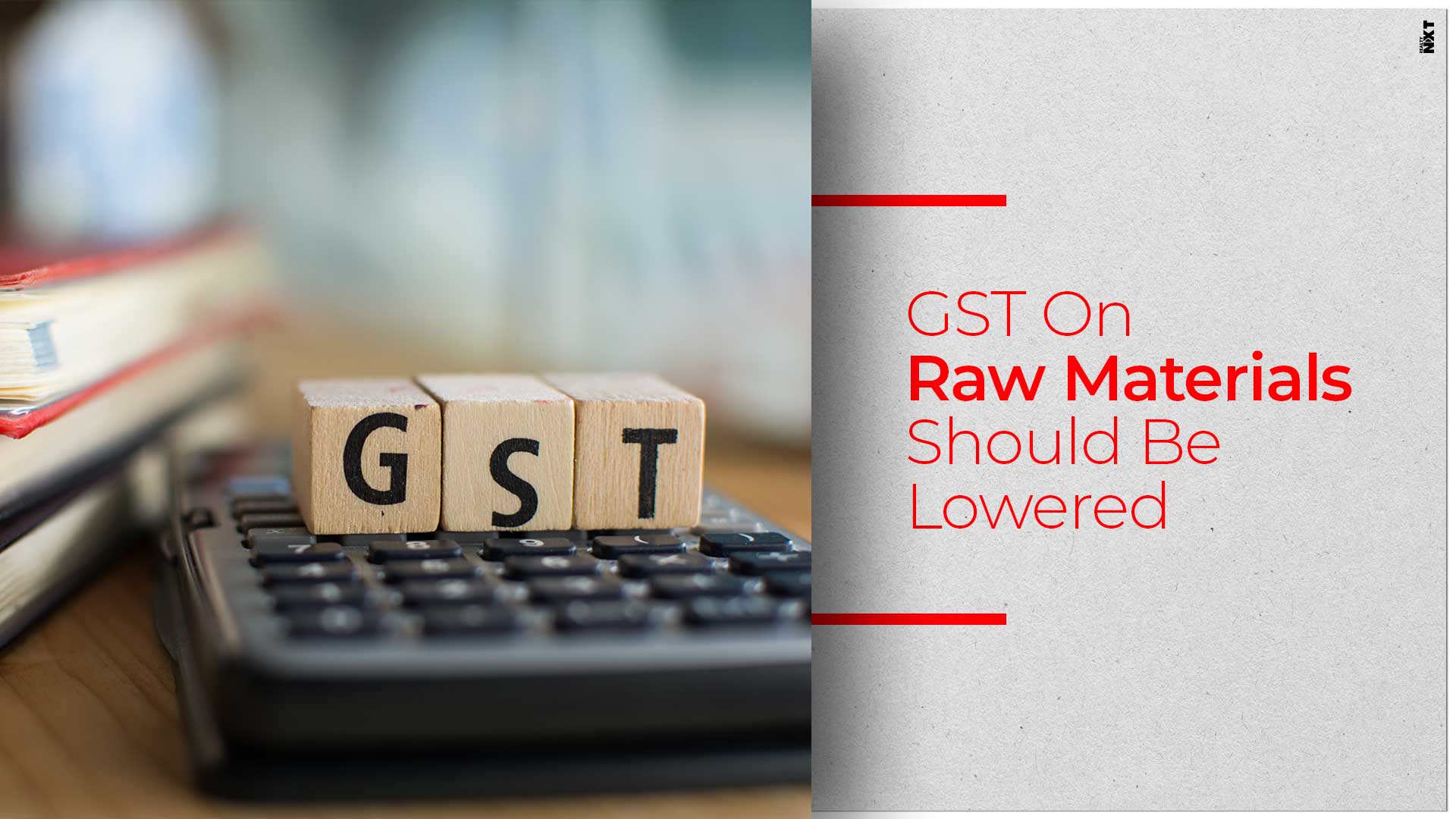 In the GST Council meeting, real estate developers have asked the Finance Minister to consider lowering the GST on raw materials
The Indian real estate developers have put forth some demands regarding the GST (Goods and Services Tax) on raw materials. The developer community has asked the Finance Minister to think of lowering down the GST on raw materials for the existing tax slabs to give 100 percent dividends. The existing tax slabs are 1 percent and 5 percent. They said that lower GST means lower input cost which will lead to price correction further helping the home buyers to pay less.
Avneesh Sood, Director at EROS Group said that the GST for the real estate sector was always under scanner as previously the customers had to pay 12 percent GST. The government of India later revised the GST rates. This revision benefitted the real estate sector and the affordable housing sector received the much-needed boost.
According to Sood, 1 per cent for affordable and 5 per cent for the rest of the category is the lowest ever GST for real estate. The government should seriously consider bringing down the tax on raw materials to ensure a lower burden on developers which in turn will have lower pricing of units for home buyers.
Suresh Garg, CMD at Nirala World said that Modi 2.0 Government is extensively focussed on affordable housing and is also trying to cater to the requirement of all other segments too. He said that since there are two tax slabs for two different categories, it has tremendously helped the sector. The revised rates are definitely good for homebuyers but the absence of input tax credit is not a positive step for real estate.
The developers who had purchased raw materials in advance are going for old GST rates with the input tax credit since they will have space to offer a cushion to home buyers. According to him, the developers of new projects should also be allowed to choose between old and new GST rates.

Source: Zee Business
ALSO READ: Union Budget: What Do The Developers Expect?