Square Yards' Edge To Benefit Developers And Brokers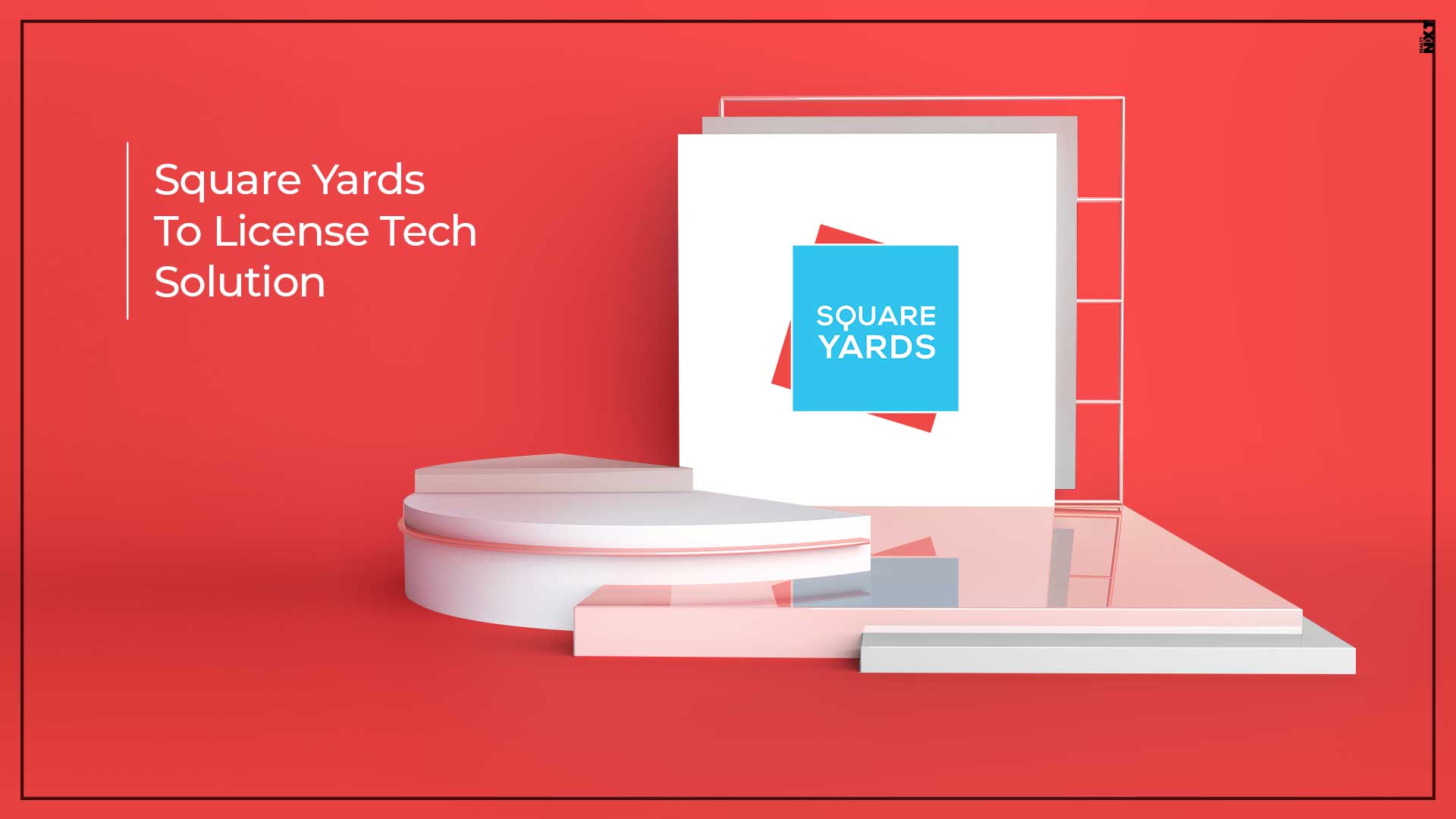 Square Yards has plans to license its AI (artificial intelligence) enabled tech solution Edge to real estate developers that will efficiently manage the sales and marketing activities
Property brokerage firm Square Yards has planned to license its tech solution to real estate developers for managing their sales and marketing activities. By this, Square Yards will earn an additional revenue apart from the brokerage income it has been earning from the sale of properties and facilitating home loans. The enterprise technology solution is named Edge.
The enterprise technology solution will immensely help real estate developers and large property brokers in India. The developers and brokers of selected international markets will also benefit, according to Gurugram-based firm.
Square Yards Founder and CEO Tanuj Shori said that licensing their battlefield tested technology to enterprises provides them with an opportunity to gain a strong foothold within their principals' ecosystem. The goal is to equip the enterprises with best in class technology, help improve their sales velocity and make them more productive and efficient. Shori claimed that the company's technology is already being implemented at some of the real estate organisations.
According to him, he can confidently forecast 100 such implementations by the end of this financial year. The enterprises also get access to Square Yards' proprietary tools by implementing the full stack solution. The automated workflows help in sales, marketing, transactions, mortgage and post-sales service functions.
A 38 per cent growth was reported in 2018-19 as the revenue of Square Yards stood at Rs 220 crore on account of higher sales as well as fee income. Edge widely differs from the existing CRM software in the industry. Edge takes care of everything starting from a lead generation and going beyond final closure and mortgage facilitation. Edge boasts of a series of pre-built real estate workflows, powerful dashboards and a white labelled mobile app that can seamlessly handle an enterprise's sales and marketing operations.
Edge also includes modules that aid complete digitisation of workflows for site operations, online inventory booking engines and digital mortgage applications that are integrated with central credit bureaus, identity and income verification services.
Source: Express Computer, Business Standard
ALSO READ: Square Yards' Real Estate Events End With Billion Dreams