Bengaluru In Top 10 Global Cities For Realty Investment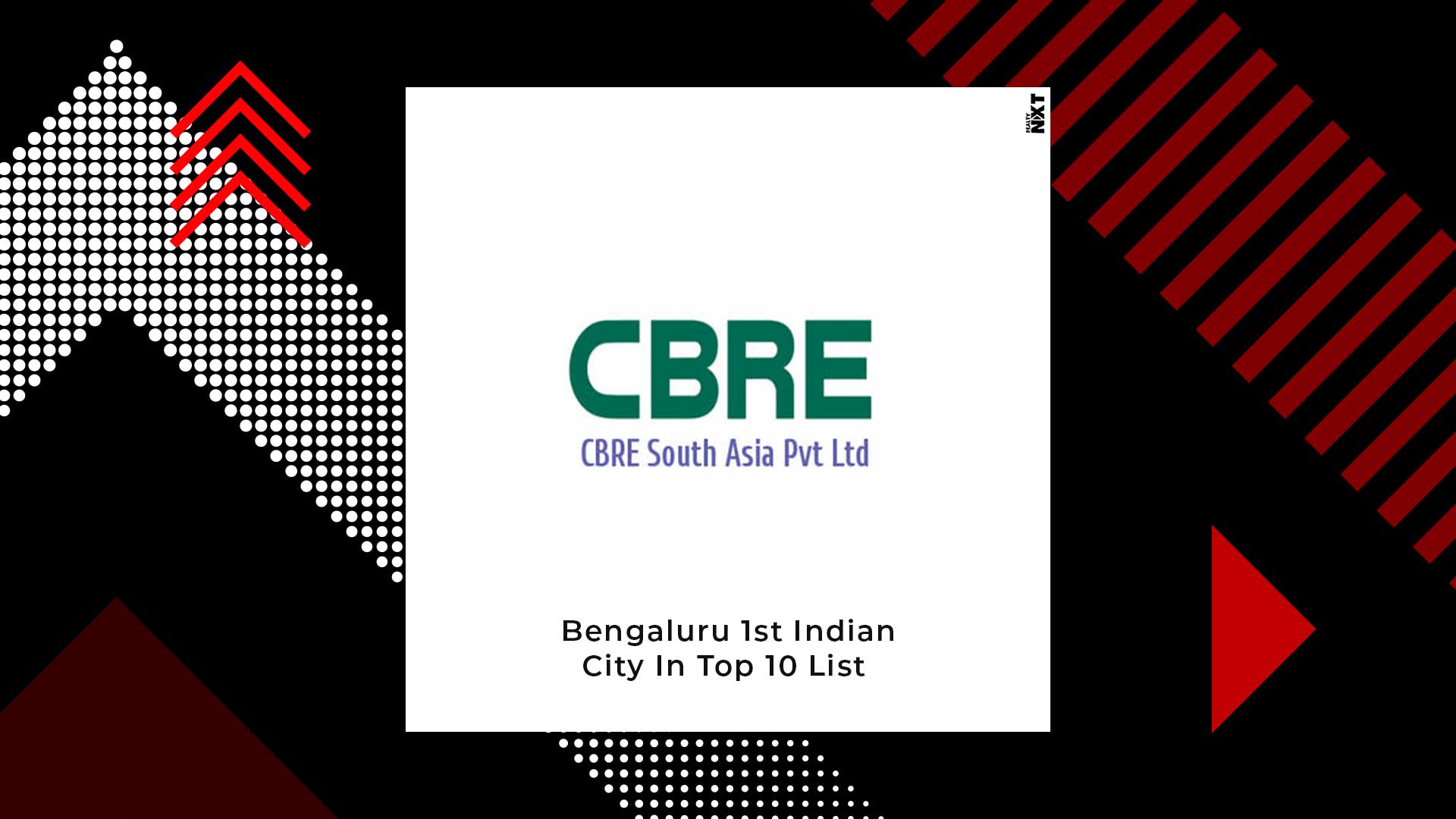 Bengaluru ranked amongst top 10 in the Asia Pacific Investor Intensions Survey 2019 conducted by CBRE South Asia
Bengaluru's real estate popularity has risen by leaps and bounds. According to a survey by CBRE South Asia, the IT hub of India has made it to the list of the top ten global cities in Asia-Pacific for international real estate investments.
CBRE South Asia began conducting this survey back in 2014 and this is the first time an Indian city has been ranked amongst the top ten. The survey findings also showed that Bengaluru witnessed an investment worth a massive $1.6 billion in FY19. This is double the amount from FY18.
Among the many reasons why Bengaluru has become such a popular real estate investment location are its commercial real estate assets. In 2018, the city was ranked second on the Global Startup Ecosystem Growth Index by Compass Infrastructure.
Anshuman Magazine, Chairman and CEO, CBRE, India, South East Asia, Middle East and Africa confirmed the news. Magazine said,
"Bengaluru has been featured as the first Indian city in the list of preferred investment destinations on the basis of its growing reputation across the globe as a home base to several international corporates."
Magazine added that Bengaluru has an abundance of talent and world-class infrastructure. Another plus point is that the city offers investment grade options in commercial, retail and residential real estate.
India was among the top five preferred markets in Asia-Pacific as per a survey conducted by Asia Pacific Investor Intentions 2019. This was due to its foray into Real Estate Investment Trust (REIT) in March, which was backed by Embassy Group and Blackstone. By this time, market transparency had risen and so had infrastructure development and growth opportunities. All these factors played a huge role in India's popularity globally.
International investors are aware of the risk factors involved, yet they are confident of getting huge returns in emerging markets like India.

Source: Livemint
ALSO READ: Maharashtra Ranked 1st In LEED Certified Green Projects