The Wing Opens Co-working Space In Boston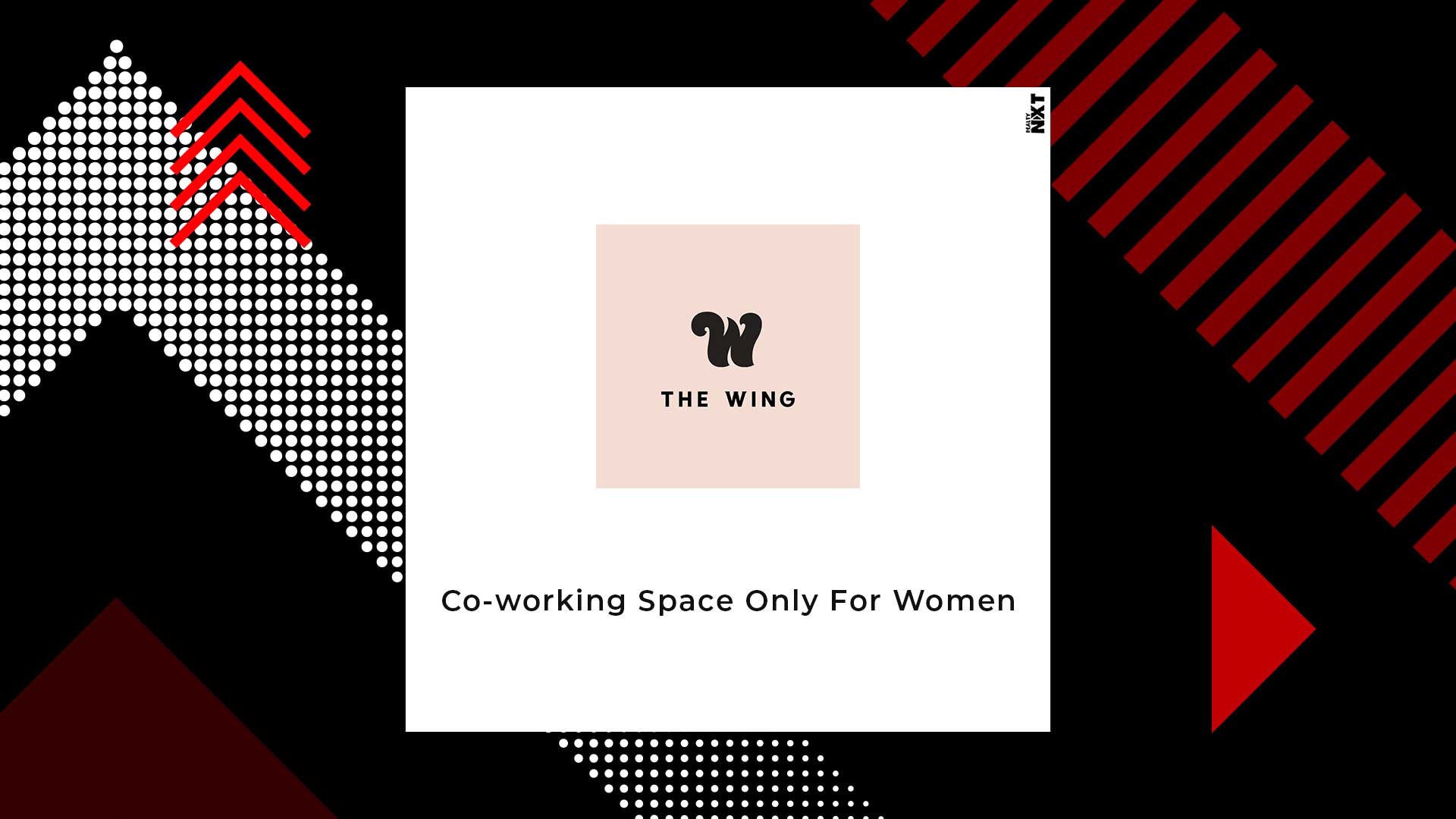 Boston gets its first women-centric co-working space as The Wing focusses on helping women excel in their career
The co-working industry across the globe is experiencing a boom. There is new innovation happening constantly in the industry and recent development in the industry has set a new benchmark for Boston's co-working industry. A new co-working space has opened in Boston that caters to women. Named 'The Wing', the co-working centre is located on Boylston Street in Boston's Back Bay neighbourhood.
One thing that catches attention at 'The Wing' is the distinct colour scheme. Spokeswoman Yasmin Shahida said that people think pink colour has been chosen because girls like pink.
However, there are studies that prove that pink has a calming effect. The co-working space spans across an area of 10,500 square foot and is designed specifically for women. The co-working space has a beauty room and a mother's room as well. The minutest details have been taken care of.
The average temperature of a woman's body has been considered and the temperature has been set anywhere between 72 and 74 degrees. Shahida said that their members like it a bit warmer.
Shahida also added that research has proved how colder temperatures can adversely impact women's productivity in the workplace. The Wing is committed to creating a comfortable environment for women. The furniture is also designed for women's bodies by taking into consideration the average height of a woman.
Shahida said that catering a hair to table height distance to a woman is different than that of a man. The furniture items were designed by The Wing team. The dishes that you will spot in its in-house café, as well as the artwork café, are all efforts of the local women.
What is more, the co-working space offers workshops for women that discuss a range of topics including financial planning and intellectual property law. The core idea behind this co-working space is to help women connect and find mentors to move forward in their career.
Susan Duffy, the executive director of the centre for women's entrepreneurial leadership at Babson College said that space like The Wing can immensely help women to navigate the challenges they face in the workplace. The Wing was first launched in New York and the recently opened space in Boston is the company's eighth location in the country.

Source: Wbur
ALSO READ: London Records The Highest Growth In Co-working Spaces