A Look At The Luxurious Cave House: The Gumpha House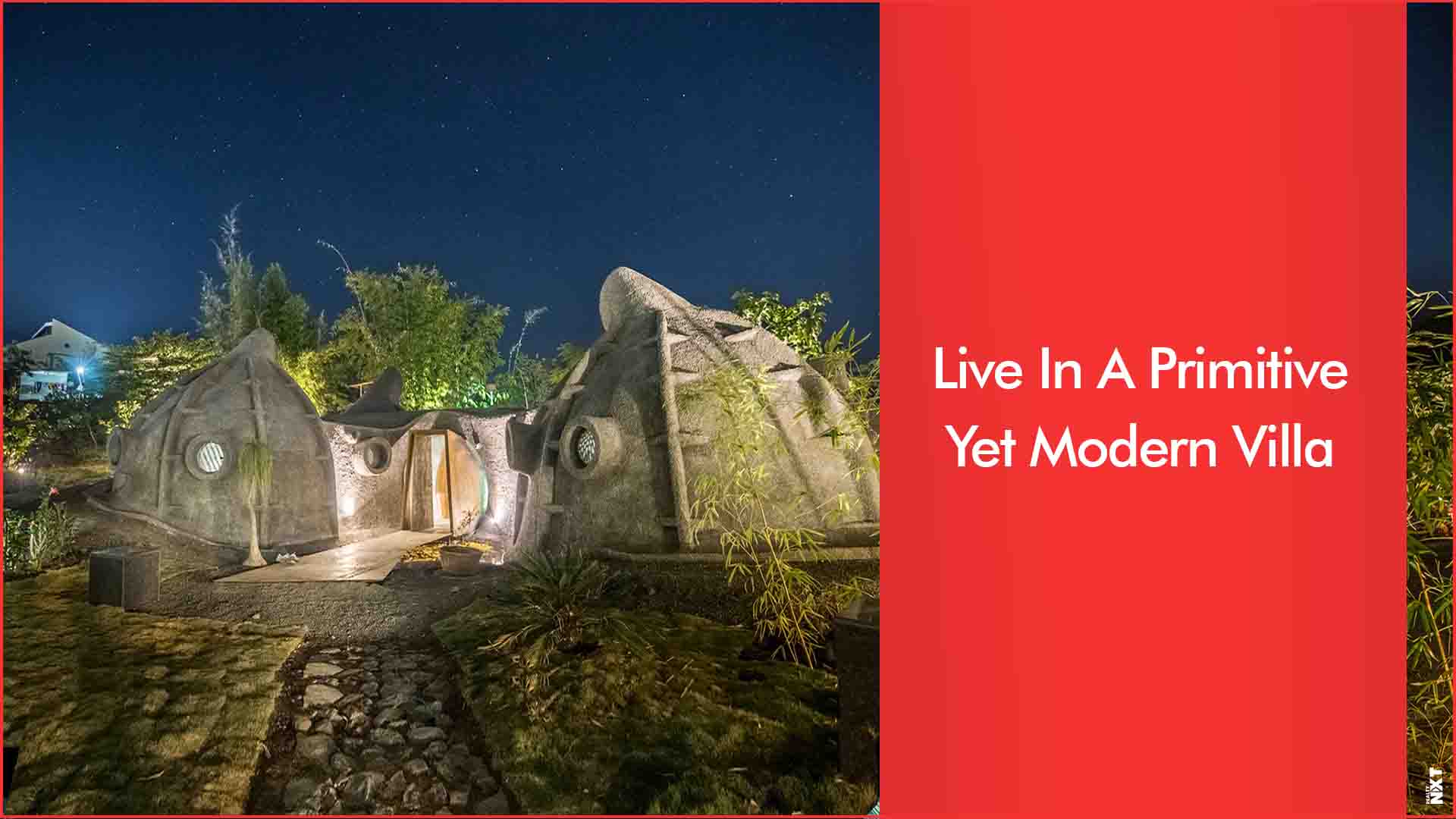 Miles away from the chaos of the city, Nashik's Gumpha House is the perfect getaway for those seeking to enjoy a few days in the serenity of nature
The Gumpha House located in the holy city of Nashik in Maharashtra is a perfect vacation home for those who want to spend a few days away from the city. Designed by the Within N Without architecture studio led by architect Shailesh Devi, this project aims to provide its guests with the experience of living in a cave house but with access to modern facilities.
In this article, RealtyNXT lists all the details that one needs to know about this architectural wonder.
Providing the feel of living in the prehistoric era, the Gumpha House is a villa that has been constructed mostly by stones and its design is inspired by the caves of the ancient times. Its rooms are designed in a manner such that they are connected by a series of tunnels.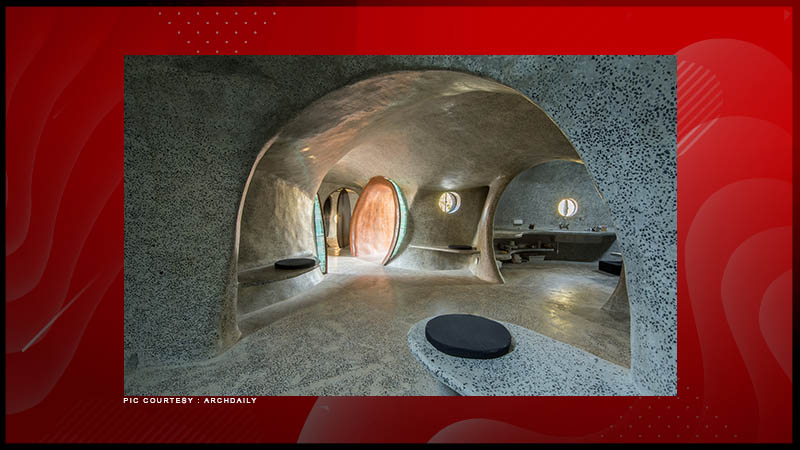 It covers an area of 1200 square feet and is set amidst a vast stretch of green land. It features two spacious bedrooms, a kitchen with a microwave and a refrigerator where guests can cook if they want or order meals to the villa staff at an additional cost. There is also an LCD TV, a seating area and two bathrooms.
The mudhouse like interior makes its guests feel like they have travelled back in time. Guests can also enjoy their time at the outdoor swimming area and various other activities like boating, kayaking, basketball, golf, cricket and more.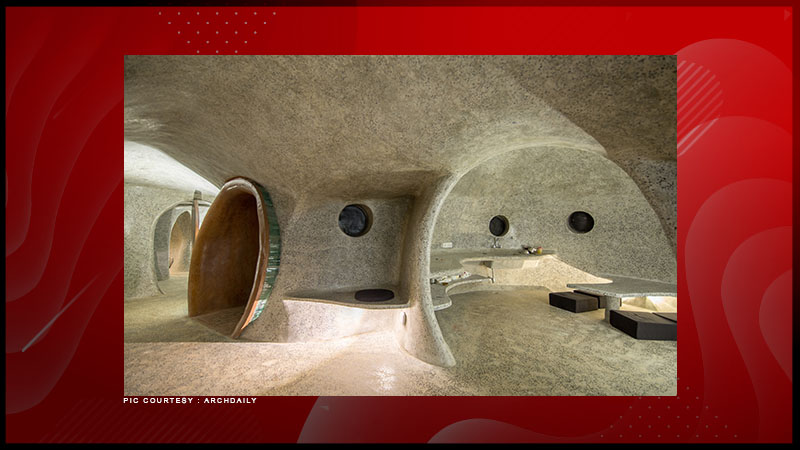 During the day, ample of sunlight enters the house through the circular windows. In the evening, the pre-installed lamps light up the entire area. There are cushions lined up in the entire house that can be used to sit on.  
The experience of living in a cave is fulfilled by this masterpiece. The entire house is air-conditioned and the stairs at the entrance lead its guests into the midway of the house with one bedroom on either side. Guests are also provided with comfortable beds and cushions for sleeping.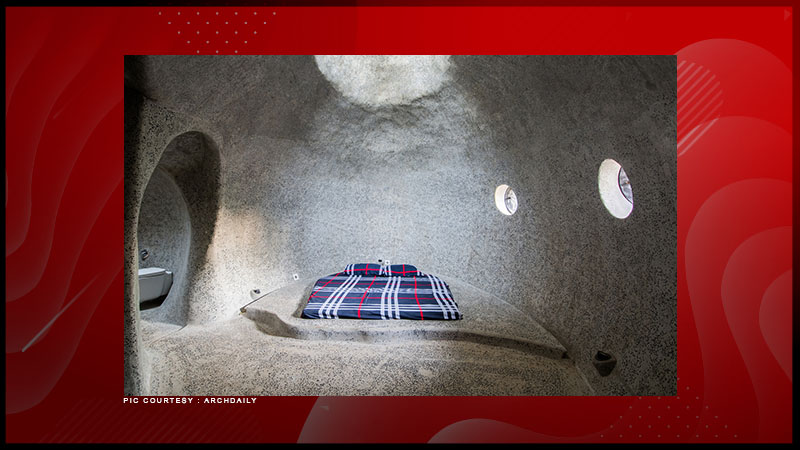 One of the best features of the Gumpha House is that it provides pet-friendly accommodation but guests must inform the hosts of the house before booking their stay. The villa can accommodate up to ten guests and the charges are Rs 4,000 for each individual. In the case of extra guests, there will be additional charges.
A short vacation at the Gumpha House is a must for every individual looking to try out something new and feel how it was living in the past.

ALSO READ: Quadrant House That Moves Along With The Sun