Luxury Housing Segment Shows Signs Of Revival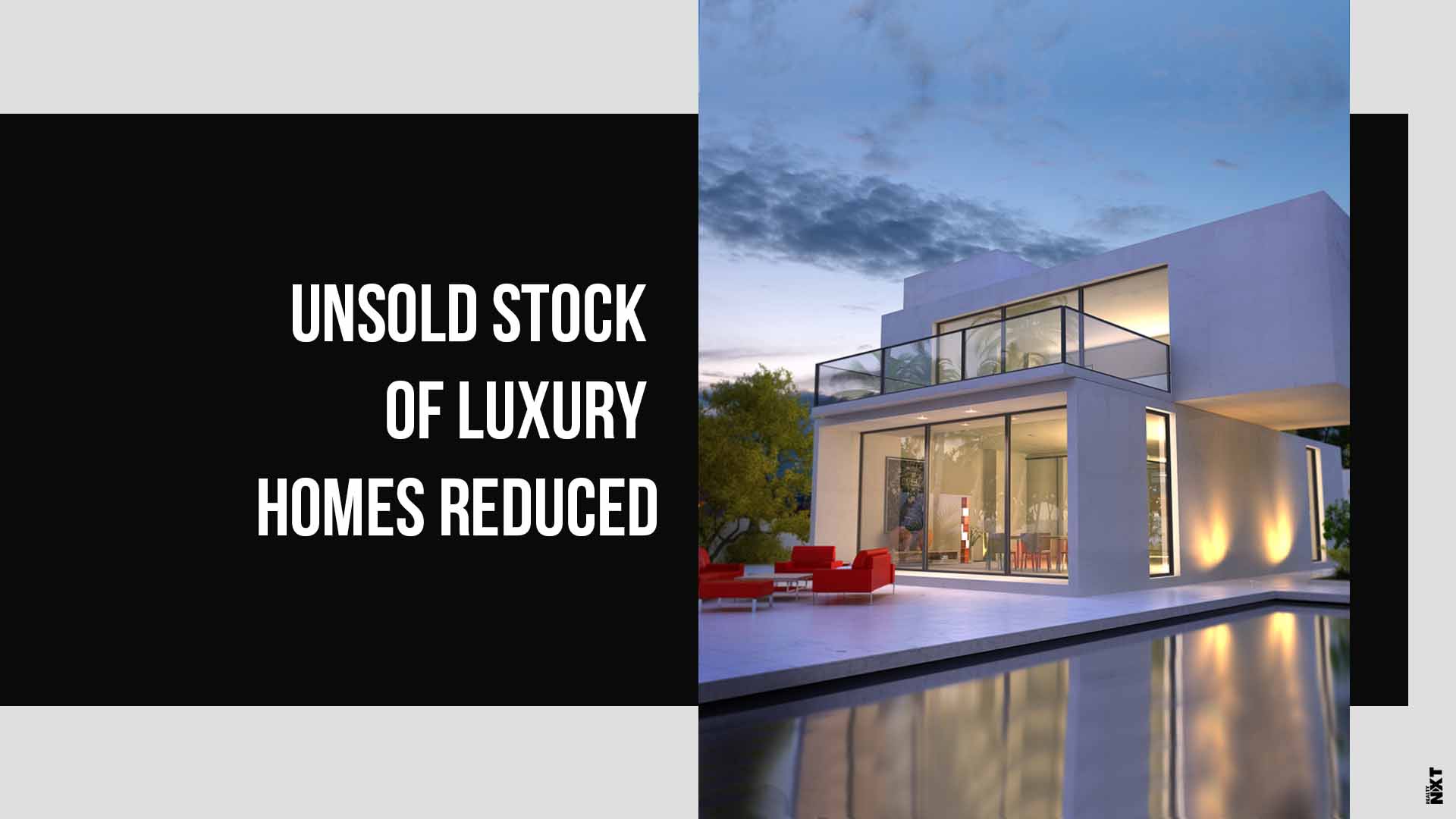 The luxury housing segment is gradually recovering from a persistent slowdown, thanks to discounts and offers given by the developers
Since the residential real estate was experiencing a slowdown, most of the high net worth individuals had shied away from investing in luxury homes. A new study by ANAROCK suggests that the luxury housing segment is slowly bouncing back to normalcy. Stagnant prices and best-buy deals have encouraged investment in luxury homes. There is also a decline of 12 percent in the segment's overall unsold stock since the past one year. The unsold stock of luxury homes has currently reduced to around 42,650 units compared to the 48,300 units as on Q1 2018.
Developers are offering discounts and offers to get rid of their unsold luxury stock. The Mumbai Metropolitan Region (MMR) witnessed the maximum share of unsold luxury housing stock at about 23,930 units in Q1 2019. Bengaluru, on the other hand, witnessed a whopping 49 percent decline in unsold luxury stock within a year. The unsold stock which stood at 6,370 units in Q1 2018 decreased to 3, 60 units in Q1 2019.
Kolkata also successfully sold 37 percent of its luxury stock during the same period. Chennai and Hyderabad, however, saw a surge in the unsold inventory stock. The unsold stock rose by 50 percent and 10 percent in Chennai and Hyderabad respectively.
The National Capital Region (NCR) and MMR which are the most expensive markets saw a yearly decline of 7 percent. NCR currently holds just 9,590 unsold luxury units as on Q1 2019. MMR, however, is still grappling with 23,930 unsold luxury units. The maximum housing sales in NCR came from the mid-segment category. The overall unsold stock in the mid-segment category declined by 20 percent in NCR.
Nationwide, the unsold stock in the mid-segment housing saw a maximum decline of 14 percent. The mid-segment housing consists of units priced between Rs 40 lakh and Rs 80 lakh.

Source: HT Estates
ALSO READ: Real Estate Developers Want Lower GST On Raw Materials