Starcity Approved To Build Two Large Co-living Projects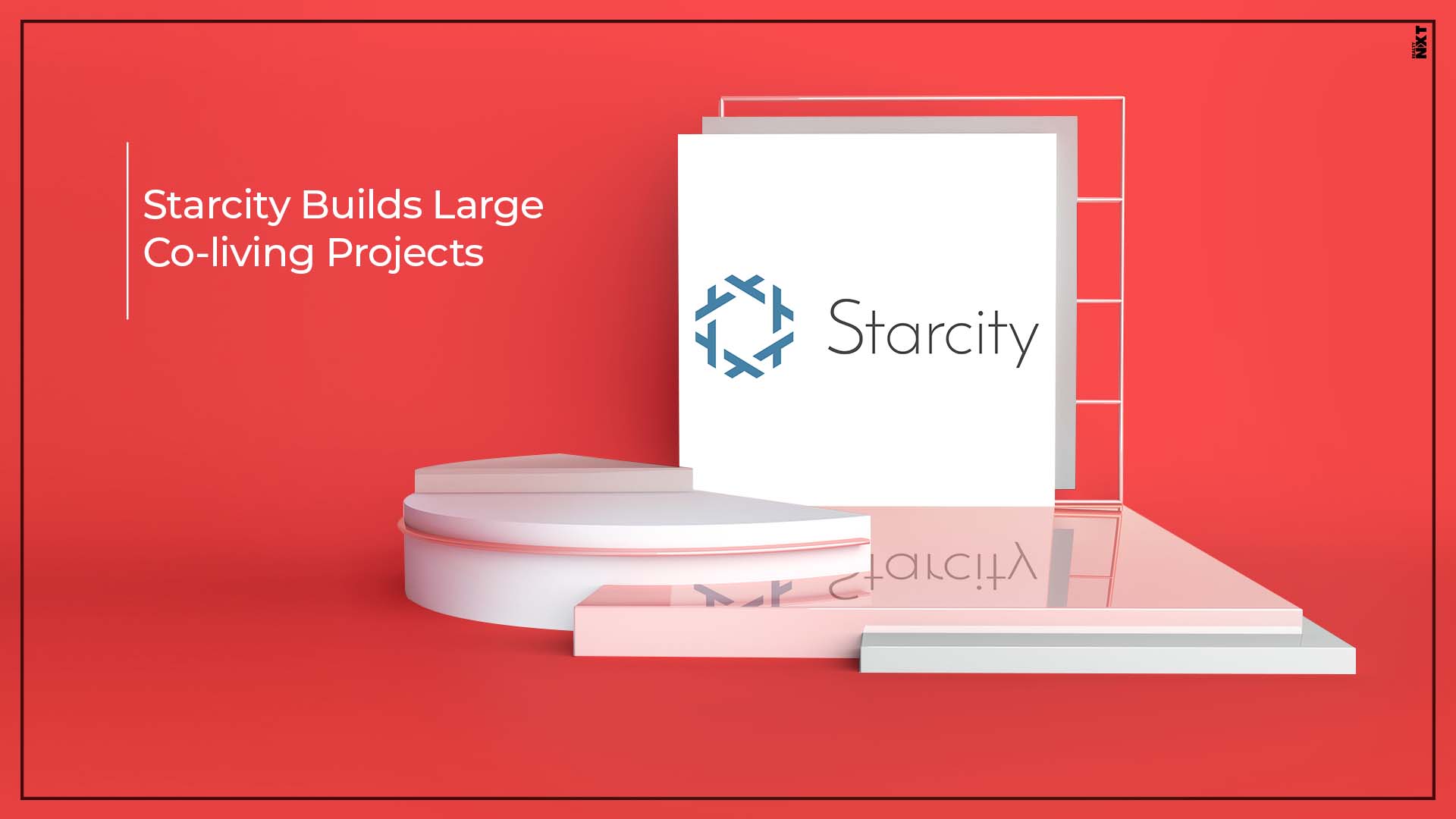 Starcity gets approval for two large purpose-built co-living communities located in San Francisco and San Jose
Starcity which is a community-based living startup company recently got approval from the cities of San Francisco and San Jose for two large-scale purpose-built co-living projects.
Purpose-built co-living communities are characterised by furnished private bedrooms and private bathrooms, directly accessible off a common hallway along with communal cooking, dining, lounge, and laundry spaces offered on a floor-by-floor basis. Roof terraces, co-working spaces and bicycle facilities are also integrated throughout the building.
The community-based co-living located at San Francisco is Starcity Minna which is a 270-unit high-rise that is planned for Minna and 5th Streets in the centrally-located SoMa (South of Market) area of San Francisco. The project located in San Jose is known as Starcity San Jose.
This comprises of 803 units planned for downtown San Jose, three blocks from San Pedro Square and a short walk to Diridon Station.
Both of these ambitious projects are set to begin operations in 2021. Starcity Minna is going to set a record by being the largest co-living project in San Francisco. The project is designed by Emeryville, CA-based Brick Architecture.
50 percent of the units will be priced at deed-restricted below market rates starting as low as $850. Jon Dishotsky, Starcity CEO and Co-founder said that as far as Minna project is concerned, the team is contemplating certain modular components for the building that can be seamlessly integrated on-site with a steel superstructure.
Dishotsky also claimed that the San Jose project will be the largest co-living development in the world after completion. One of the main highlights of this structure is vertical neighbourhoods where multiple residential floors are internally linked by centrally-located large, double-height communal spaces and terraces with interconnecting stairs. Residents can easily interact and engage with one another socially within the building's various communal spaces.
Starcity San Jose is designed by Oregon-based C2K Architects. Interiors are being handled by Brick Architecture and the contractor is Webcor. The communal amenities on each floor are media rooms, chef-style kitchens, and both large group and more intimate dining areas.
Building-wide amenities include a multi-level 5,000 sq. ft. fitness centre, bike storage, bike share, and repair facilities, skyline-facing roof terrace, co-working spaces, subterranean parking, and food and beverage-oriented retail offerings on the ground floor.
Starcity has been working with San Jose to set up a dedicated co-living zoning code which would be the first of its kind in the US. Other cities can also adopt similar zoning legislation in order to encourage sustainable types of housing.
The co-living ordinance amendment became effective on April 12. Starcity's project thus changed from the previously approved multi-family project by KT Urban to a truly purpose-built co-living development.
Starcity's project went through an entitlement change from the previously approved multi-family project to a truly purpose-built co-living development. Starcity resubmitted a project application to the city in late April and formally received project approvals on May 29 at the Planning Director's Hearing. The project is now formally entitled to development.

Source: ENR
ALSO READ: A Look At The Luxurious Cave House: The Gumpha House