Top 5 Tips For Homebuyers In Case Of Construction Delay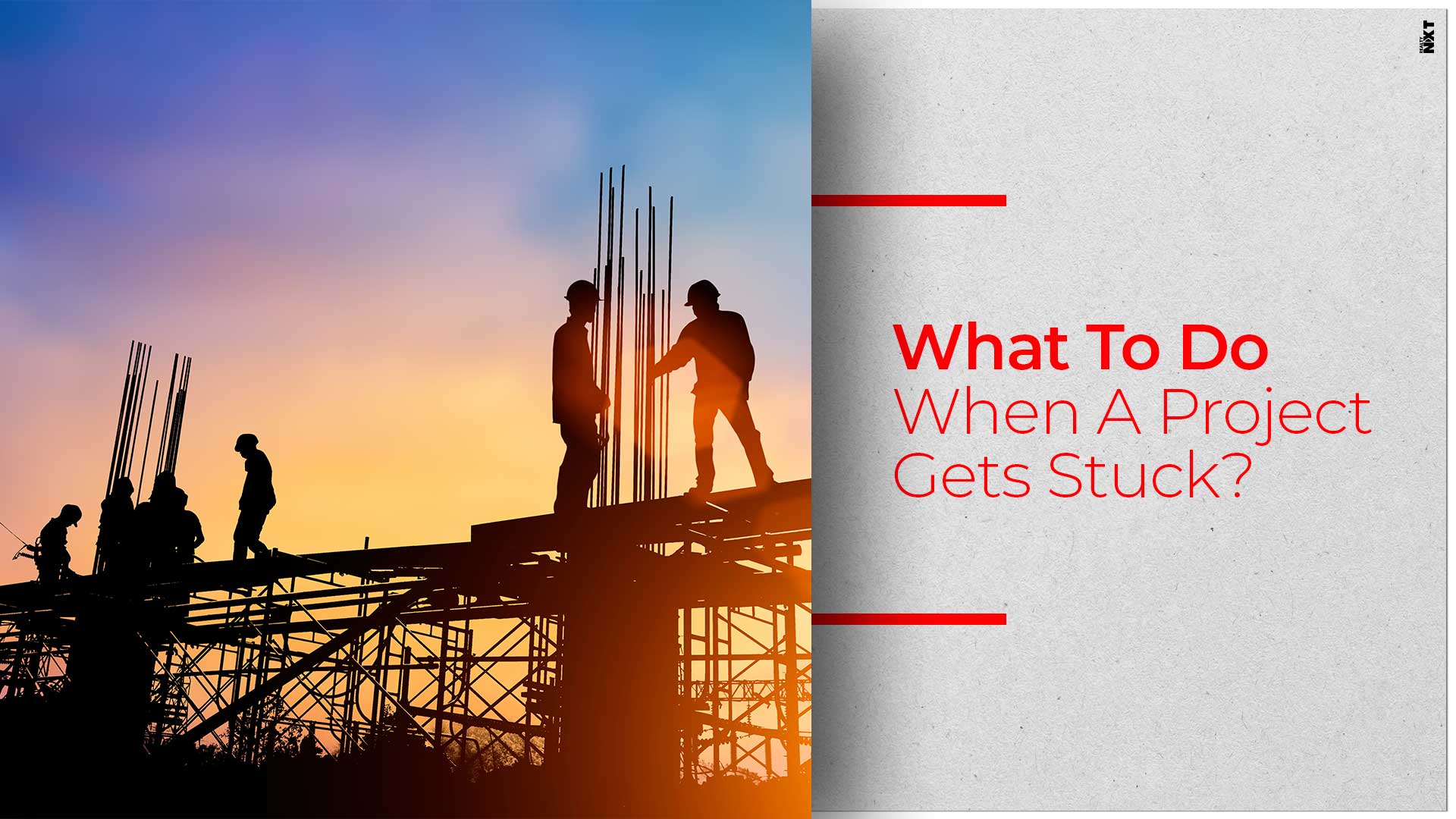 These guidelines will help you take the right approach in case the construction of your home has been stalled
You have zeroed in on a project. The builder has promised a world-class project with the best amenities. You look at the blueprint and listen to the builder's vision and are mighty impressed. You are beyond a doubt convinced that the builder will live up to his promises and build your dream home. You painstakingly gather the basic finances required and book an apartment in the project.
Cut to five years later. It has been ages since the promised date of delivery has gone by. Construction work has stopped. You are left in a lurch. You approach the builder a countless number of times. However, every time you are either given another promise or the builder has stopped responding to your hapless approaches. The possibility of you getting the possession of your house is bleak.
RealtyNXT lists what you can do when construction of your home has stopped.
1. Understand the reason for the delay
While in quite a few cases it has turned out to be the builder's lethargic attitude which has led to a delay, there is a possibility that the builder is genuine and it is due to circumstances beyond his control that work has stalled or slowed down.
Some of such reasons are red-tapism by civic authorities, a genuine financial crunch, shortage of labour for construction work, and construction materials, constant bad weather, labour inefficiency, and much more. Meet up with the builder and ask him to take appropriate action so that work restarts in full swing at the earliest.
2. Unite with other hassled buyers
Know that just like you, several other homebuyers of the same project are facing the same problem. Form a group and together approach the builder. A group's voice will be much more effective than a single one. Interacting with others will also help you ease the stress that the situation is causing. You can also seek help from online forums and groups.
3. Stop paying the builder
As much as you want the project to be completed, it will be wise to step back from any further financial involvement. The builder might cajole you into continuing the payment. Unless there is a genuine reason that is beyond the builder's control, it is very obvious that he is not committed enough to complete the project and is only interested in your money.
4. Approach RERA
In today's times, the best thing to do in such a scenario is to approach the Real Estate Regulatory Authority (RERA) and file a complaint against the developer. The housing regulatory officials are known to take such complaints very seriously and take action against dubious builders.
Many homebuyers have benefitted immensely thanks to RERA being responsible for making builders pay a fine and directing them to grant monetary compensations to homebuyers. RERA was formed with the intention to protect the interest of homebuyers and make builders deliver the possession of homes on the promised time.
5. Take legal action
If everything else fails and you still find no respite, take the builder to court. You will have to hire a lawyer and seek legal expertise to do so. Your first stop will be the consumer court. Your lawyer can seek redress at a civil or criminal court.
Back in 1993, a homebuyer named MK Gupta emerged victorious after the Supreme Court passed a landmark judgement in his favour. He had approached the court against the Lucknow Development Authority for delay in possession. It was thanks to this verdict that the housing construction industry was henceforth included under the Consumer Protection Act of 1986.

ALSO READ: How To Do A Thorough Background Check Of A Builder?