REACH Accelerator Program Is Going Global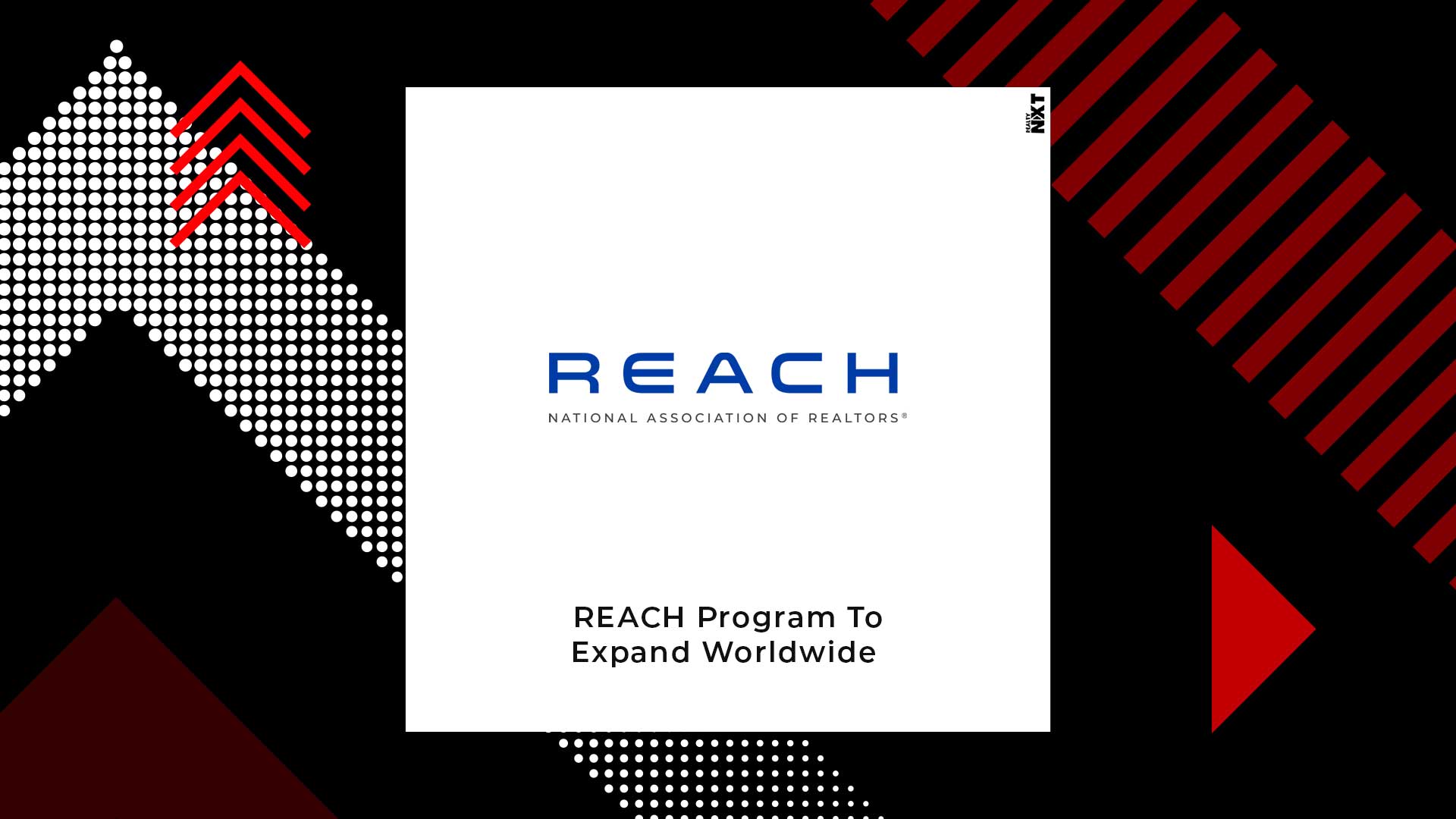 Second Century Ventures is set to expand its REACH Accelerator program to regions outside of the United States
Second Century Ventures which is the strategic investment arm of the National Association of Realtors (NAR) is all set to expand its REACH Accelerator program. The program will now be available in regions outside of the United States. The program has plans to recruit and accelerate the most promising new technologies in the real estate industry.
With this global expansion, the program aims to uplift the real estate industry by providing support to the new startups.
Bob Goldberg, CEO of the National Association of Realtors and President of Second Century Ventures said that expanding the NAR REACH accelerator program outside the US would further NAR's vision of creating a dynamic, competitive real estate market. This will help NAR to drive innovation in real estate technology around the world.
NAR earlier had announced the signing of its partner agreement in 85 countries across the world. The sole intent of expanding the global partnership is to render the global real estate markets accessible, profitable and ethical for realtors everywhere.
Dave Garland, Managing Director of Second Century Ventures, said that by expanding globally, REACH would increase the depth of their exceptional network of real estate industry professionals, strategic partners, investors, mentors and innovators responsible for shaping change.
Garland also said that with the success of current and alumni REACH companies with Australian-born operations, Rate My Agent, BoxBrownie and ActivePipe, the company is excited to begin their expansion efforts with REACH Australia.
Shelli Trung, who is an expert proptech VC investor will lead the program expansion in Australia. Trung said that it is an honour to join the Second Century Ventures team and lead the REACH Australia Accelerator.
Trung views REACH Australia as a unique opportunity to accelerate growth in emerging technology companies and entrepreneurs who will have the greatest impact on real estate now and in the future.

Source: RISMedia
ALSO READ: Brigade REAP Identifies Obstacles Of Proptech Startups