Developers Invest In Building Smart, Green Homes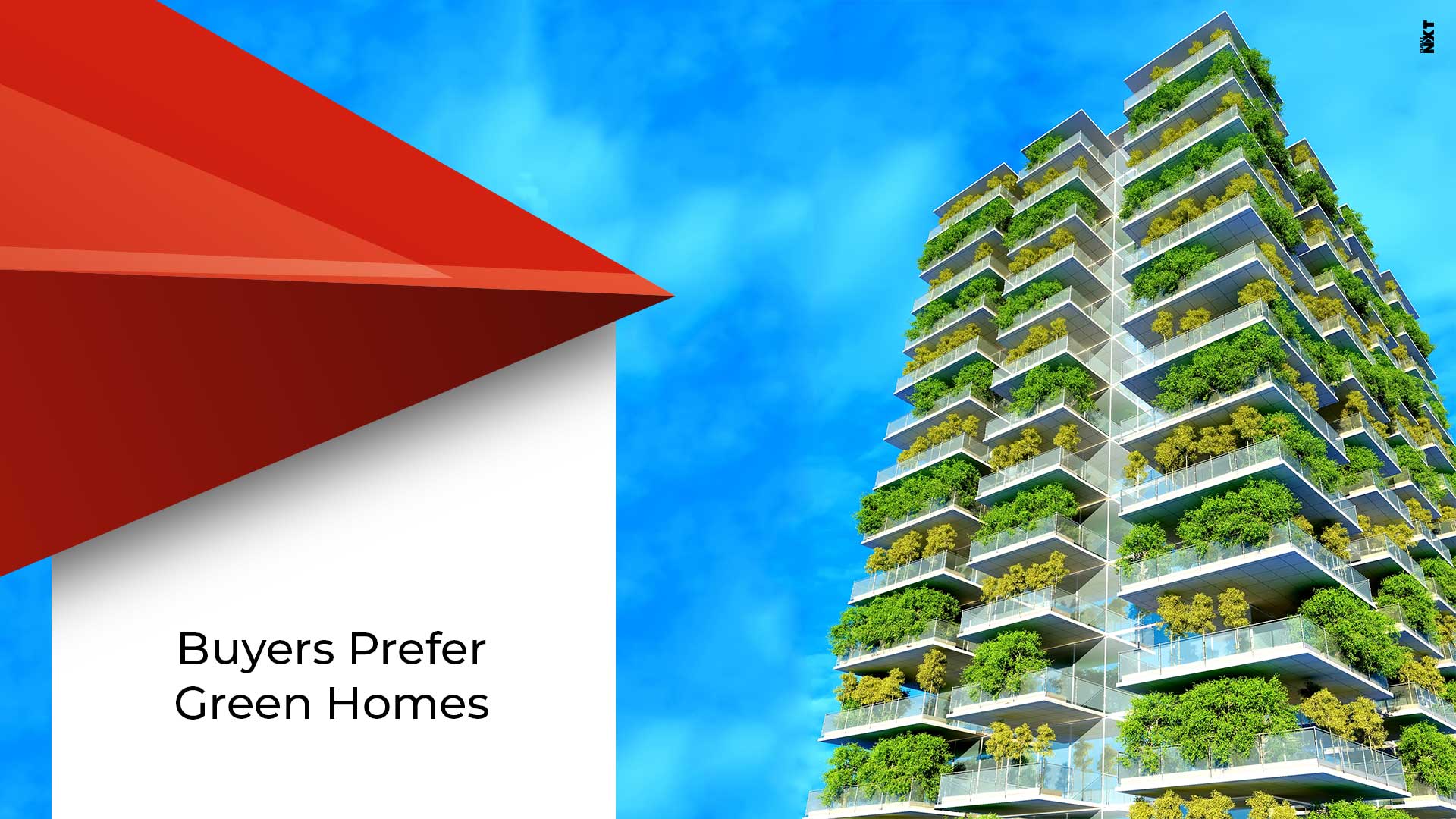 Developers are willing to invest in a wide range of amenities to attract buyers who prefer features like open spaces and smart automation in their homes
While the metropolitan cities are famous for amazing job opportunities, good infrastructural facilities and other perks, pollution, waste disposal and other serious issues are an inevitable part. Homebuyers, therefore, make it a point to ensure that the homes they invest in have enough greenery around, an open space to play and relax and other amenities.
Today's generation is not just seeking a home but an opportunity for overall development. Open green spaces and smart homes are the main highlights that buyers are looking for. Developers, therefore, are constructing homes that are well equipped with amenities to woo buyers.
Homebuyers want the option of going for a jog or swim without having to deal with traffic, noise or worry about safety issues. Developers have started taking advantage of the buyers' increasing preference for a wide range of amenities and are trying to boost the sales by projecting amenities as their main USP.
Anand Narayanan, Chief Officer at Builder Puravankara Ltd, said that in a market where people are struggling, a product sells because that particular developer has added certain amenities that people seek. Reputed developers like DLF Ltd, Godrej Properties, Oberoi Realty and Brigade Enterprises among others have particularly focussed on providing various amenities to homebuyers.
Delhi, which unfortunately deals with serious problems pertaining to pollution, has developers wooing buyers with the promise of greenery and better air in apartments and clubhouse with the help of oxygen generators. Mumbai-based developers, on the other hand, are betting on the jogging tracks and serene surrounding with green communal spaces.
The apartments cost over 10 million rupees. But the builders are of the opinion that aspirational buyers who are in their thirties are willing to pay more just to enjoy those extra benefits. Companies such as Magneto Clean Tech are flourishing due to the demand for features like clean air systems.
Magneto Clean Tech supplies clean air systems to residential and office property developers. Boeing, Apple and Uber are some of the major clients of Delhi-based Magneto Clean Tech. Himanshu Agarwal who heads the Delhi-based firm said that a developer in the outskirts of Delhi who was struggling to sell units cleared their unsold inventory stock easily, thanks to the clean air systems.
There is also an increasing pressure on the developers of upmarket properties to ensure their projects offer sewage treatment and rainwater harvesting facilities to tackle water crisis. Ashok Mohanani, Chairman of Mumbai-based developer Ekta World said that developers often invest in these facilities at the expense of profit margins.
ANAROCK property consultant Chairman Anuj Puri estimates developers today make do with profit margins of around 8-12 percent, down from 25-30 percent margins three to four years ago.

Source: Business Standard
ALSO READ: Maharashtra Ranked 1st In LEED Certified Green Projects