Japanese MNC To Buy Plot In BKC For Rs 2,238 Crore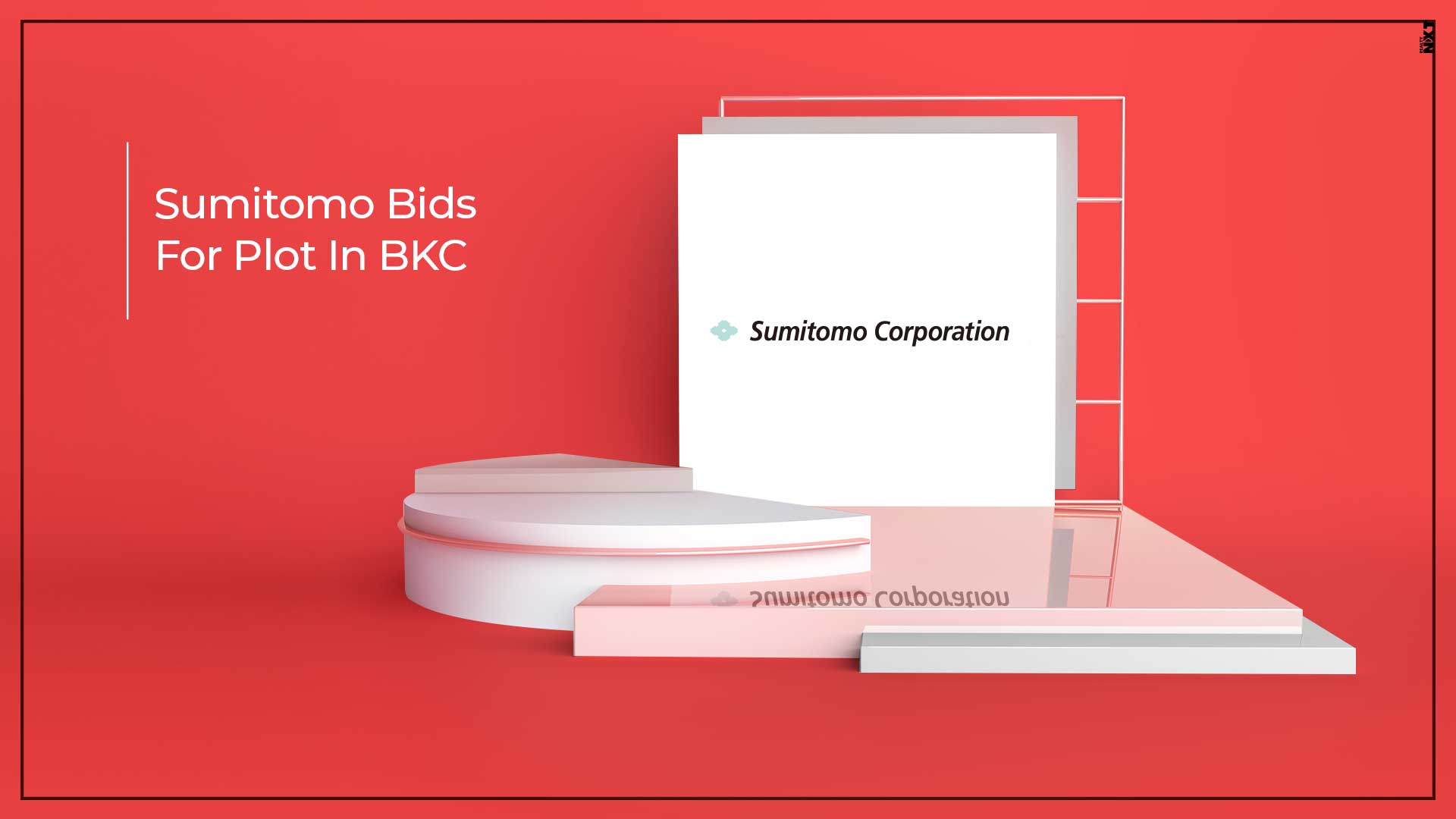 The largest land deal in the country by Japanese MNC Sumitomo may give the much-needed boost to the real estate sector
The sluggish property market could immensely benefit from the Rs 2,238 crore bid by Japanese MNC Sumitomo to buy a three-acre plot in BKC. According to sources, this is the largest land deal in the country per acre. In short, Sumitomo has offered to pay Rs 745 crore per acre. 
A senior officer of the Mumbai Metropolitan Region Development Authority (MMRDA) said that Sumitomo was the sole company that submitted the bid and the MMRDA is processing the bid. Sumitomo will be entitled to use a floor space index (FSI) of 4 on the three-acre plot. The Japanese MNC will use the space to build a commercial office complex. 
The company wants to take benefit of the country's burgeoning rent-yielding office parks. An expert who tracks the property market said that Sumitomo has paid an insane price which proves that it is keen to establish its presence in a prime commercial conclave like the BKC. 
The plot failed to find any takers before Sumitomo submitted its bid owing to the liquidity crunch in the sector. The plot was put up for bidding several months ago but the domestic buyers were dealing with the fund crunch. Eco-friendly projects built by Sumitomo in Indonesia, Japan and the US form a part of the MNC's real estate portfolio. 
An official said that after the necessary approvals and permissions, they will be providing the allotment to Sumitomo. The reserve price for that area has been set at Rs 3.44 per square metre, according to real estate experts. 
Janak Malkani, Executive Director CBRE, said that the commercial markets have a strong sentiment and there will be a good amount of absorption going forward. The last time we witnessed a significant bid was by Lodha Group. The group offered Rs 4,050 crore for MMRDA's 6.2-acre plot in Wadala.

Source: India Today
ALSO READ: Blackstone Seals The Deal To Acquire One BKC