Housing For All Might Become A Reality By 2020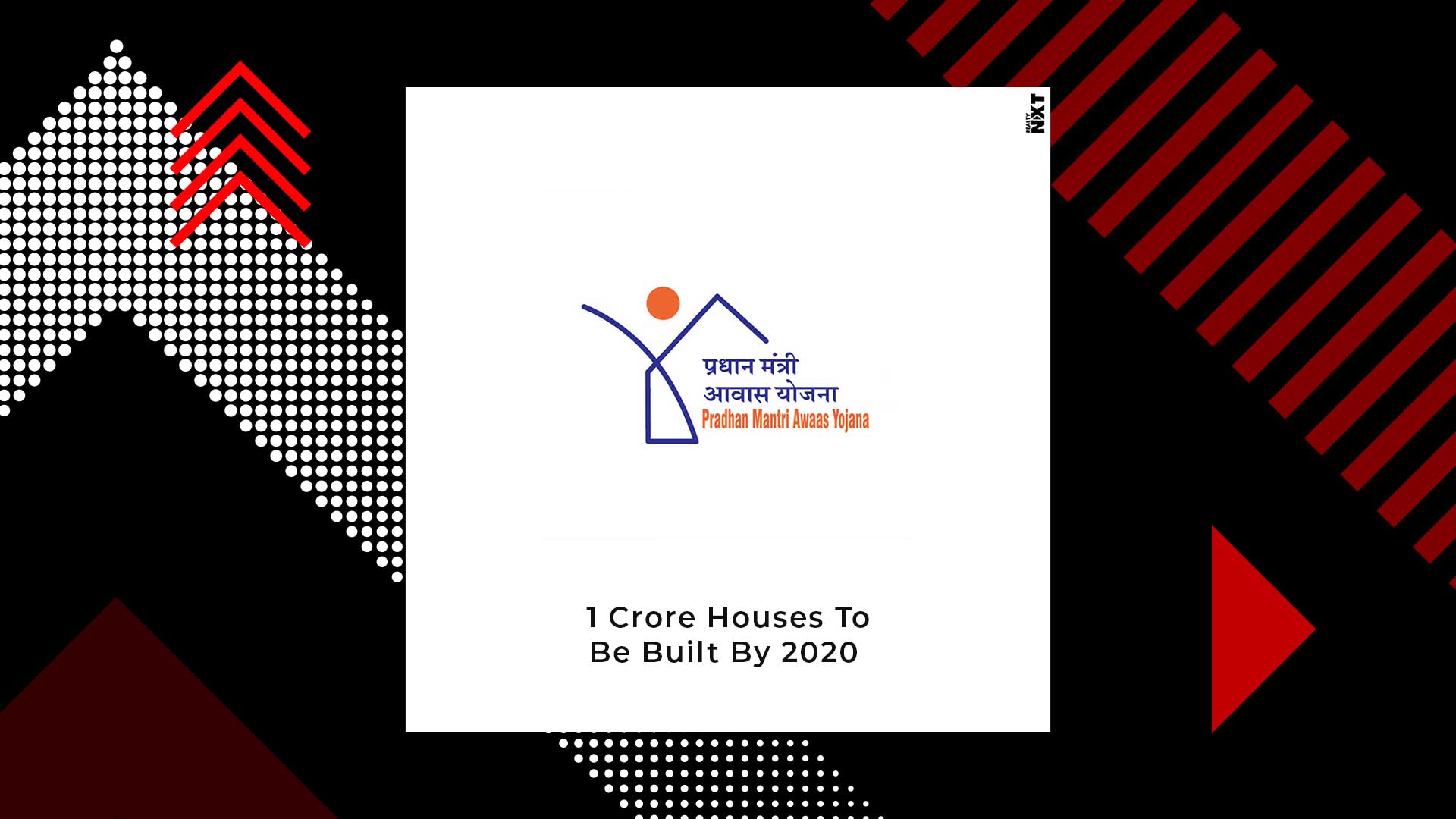 The government is confident that it will complete its target of constructing houses under its Housing for All scheme well before the deadline by the end of 2020
Union Housing and Urban Affairs Minister of State Hardeep Singh Puri said that the government can complete its target of constructing one crore houses by the end of 2022.
On the fourth anniversary of the launch of three schemes for urban development – PMAY (U), the Atal Mission for Rejuvenation and Urban Transportation (AMRUT) and the Smart Cities Mission, Puri said that the NDA government had spent significantly more in five years than the UPA government had in 10 years on urban development projects.
81 lakh homes have been sanctioned till date and 48 of them are already under construction. The government has completed and handed over 26 lakh homes to the beneficiaries. According to Puri, though the deadline for delivering houses to all is 2022, the government will be done with the sanctioning by the first quarter of 2020 and will complete everything by the end of 2020.
Rs 1.16 lakh crore was committed for the scheme of which Rs 52,113 crore had been released so far. The beneficiaries are eligible to get Rs 1.5 lakh for the construction of homes. Slum redevelopment, credit-linked subsidies and affordable housing in partnership with the private and public sector are also a part of this scheme. 
Water supply across the country is one of the top priorities for the government that it aims to achieve through AMRUT. This scheme focusses on the improvement of water supply and sewerage networks, developing green spaces and non-motorised transport in 500 cities with a population of over 1 lakh.
The Smart Cities Mission covers 100 cities and a total investment of Rs 2,05,018 crore would be made. Projects worth Rs 14,860 have been completed and projects worth Rs 44,521 crore have been tendered according to the Ministry.

Source: The Hindu
ALSO READ: New Demand For Houses Identified Under PMAY Scheme