How Gen Y Is Changing The Luxury Real Estate Market?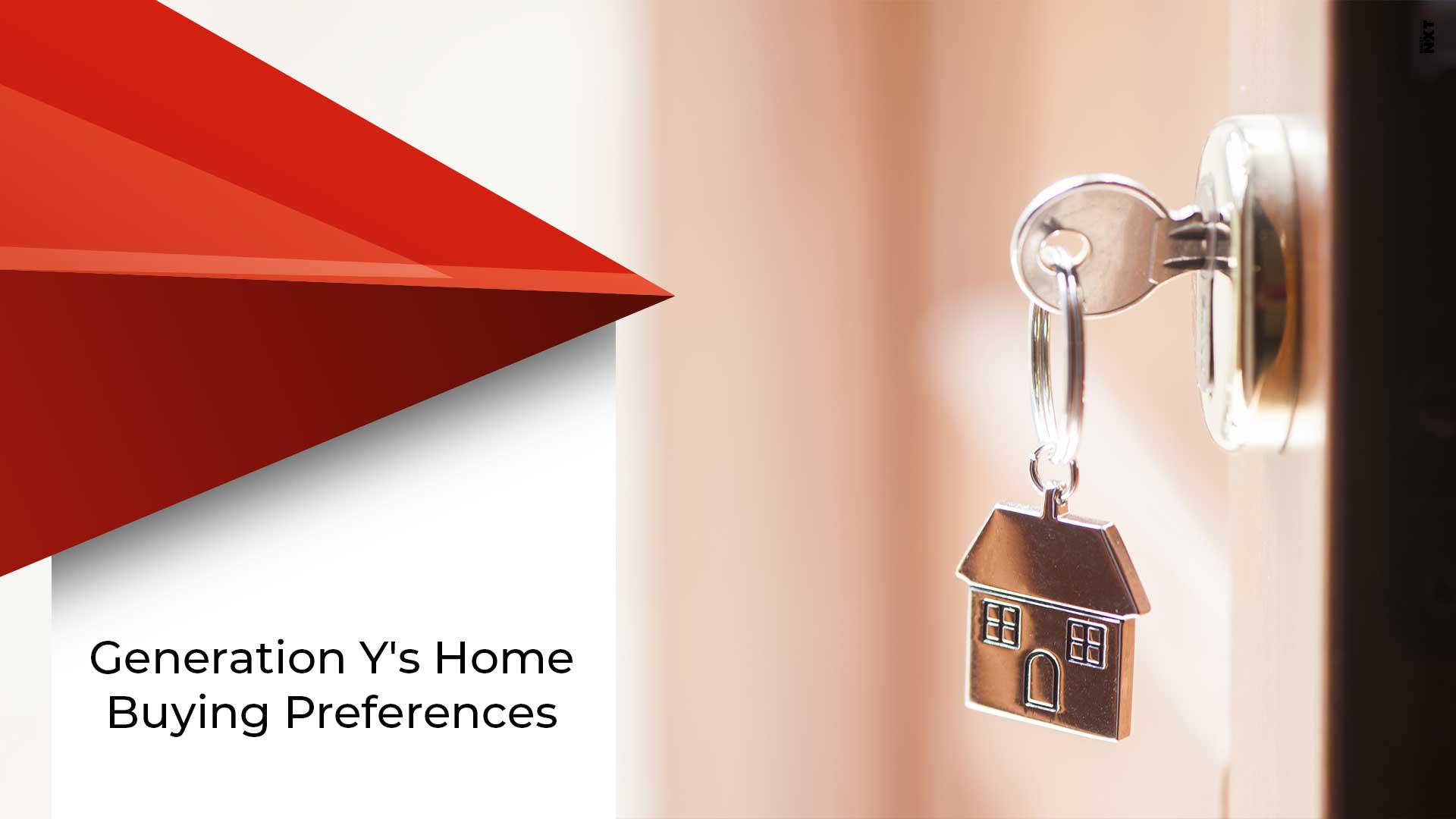 Every generation comes with a specific mindset which alters the course of history. Yesterday it was Gen X, today it is Gen Y and they are changing the way the luxury real estate market works.
After Generation X, Generation Y is ushering in a lot of changes in their lifestyle. Earlier people used to commute for work. But they have successfully altered this with the option of working from home, or a co-working space or a coffee shop. Likewise, rather than commuting daily, they have chosen to live in homes based in urban localities. This generation is also redefining the concept of home ownership and luxury.
Today in the age of globalisation, many professionals in their 30s are willing to buy pricey homes. But they have their specific requirements too. And it is necessary for every real estate agent to be aware of these. 
RealtyNXT dwells on a few elements desired by Generation Y when it comes to luxury real estate.
1. Functional Homes
Gen Y is looking for functional homes which optimise the use of space. Luxury is in, but larger carpet areas are out. The idea is to use the available space in an intelligent way. Partitions are done away with to create openness. The kitchen space is a highlight and spa-like bathrooms are preferred. They prefer rooms which can be altered as per the requirement.
Like rooms which can be utilised as workspaces when desired and can be reconverted into a guest bedroom later. The functionality tends to depend on their individual needs.
2. Smart Homes
In a timeline when life is hectic, Gen Y prefers to work smart rather than work hard. They desire a similar facility in their homes too. Hence smart homes are in vogue as far as this segment is concerned. Devices, curtains, home appliances everything which can be controlled at the touch of a button when desired.
3. Sustainable Homes
Gen Y loves the idea of sustainability. So IGBC and GRIHA certified homes are given serious thought. So if the property in prospect, has features like solar panels, rainwater harvesting, energy conserving windows, fixtures which save water; chances are the agent will end up making a sale. So the real estate agent must make it a point to mention these features in case of an inquiry.
4. Location Advantages
Gen Y loves to stroll with family or dogs. Carpooling and public transport are preferred, socialising with like-minded people are in. So luxury homes which have an indoor park and close to bus depots and train stations are preferred. Gen Y prefers to stay on rent in the city and buy a holiday home elsewhere.
So if the property provides efficient connectivity and spaces to socialise, it will definitely figure in their wish list.
5. Wellness and Entertainment
Green spaces are a rarity in the urban areas and it comes at a premium. So homes laced with balconies, decks or rooftop gardens are few attractive prospects for Gen Y. The idea is also to zero down on avenues of wellness, like a meditation centre or a pergola or a yoga studio.
Such facilities are a few pointers of what works well in the real estate scenario dominated by Gen Y.