Mistakes To Avoid While Investing In A Property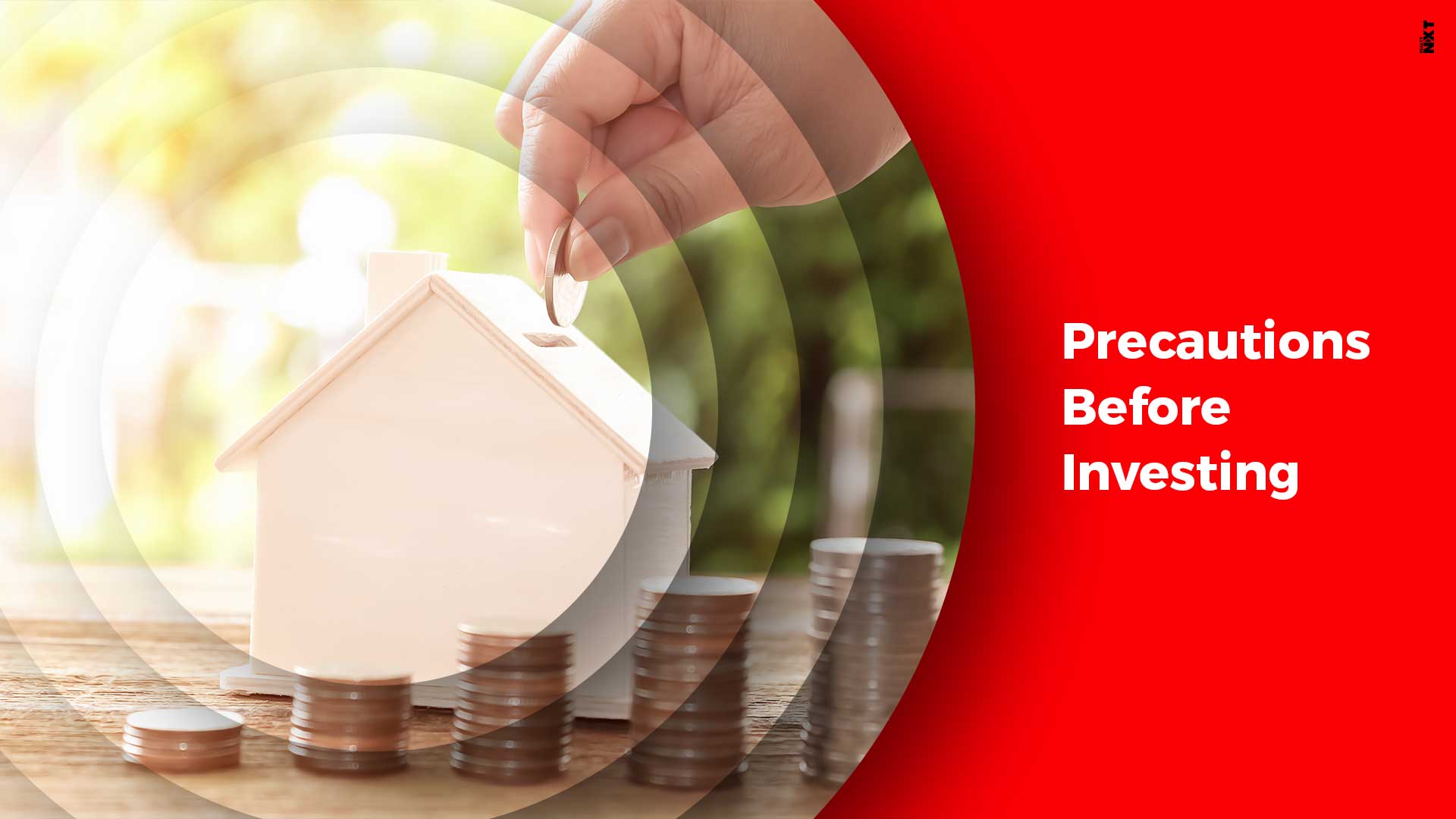 As real estate investments can generate an average return of 10.6 percent per year, it is essential for investors to acquire the knowledge of avoiding mistakes while they purchase a property 
As investing in any property can be risky, homebuyers need to know that while some investments bring great returns in terms of value, others may not. A recent survey suggests that the real estate market in India is expected to touch around $1 trillion by the year 2030.
Currently, real estate experts are suggesting Indians invest in residential properties as much as possible as this move is going to bring great returns in a span of just a few years. However, before making the move, homebuyers must know the mistakes they must avoid.
RealtyNXT lists the best tips to avoid mistakes while investing.
1. Low Down Payment
When homebuyers take a loan to invest in a property, they must try to pay a larger down payment so that the principal amount is not a large amount. When the principal amount is higher, the interest rate will also be higher thus becoming a huge burden for the borrower. A greater down payment helps significantly in the long run.
2. Not Doing A Thorough Inspection
One of the most crucial things about investing in a property is doing a thorough inspection of the property before confirming to purchase it. This includes checking the quality of construction, the floor planning, the amenities promised, when the project will be handed over, various permits and proper credentials.
Homebuyers must inspect the price of a similar property in the neighbouring areas. There are chances that there might be a difference of 5 to 10 percent in the price. But anything higher can be suspicious. Homebuyers need to ask their builders or the agents regarding the safety measures that are being taken in case of a fire or an earthquake and ensure that the project has been registered with Real Estate Regulatory Authority (RERA). 
3. Ignoring The Family Size
Care must be taken to plan how the homebuyer's family will adjust to the property that has been purchased. In the case of married couples, they must figure out how big the property must be for the entire family to live in comfort for the years to come.
For people living in a joint family, the need and comfort of all the members of their family must be kept in mind as every person may not be open to sharing spaces in common.  As properties are nowadays available for families of all sizes, homebuyers must do thorough research on what suits them best.
4. Estimating Total Cost Of Living
As most projects these days have several amenities like swimming pools, banquet halls, lounge area, parks and various others, the maintenance charge would also be higher. Therefore, homebuyers must estimate how much such facilities would cost them and if they will be comfortable to make such extra payments.
5. Overspending
One of the most common mistakes that homebuyers commit is spending too much to decorate the house. This includes installing expensive accessories, purchasing luxurious kitchen fittings and hardware, hanging chandeliers and much more. Even though it must be exciting to make the house look its best, homeowners tend to spend too much on a single property, only to regret it later.
Instead, a certain budget must be kept in mind while planning the look of the house. Setting a budget makes sure that there are no extra expenses as buying a property in itself is an expensive affair.
6. Location
Those investing in the property for putting it up for rent must ensure if the locality will be suitable for a typical tenant and how good is the connectivity in the area. Public transport must be available and basic shops and institutions like hospitals, schools, colleges and commercial places must be nearby. The availability of such facilities assures a greater value of the property.

ALSO READ: What Is The Eligibility Criteria For A Home Loan?