$3.5 Billion Flows Into India's Real Estate Sector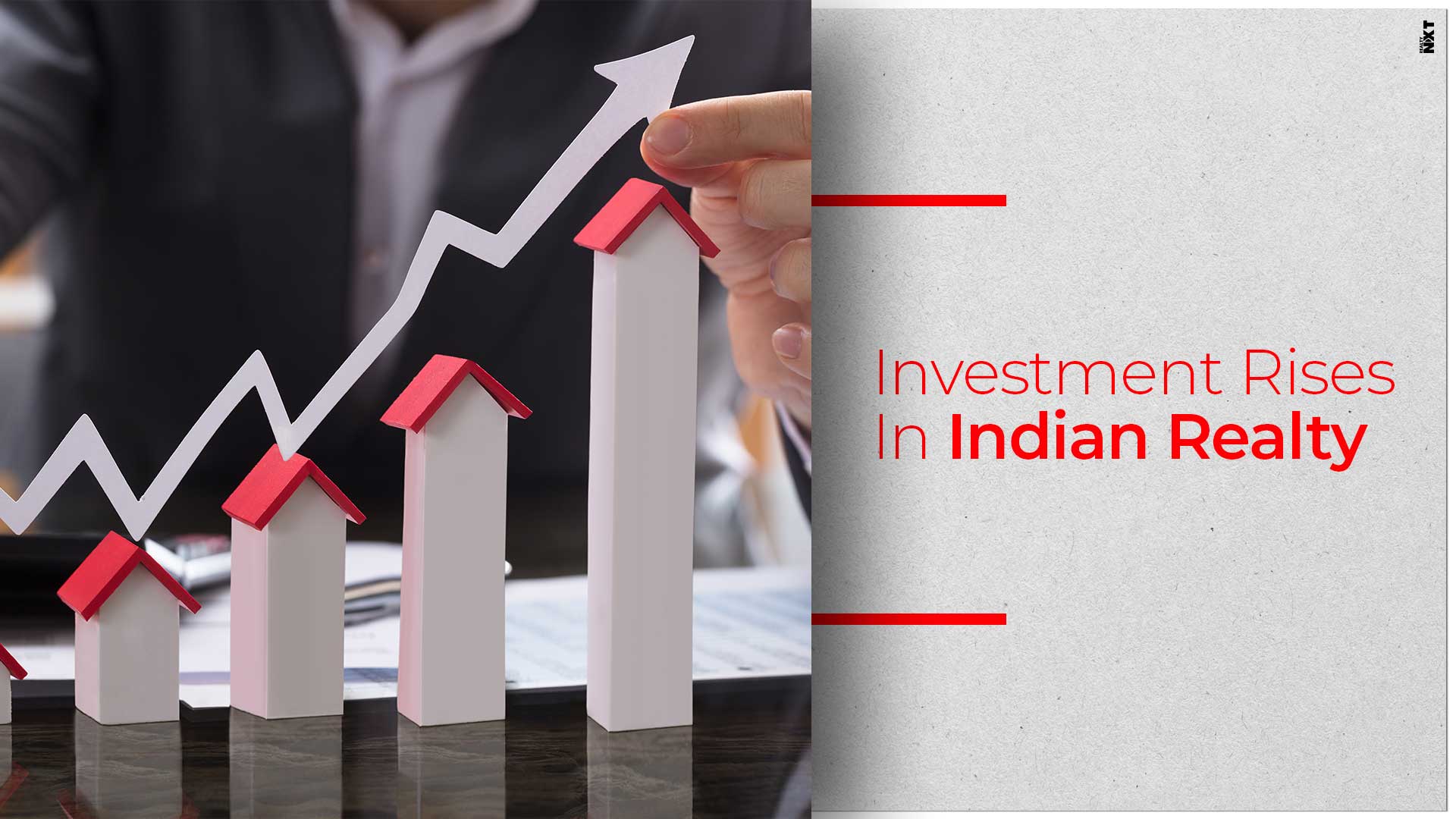 Indian real estate sector sees a surge in investments by institutional investors following investor-friendly reforms
The investment in Indian real estate sector has increased to $3.5 billion (Rs 24,220 crore). Compared to the past six years, the first half of 2019 has witnessed the highest inflow of funds from institutional investors according to a report by Colliers International. Gagan Randev who serves as the National Director for the capital market at Colliers International expects the ongoing year to witness the highest inflows from private equity funds in the real estate sector in India.
He said that the asset classes like co-living and student housing will witness more funds flowing into the sector. The investments increased owing to reforms by the Union Government and listing of India's first Real Estate Investment Trust. This year's investment has surpassed the previous years starting from 2014. In the first half of 2014, private equity funds had invested $1.47 billion. Randev said that foreign investors continued to retain the top position for investment in Indian real estate, holding an 85 percent share in the volume for the January-June period, through either partnerships and platforms set up by them or direct investments.
The first six months of the year saw commercial assets accounting for a 42 percent share of the total investments. The retail sector received 31 percent of the investments. In the first half of 2019, the average deal size rose 66 percent to $168 million led by foreign investors who accounted for 75 percent of the total office investments.
Randev said that traditional private equity funds with higher returns will also make a comeback. Mumbai accounted for 27 percent of the total inflows. Investments flowed into the office sector, residential assets and retail malls in Pune. While the residential sector attracted 74 percent of the total institutional investments in the year 2014, the share of total institutional investment in residential projects fell to 11 percent in first half of 2019.
Vikas Chimakurthy, the Chief Executive of Kotak Realty Funds said that they had been investing aggressively for the last six months and will continue with the same as long as the investments meet their underwriting standard. He said that currently, the liquidity scenario in the sector is prudent. Blackstone marked the largest office deal in the first half when it acquired nearly 0.7 million sq. ft. of office space in Mumbai's One BKC from Radius for around Rs 2,500 crores.

Source: Economic Times
ALSO READ: India's Outbound Capital Increases By 92% In 12 Months