OYO To Soon Tap Into Assisted-Living Space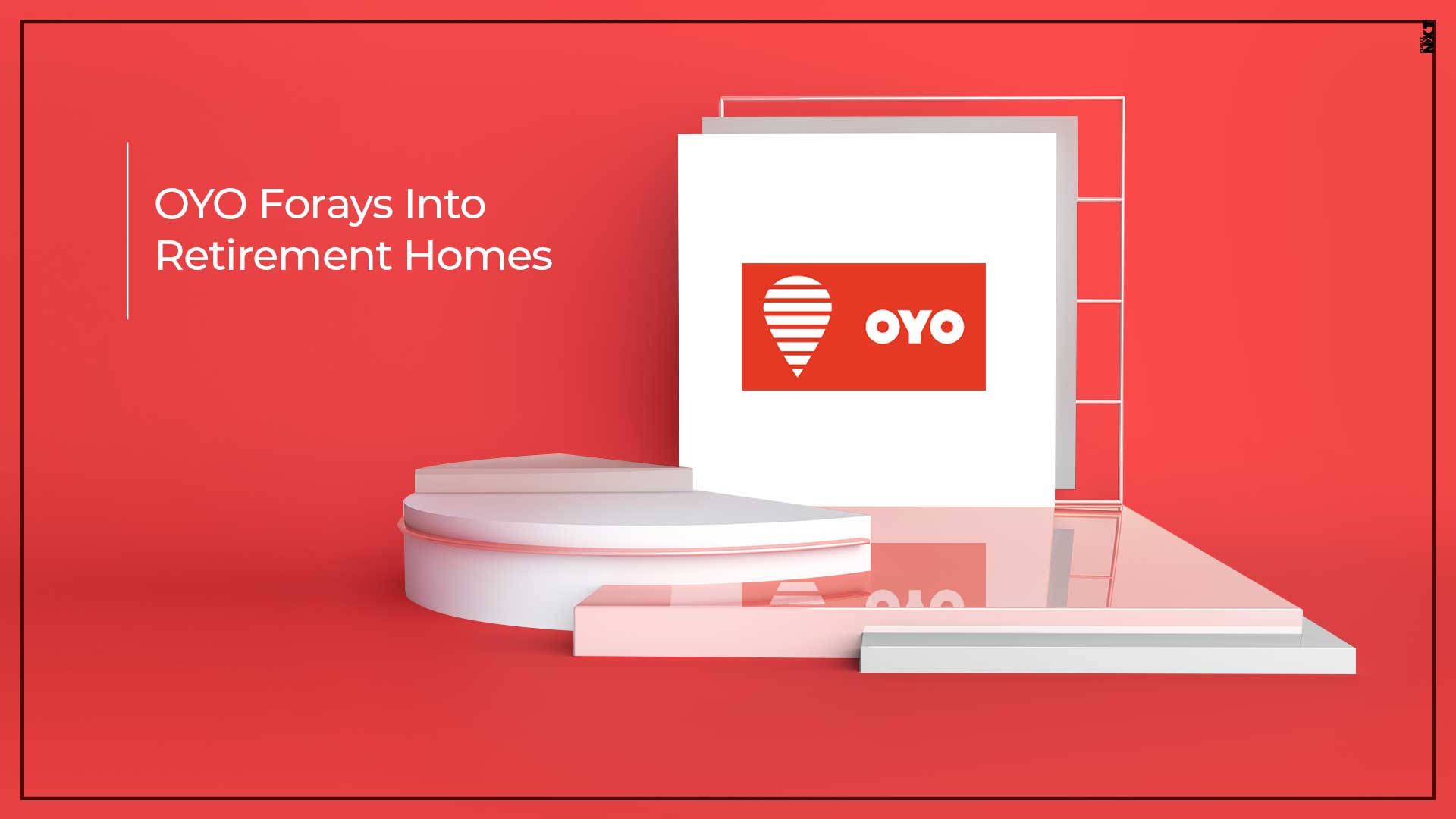 OYO will soon mark its presence in the assisted-living space with senior citizens as its target market
OYO has plans to foray into assisted-living communities, or retirement homes, for senior citizens in the future. OYO is backed by SoftBank and this hospitality chain was valued at around $5 billion during its last round of equity financing. OYO might venture into this space through its New Real Estate Businesses arm of which OYO Life is a part. OYO Life is a co-living vertical targeted at millennials and young professionals.
Rohit Kapoor who is the CEO of OYO's New Real Estate Businesses joined the startup in November. "Assisted living for senior citizens could be a natural extension for our business," he said. He is also a director of Antara Senior Living which is an initiative by Max India Group to cater to the needs of people over the age of 60.
It is estimated that by 2050, the country's elderly population is set to touch 300 million. It means that senior citizens will account for 18 percent of the total population according to a study by CII. Retirement homes could prove to be a lucrative space for players interested to foray into this space.
The elder care services market will reach $1,900 billion worldwide by 2026 with an annual growth rate of 8.5 percent during the period according to data from global research agency Persistence. Real estate services company ANAROCK's data suggests that currently there are 4,500 senior living units available in the domestic market and more than 2,000 units under various stages of production. 
Some of the players like Covai-Care, Brigade Orchards' Parkside Homes in Bengaluru and the Golden Estate in Faridabad are already active in this space. Anuj Puri, Chairman of ANAROCK Property Consultants said that the industry needs to be shaped similar to how co-living spaces are being standardised. He said that the market existed in an unorganised way and OYO has been able to shape it up and brand it through OYO Life.

Source: TOI 
ALSO READ: Yes Property Acquires Dot Com Domain Ahead Of International Expansion