Home Construction To Be Banned In Bengaluru till 2025?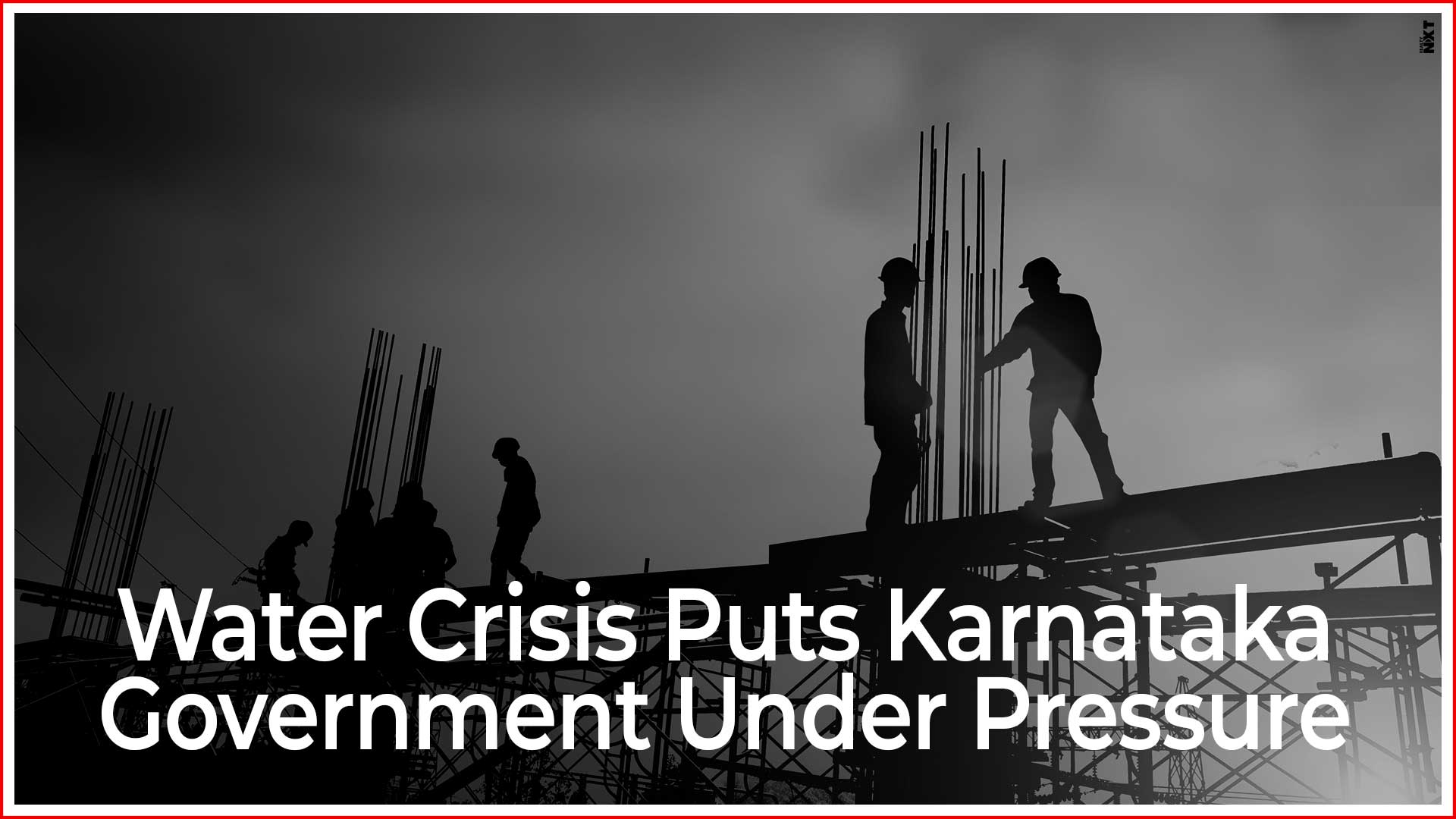 The state government of Karnataka to hold a meeting with builders across Bengaluru before taking a final call on the construction ban it plans to impose on the city
The government of Karnataka has announced that it might impose a ban on the construction of homes in its capital city Bengaluru for the next five years. This is due to the acute water crisis being faced by the South Indian state. As of now, Karnataka is facing a severe paucity of water with no real relief to the problem in the near future. 
Deputy chief minister G Parameshwara confirmed the news but added that a final decision will be taken only after a meeting with the city's developers.
"We will discuss the issue with builders and developers before taking a decision," Parameshwara said.
The idea of the ban cropped up as a desperate means to fight the increasing water shortage.  Parameshwara also stated that none of the under-construction homes has the capacity to provide water to their residents.
"There are enough apartments being built in the city but while selling them there is no assurance of providing drinking water or other basic amenities," Parameshwara added.
In many cases, residents of existing homes have been drastically affected. Buildings are being supplied water via borewells or tankers. Parameshwara revealed that the quality of water being supplied to people is questionable. The places from which tankers are getting water are mostly polluted lakes. 
The minister has warned of a severe health crisis if the situation is not resolved. "Many people complain of skin diseases as well," Parameshwara said. This extreme situation in Karnataka is a result of over-exploitation of natural resources, especially water. 
The shoddy approach of civic authorities in Bengaluru is one of the primary reasons for the current crisis situation. They did not do anything to restore the city's ruined natural resources and instead began supplying water to the city through neighbouring areas. Those areas became deprived of water and soon the whole situation, due to lack of rains, snowballed into its current state. 
According to the state government, illegal encroachments, mostly used for the construction of apartments and other commercial buildings, were also responsible for pollution of the city's natural water bodies. 
There has been a rise in residential real estate in the city. However, with no upgraded infrastructure to support it, a massive traffic problem has arisen. Parameshwara said that this problem will also be addressed in a meeting soon.

Source: Livemint
ALSO READ: Centre To Set Up A Common Online Platform For RERA