Tata Realty To Amp Up It's Commercial Portfolio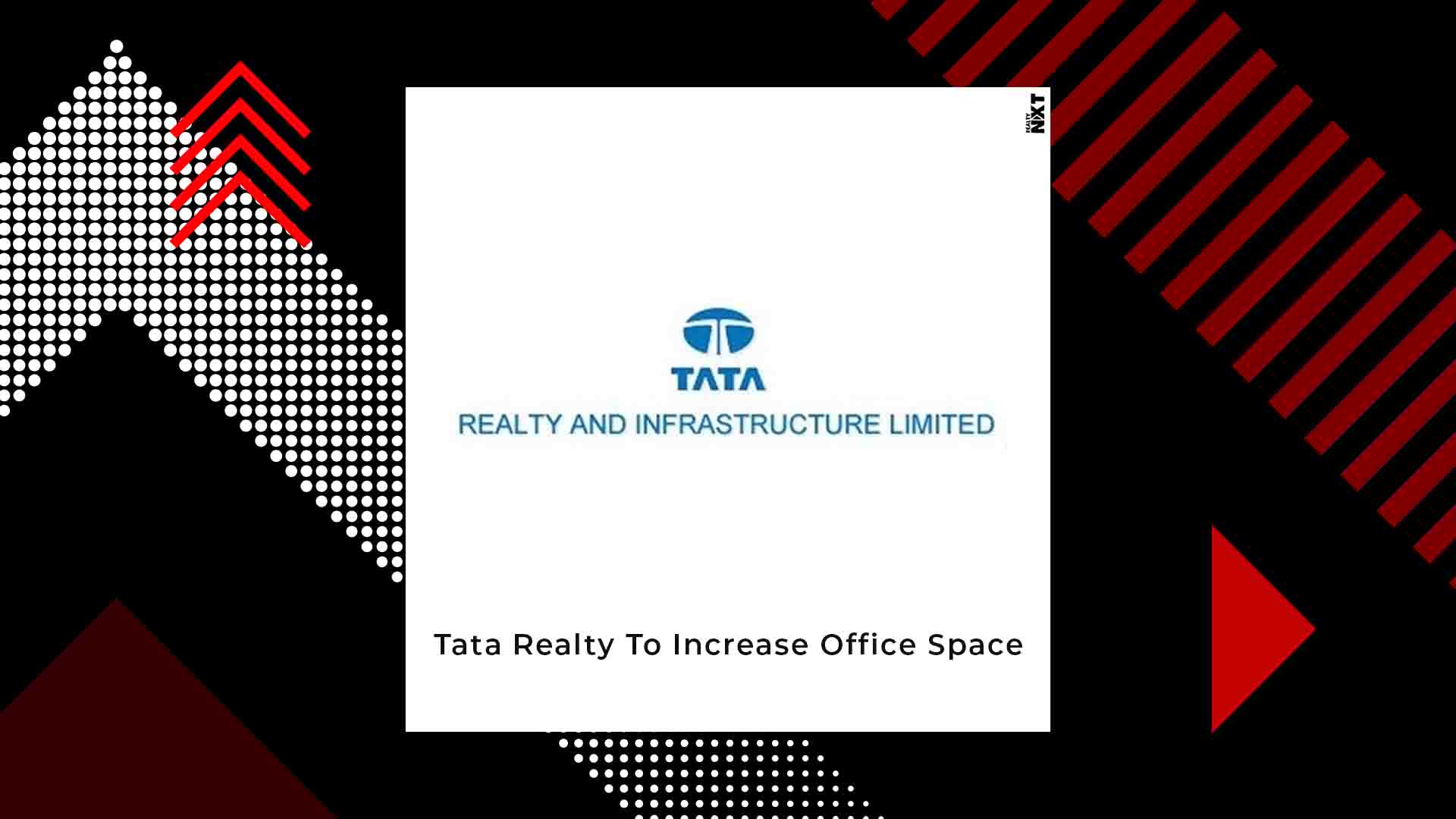 As part of its latest growth strategy, Tata Realty and Infrastructure Ltd (TRIL) is all set to expand  its commercial portfolio
Every big player in India's real estate industry is inching towards increasing its commercial portfolio. The latest real estate giant to join the bandwagon is Tata Realty and Infrastructure Ltd (TRIL), owned by Tata Sons Ltd.
A senior executive of TRIL confirmed the news. The company's latest strategy is to create a balance between the number of its commercial and residential realty projects. TRIL's current investor is Actis as well as its parent company Tata Sons. It is in the process of acquiring approximately 10-15 million sq. ft. of land parcels.
Till date, TRIL has completed the development and leasing of commercial space measuring 5 million sq. ft.
An additional 2 million sq. ft. is currently under construction while one million sq. ft. will be launched by December 2019. Sanjay Dutt, managing director and chief executive officer (CEO) of TRIL is positive about the plan charted out by the company.
"We want to be a dominant player in the commercial real estate space," Dutt said. 
Dutt added that a REIT is also in the pipeline.
"The aim is to not just be a housing company or a commercial real estate developer, but an all-rounded developer," Dutt said.
Dutt is also the managing director and CEO of Tata Housing Development Co. Ltd. The commercial to residential project ratio between TRIL and Tata Housing is approximately 20:80. 
For TRIL, everything from developing corporate offices, information technology parks and malls fall under its commercial real estate umbrella.
TRIL's move does not come as a surprise because India's residential real estate is not exactly in the best state. In the recent past, Tata Sons had announced a merger between TRIL and Tata Housing. Dutt was retained as the head of both companies. Tata Housing also has a sister company named Tata Value Homes. It provides affordable residential projects.

Source: LiveMint
ALSO READ: Home Construction To Be Banned In Bengaluru till 2025?