Tips For Real Estate Agents In Today's Internet Age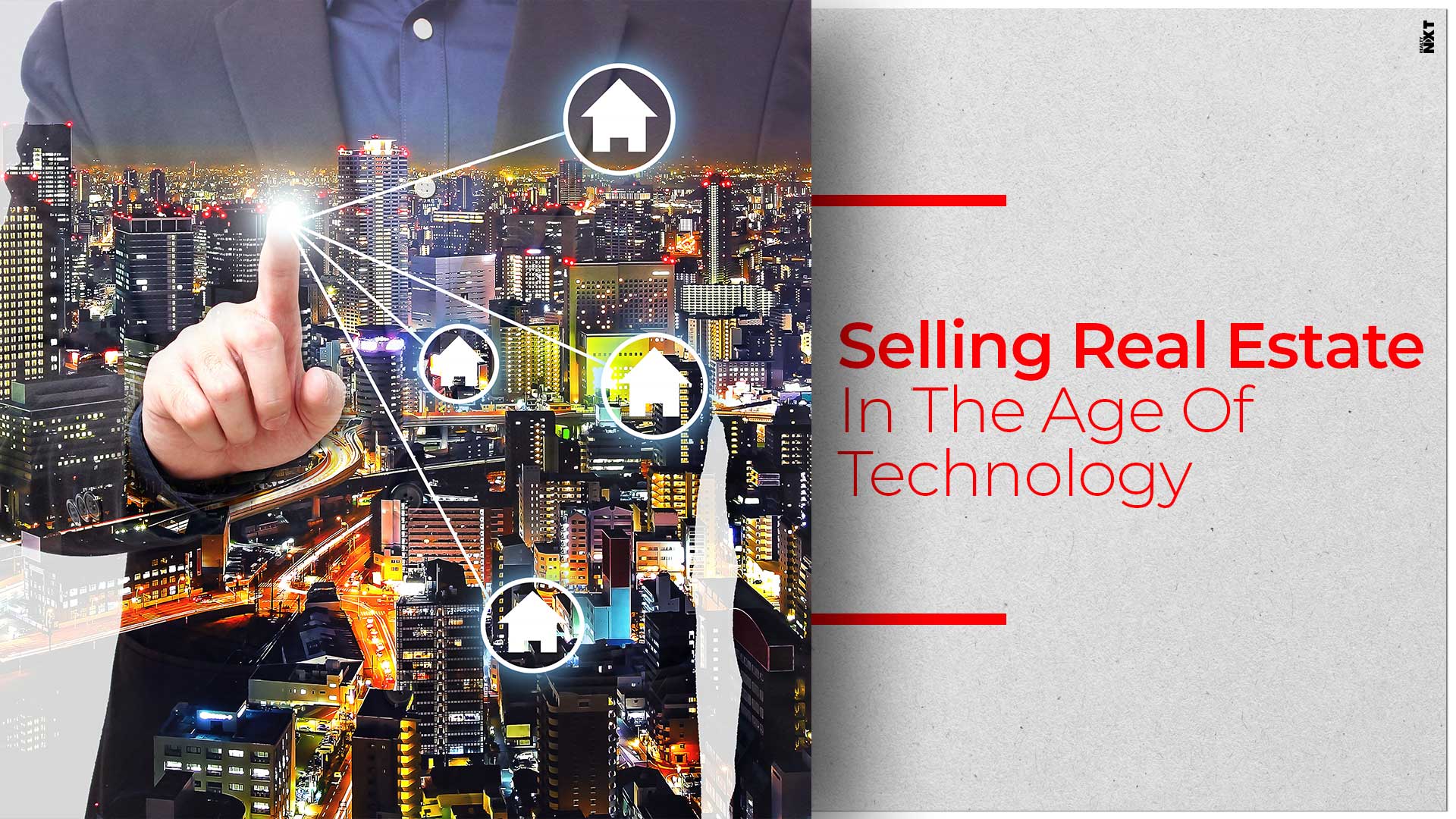 In the day and age of the Internet when there are apps for everything, the real estate agent needs to pull up his socks to stay relevant
The inception of the Internet has changed the way we go about our daily life. Today for every other task there is an app. So it's no wonder that technology has conquered the realm of real estate too. There are apps which allow people to buy a house without the involvement of a broker. Likewise, there are apps which serve as an add on to the business of brokerage. There's too much tech out there, so what to do?
RealtyNXT points out five simple ways in which the real estate agents can take on big tech companies.
In a world where tech companies are changing the rules of the game, it is necessary to understand the importance of human intervention. It is true that what technology can do in a moment, it is very difficult for an average human to execute. But likewise, humans as a species can do certain things which algorithms cannot. Community Building is one such activity and real estate agents need to engage in it. And there are numerous ways to do it.
1. Visibility
It is essential to be seen. An agent, unlike others, cannot confine himself to his workspace and ensure his business is successful. The virtual world can offer limited success but if you have a firm footing on the ground it helps.
If people see you quite often in community engagement programmes they will have faith in you. And as a community, they will turn to you with their queries. Shakespeare said what's in a name? But your name will represent credibility, a quality which is quite tough to establish.
2. Connect With Local Businessmen
It is important for a real estate agent to engage with local businessmen. A home sale adds additional members to a community. And if they (the new members) see you endorsing some of the local brands, they might follow suit. This is beneficial to the local businessmen too.
They too understand you as a community member with multiple contacts and vie for your endorsements. Likewise, they too will support you and direct potential clients to you.
3. Get Involved With Educational Institutions
Education is important in any community. And educational institutions in the vicinity do a lot to educate students and create future leaders. The initiatives run by educational institutions involve academic events, sports events, festivals etc. A real estate agent can get involved in any of these.
Commitment to such activities helps a lot in community building. The teaching and non-teaching staff of the institution see the agent as one individual who is taking a constructive effort in supporting their cause. And this means a lot!
4. Support A Cause In The Community
There are many initiatives taken by the community. So find one which you hold close to your heart and participate in it. Be cautious about the kind of engagement you have. Don't overdo it! And when the lights shine upon the people who have supported the noble cause, ensure you turn up, so that people in the community are aware.
5. Morning Walks
A morning walk is not only good for health, but it's also good for business. An agent should make it a point to go on a morning walk at least once a week, preferably Sunday and connect with people. Likewise, people will also be aware of the agent's existence. And keep him in mind next time around when they have a query or a referral.

ALSO READ: Skilful Conversation Techniques For Real Estate Agents