Debt-Ridden Anil Ambani Puts Up Office Space For Rent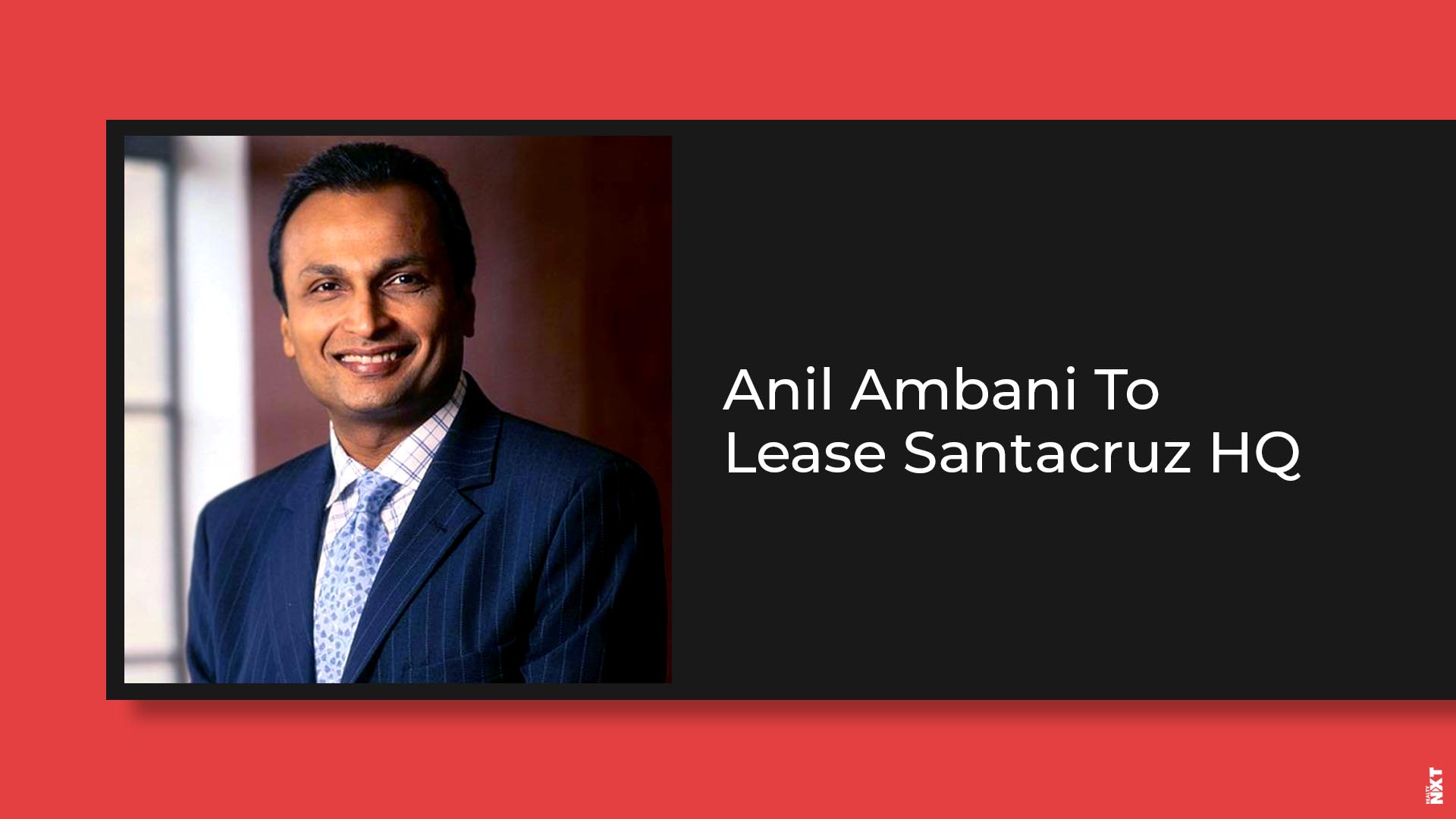 As part of a strategic move to slowly but surely pay off the massive loan he had taken, Anil Ambani initiates the leasing of Reliance Group's HQ
In a bid to pay off the massive debt he is currently under, Anil Ambani has decided to put his Santacruz (East) headquarters on lease. The Reliance Group head is also considering a possibility to sell out the massive 7 lakh sq.ft. area. The company has already sought help from property consultancy firm JLL for advice. Experts believe that if the HQ does find a buyer, it will be sold for a whopping Rs. 3,000 crore. Work on the gigantic office space was completed in February 2016. It is located along the Western Express Highway in Mumbai. 
The news was confirmed by Reliance Anil Dhirubhai Ambani Group's (ADAG) spokesperson. Ambani is determined to settle all his pending dues through a massive de-leveraging exercise. His first preference is to put out this property on rent for a long-term. However, if there is a very good offer to buy it out, he would consider it. Real estate experts believe that long-term lease agreements play a crucial role in increasing the capital valuation of a property during its sale.
Sources said that various banks and insurance companies have already started giving positive feelers to the lease offer. 
Reliance Infrastructure, which owns the property, will become almost debt-free once the HQ deal happens. It has to pay off approximately Rs 5,000 crore to lenders. Reliance Group's total debt amount is Rs. 75,000 crore.
Sources state Ambani will shift his HQ back to Reliance Centre at Ballard Estate in south Mumbai. In mid-2005, Ambani had become the owner of the Ballard Estate office post the split between him and his elder brother Mukesh Ambani. This is the iconic property from where the younger Ambani has stated the demerger formula for his set of companies from Reliance Industries (RIL). It was the final step in the split which has permanently divided the massive empire built by Dhirubhai Ambani.

Source: ETRealty
ALSO READ: Most Trending Office Space Designs Of 2019