Housing Finance Firms To Come Under RBI's Surveillance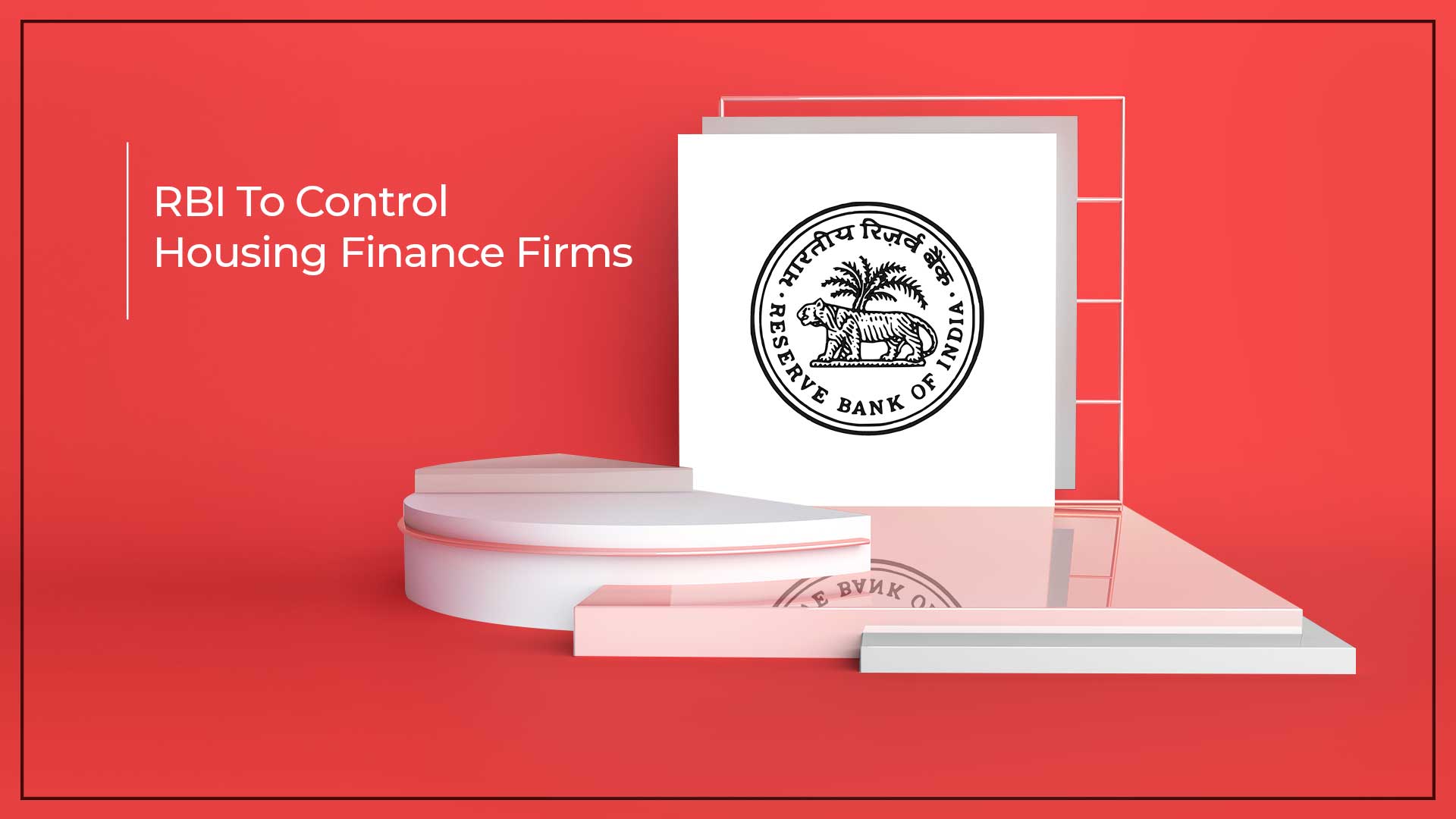 The Reserve Bank Of India (RBI) will exercise its direct control on the housing finance firms to bring better transparency in the shadow banking sector
Housing finance companies, henceforth, should be prepared to face stringent asset quality reviews. The Reserve Bank of India (RBI) will soon gain the power to regulate housing finance companies (HFCs), according to sources. This move will have its impact on about 80 HFCs, the largest of which include Indiabulls Housing Finance Ltd, Housing Development Finance Corporation and Dewan Housing Finance Corporation. The housing finance firms will be liable to pay hefty penalties if the RBI discovers any irregularities. The central bank of India will also impose certain restrictions on their activities. 
In late 2015, RBI started reviewing bank assets following allegations about lenders hiding the extent of the bad debts in their books. The allegations proved to be true when the RBI discovered that the lenders were under-reporting their bad loans. While RBI imposed penalties and tougher restrictions, their bad debts remained high.
Currently, the RBI has no direct control over the housing finance companies which belong to the broader shadow banking sector known as non-banking finance companies (NBFCs). These are regulated by the National Housing Board. 
Once the RBI exercises direct control over the housing finance companies, it will help in reducing the chaos that the shadow banking sector has been dealing with of late. A series of debt defaults by major infrastructure financing group, Infrastructure Leasing and Financial Services (IL&FS), revealed that much of the sector was highly leveraged.
One of the sources claimed that there will be a substantial improvement in regulation and supervision of all entities including NBFCs and HFCs once RBI has direct control over the housing finance firms. Finance Minister Nirmala Sitharaman indicated that the government was considering giving more power to the central bank to regulate the struggling shadow banking sector. 
More regulatory powers in the hands of the central bank would mean more effective handling of liquidity crunches in the sector. The Reserve Bank of India did not comment on the development. 
The RBI stressed the need for greater surveillance of these firms and said that the failure of a large Indian non-banking financial company could cause as much damage as the collapse of a big commercial lender. Some of the sources said that having regulatory powers over the HFCs might make it easier for the RBI to open credit lines for these firms if necessary. The National Housing Board was controlled by the RBI before the government took over the housing finance regulator on April 29. Shifting the regulatory powers to the RBI will, however, take place later in the year as it will require a change to the RBI Act, the government official said.

Source: Livemint
ALSO READ: Real Estate Industry Reacts To Latest Repo Rate Cut By RBI