Real Estate Bodies Meet CM Devendra Fadnavis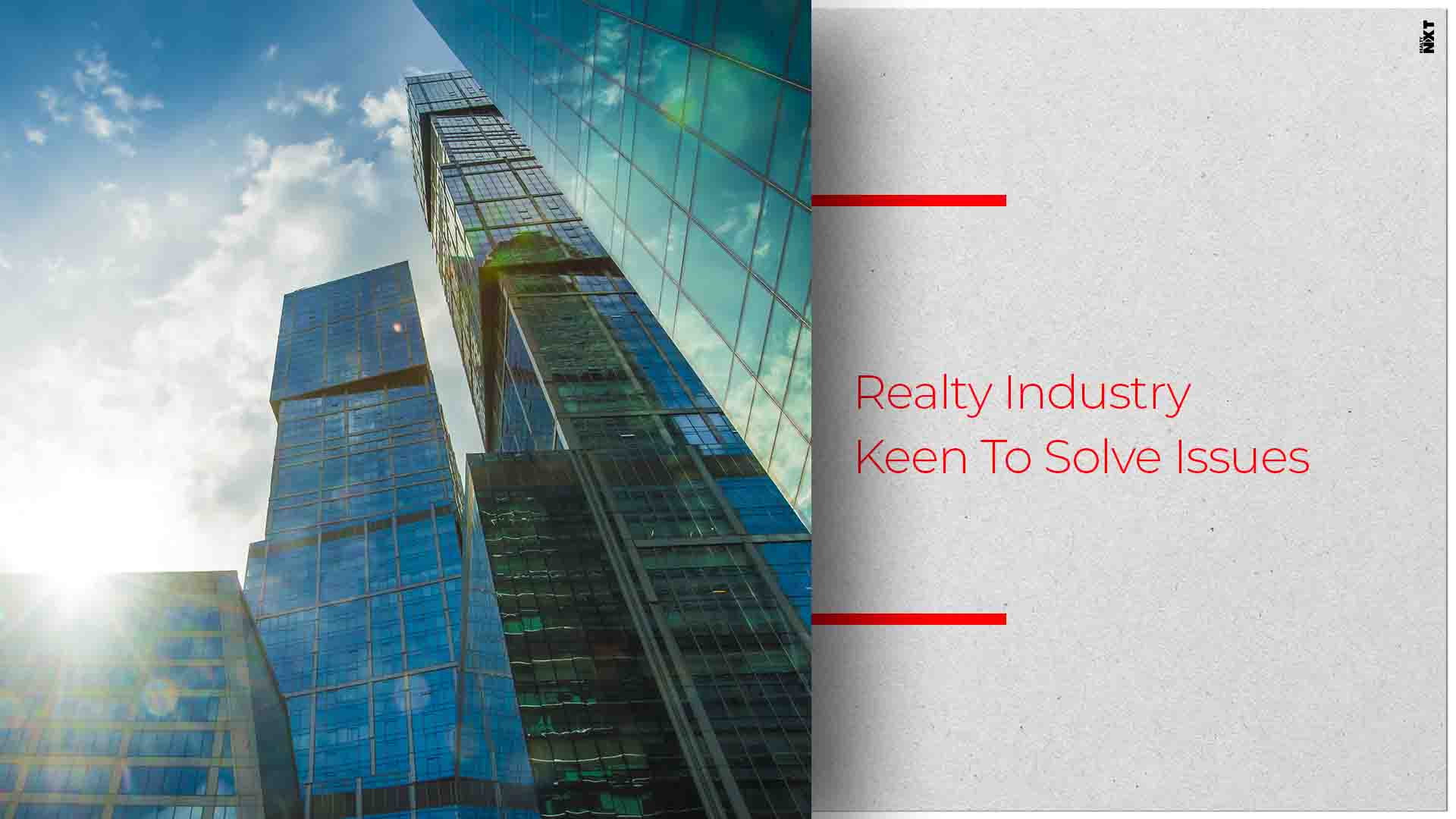 CREDAI-MCHI and NAREDCO members met Chief Minister Devendra Fadnavis to put forth their grievances and discuss prevalent problems faced by the industry
India's real estate industry is in a state of crisis. Its experts want to bring about a positive change in the way it functions. In a recent meeting held by Chief Minister Devendra Fadnavis, members representing CREDAI-MCHI and NAREDCO put out their grievances.
Union ministers Piyush Goyal and Hardeep Singh Puri were also present at the meeting.
Representatives of both realty bodies requested the ease of doing business at the Centre, state and civic levels. They also asked for an instalment scheme to be introduced for the payment of various duties and charges. This, they said, would help developers and they would not have to bear the burden of paying fine for late payments. Their other concerns included the never ending red-tapism culture prevalent at every step. They also hoped for a cut down in all duties and charges by 50 percent, reduced sanction of approvals including clearances from the ministries of civil aviation and environment and forests on fast track. Their final two requests were income tax relief upon the repayment of principal and a reduction of the interest amount on housing loan from 9.5 percent to 7 percent.
There were special requests on behalf of Mumbai's real estate industry as well. The Development Control Rules 2034 were implemented from 2018 in the city. They requested the Brihanmumbai Municipal Corporation (BMC) to resolve transitory issues so that construction work would take place smoothly which would ultimately result in a rise in the demand for residences. 
This news was confirmed by State additional chief secretary (housing) Sanjay Kumar.
"It was the government's initiative to address some of the issues faced by the realty sector for its revival," Kumar said.
According to CREDAI-MCHI president Nayan Shah, the issue of liquidity crisis being faced by the industry needs urgent attention.
Shah said, "Bank loans for the completion of construction will be quite helpful for a to complete projects on time. The government will have to allow merger and amalgamation in the sector as it will make the balance sheet of the said company stronger." 
Meanwhile, National Real Estate Development Council (NAREDCO) president Niranjan Hiranandani hoped for the slash in the various charges. Hiranandani added that the civil aviation minister has assured the industry that any stuck projects would be treated on priority basis.

Source: DNA
ALSO READ: CREDAI Wants Banks To Fund Developers For Buying Land