TNRERA Wants Builders To Be Ready With Financial Plan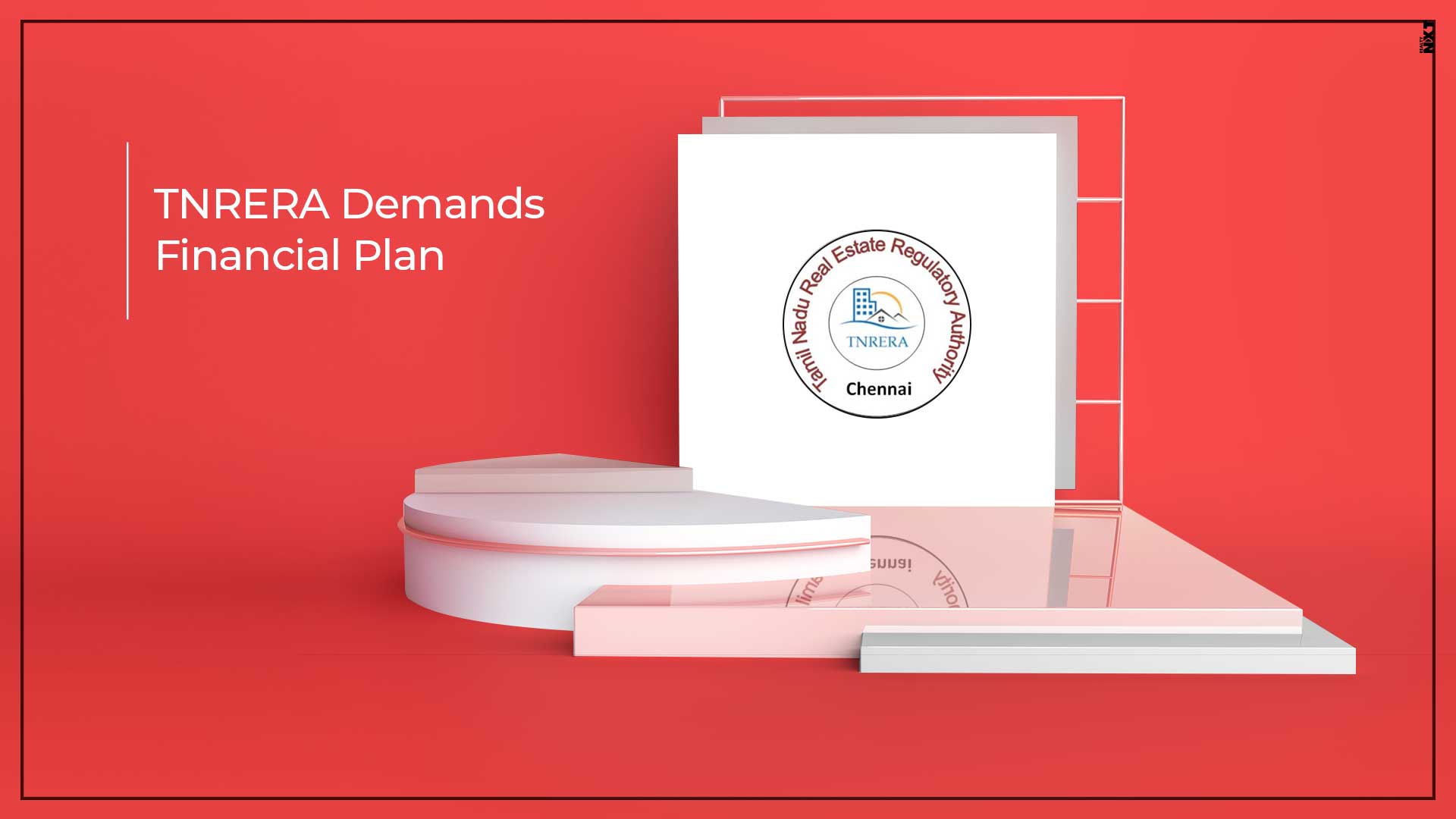 TNRERA makes it compulsory for builders to present a financial plan in an attempt to protect the interests of homebuyers
It is time for builders in Tamil Nadu to prepare a financial plan before registering their projects. The Tamil Nadu Real Estate Regulatory Authority (TNRERA) is quite disturbed with the builders who fail to deliver the projects owing to inadequate funds. To curb this issue, TNRERA has come up with a solution. It has asked the builders to present the financial plan to put an end to the woes of homebuyers who often have to face adverse consequences. 
TNRERA chairman K Gnanadesikan said that the basic idea is to compel builders to have a financial plan ready for completing the housing project. The new plan of action is already implemented with the authority demanding the details from a couple of developers in the city.
Developers of projects with 100 units and more must compulsorily present their financial contingency plan to TNRERA. 
TNRERA observed that many projects come to a standstill and fail to make any progress with the construction process stuck at various stages of completion. As per Tamil Nadu Real Estate (Regulation and Development) Rules, 2017, all ongoing housing projects above eight units or more than 5,000 sq. ft. should register themselves with the regulatory authority. It is compulsory for the developers to deposit 70 percent of the amount realised from buyers in a separate escrow account. The banks would release the amount after completion of each stage of the construction. This way, developers miss the chance of diverting the funds to other projects simultaneously. 
According to ANAROCK Property Consultants, there are 8,650 apartment units worth Rs 5,620 crore launched before 2013 but still haven't neared completion. It means the buyers in Chennai have been waiting for more than 6 years and this is absolutely not justified. 
The Confederation of Real Estate Developers' Association of India (CREDAI) has hailed this move. The President of CREDAI Chennai, W S Habib said that after the implementation of the Real Estate Act, fly-by-night operators have already disappeared. "This new development will certainly act as an extra cover to protect the interests of the homebuyers", he added.

Source: TOI
ALSO READ: Centre To Set Up A Common Online Platform For RERA